N.C. A&T Announces Inaugural Defense Civilian Training Corps Cohort
By Jamie Crockett / 10/26/2023
EAST GREENSBORO, N.C. (Oct. 26, 2023) – North Carolina Agricultural and Technical State University has selected 20 student representatives as inaugural cohort members of the Defense Civilian Training Corps (DCTC), a pilot program initiated by the Department of Defense (DoD) to prepare the next generation of civilian national security leaders.
"It's an incredible honor for North Carolina A&T to be selected as one of four institutions to pilot the new DCTC Scholars Program, which means we are being recognized for the academic excellence found across our campus," said Rosalind Dale, Ed.D., vice provost for engagement and outreach. "The program aligns with our goals to prepare students for high-impact careers upon graduation, and the additional financial resources will allow our students to graduate with less debt."
The A&T cohort is comprised of students representing various disciplines, with STEM and non-STEM backgrounds:
Janelle Anthony, an industrial systems engineering major from Atlanta
Mya Beasley, a biology major from Burlington, North Carolina
Alexander Brown, a business information technology major from Greensboro
Amaya Conner, a health sciences management major from Austin, Texas
Kiera Davenport, a business information technology major from Chantilly, Virginia
Tamara Daye, a management major from Greensboro
Miles Durant, a marketing major from Durham, North Carolina
Alyssa Durrell, a computer graphics technology major from Bloomfield, Michigan
Jada Foote, a business information technology from Austell, Georgia
Cydney Harris, a biomedical engineering major from Charlotte
Jada Harris, a human nutrition major from Durham, North Carolina
Hizikiel Holloman, a business information technology major from Huntingtown, Maryland
Mickelle Matthew, a psychology major from St. Thomas, U.S. Virgin Islands
Janese Reid, a management major from Owings Mills, Maryland
Justin Reid, a supply chain management major from Chicago
Aarian Shaw, a criminal justice major from Raleigh, North Carolina
Aliyah Terry, a supply chain management major from Charlotte
Asia Walter, a biology major from Moseley, Virginia
Jalen Weathers, a computer science major from Charlotte
Marley Williams, a landscape architecture major from Charlotte
A&T's cohort has been meeting weekly since September, participating in a virtual kickoff that month with opportunities to engage with DoD senior leaders and an on-campus kickoff in October.
"I believe that the DCTC program will provide me the necessary tools to succeed in my area of study and grow in professional development, as I am able to learn from leaders working within the United States government," said Holloman. "As a business information technology student, I am excited to continue the program and learn about how to keep our country safe through cybersecurity."
As they explore "direct pathways into the DoD civilian workforce," DCTC scholars will have opportunities to participate in a course every semester, be placed in summer internships at DoD laboratories and agencies, and learn from their peers and mentors while preparing for post-graduate full-time employment at the agency.
"The ability to collaborate with other students within the DCTC program has allowed me to meet new people and gain new perspectives on the functions of the United States government," Connor said. "I believe that our contributions as cohorts will leave an impact on our country, as the DCTC program provides us the opportunity to dedicate our work toward being a good public servant."
Although the pilot program is still in its early phases, many cohort members already recognize the benefits and apply insights.
"The DCTC program has helped me to learn different research strategies and tactics from my peers that have assisted me in my academic studies," said Foote. "This program has provided me the opportunity to give back to my community and be an active public servant in my community."
Purdue University, The University of Arizona and Virginia Tech also identified students to be inaugural DCTC cohort members.
Labrina VanCliff, information and communications specialist in the Office of the Provost, contributed to this report.
Janelle Anthony
Mya Beasley
Alexander Brown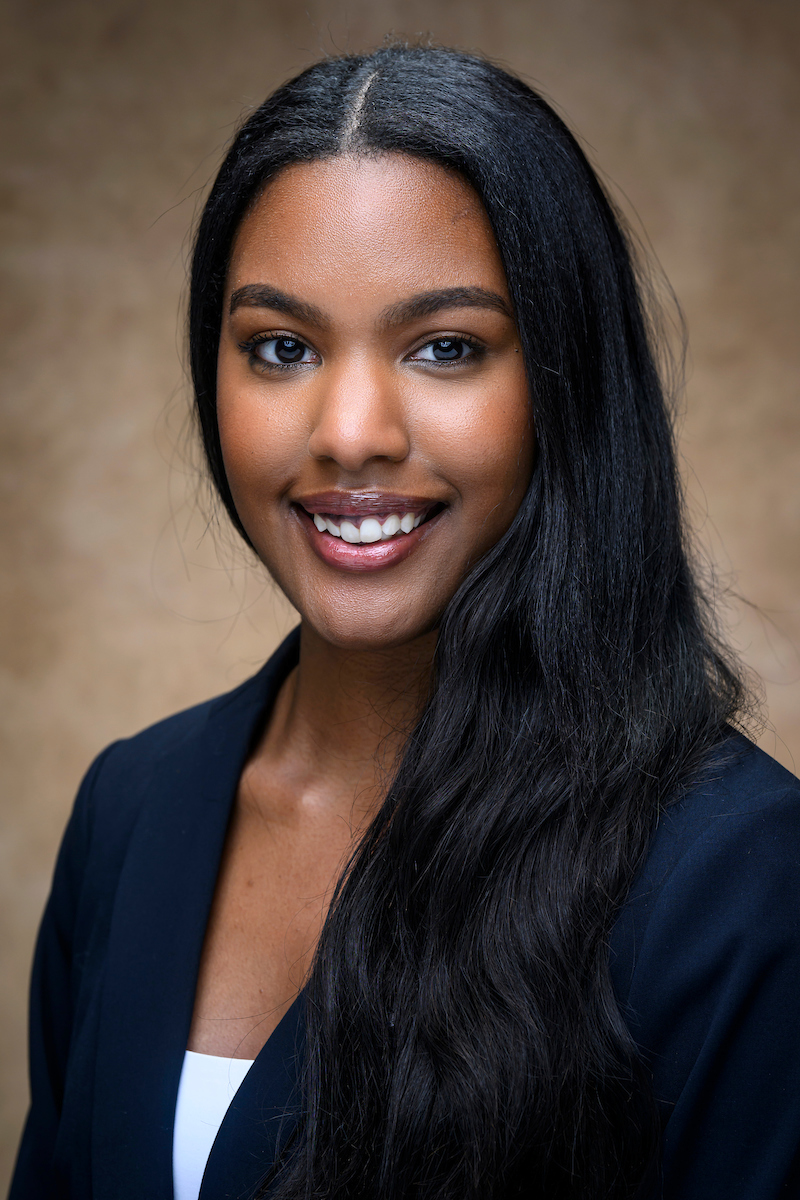 Amaya Connor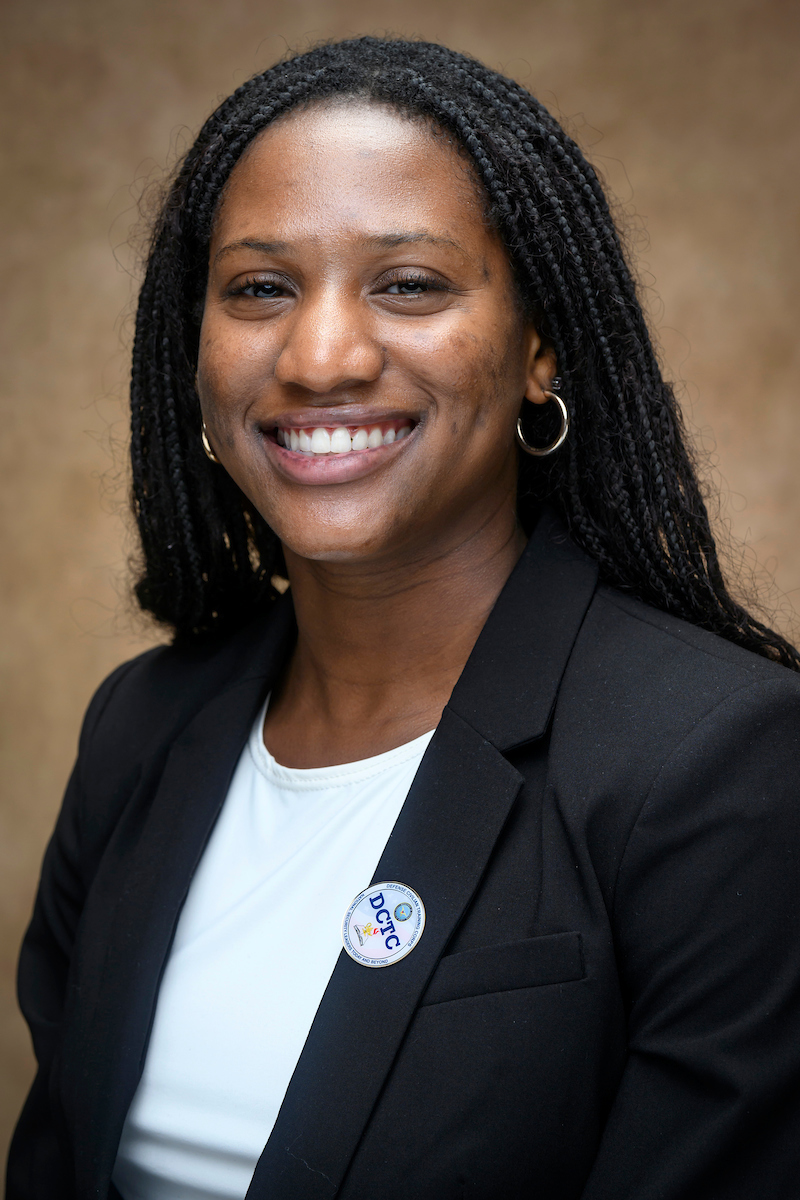 Kiera Davenport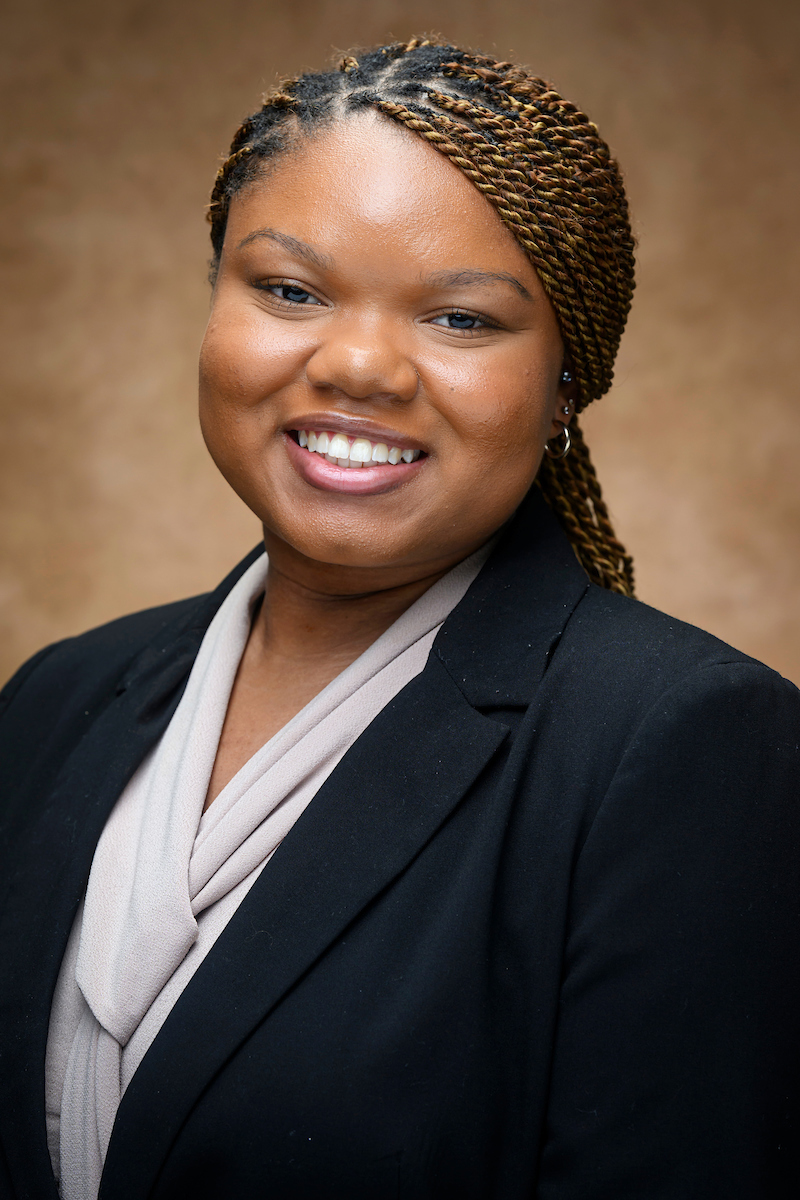 Tamara Daye
Miles Durant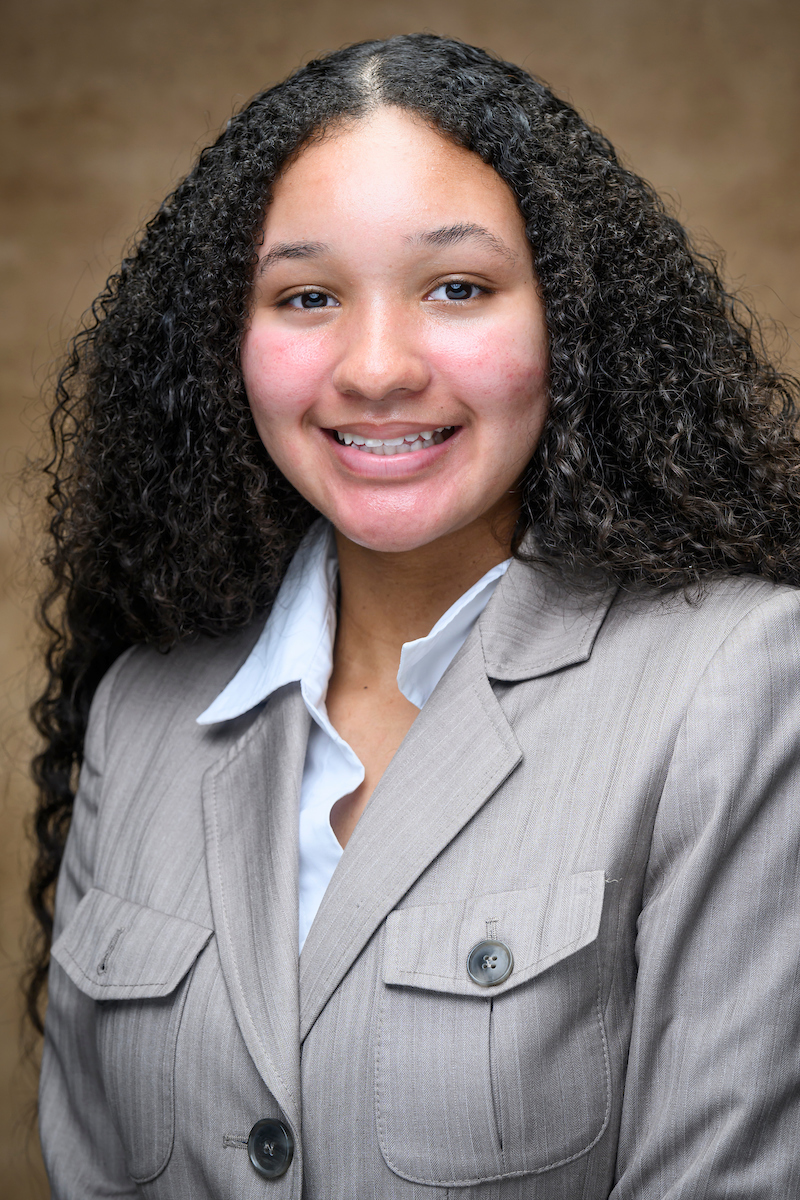 Alyssa Durrell
Jada Foote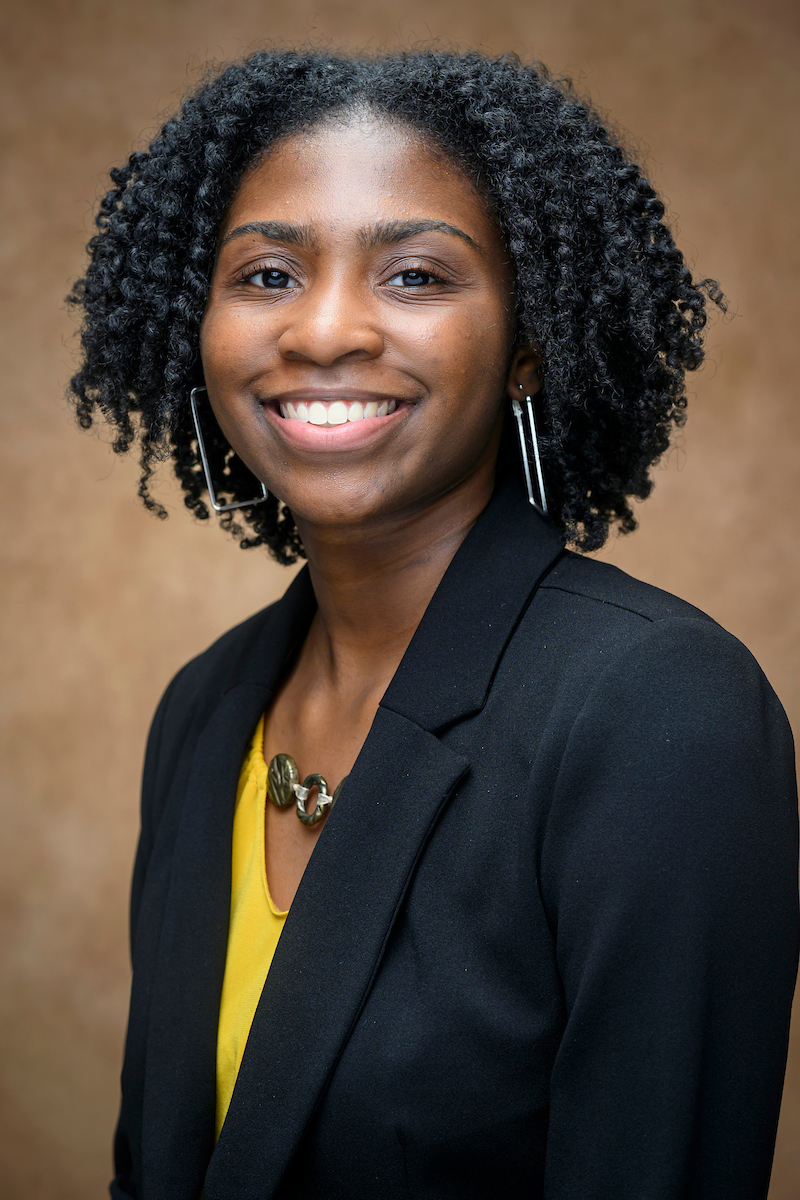 Jada Harris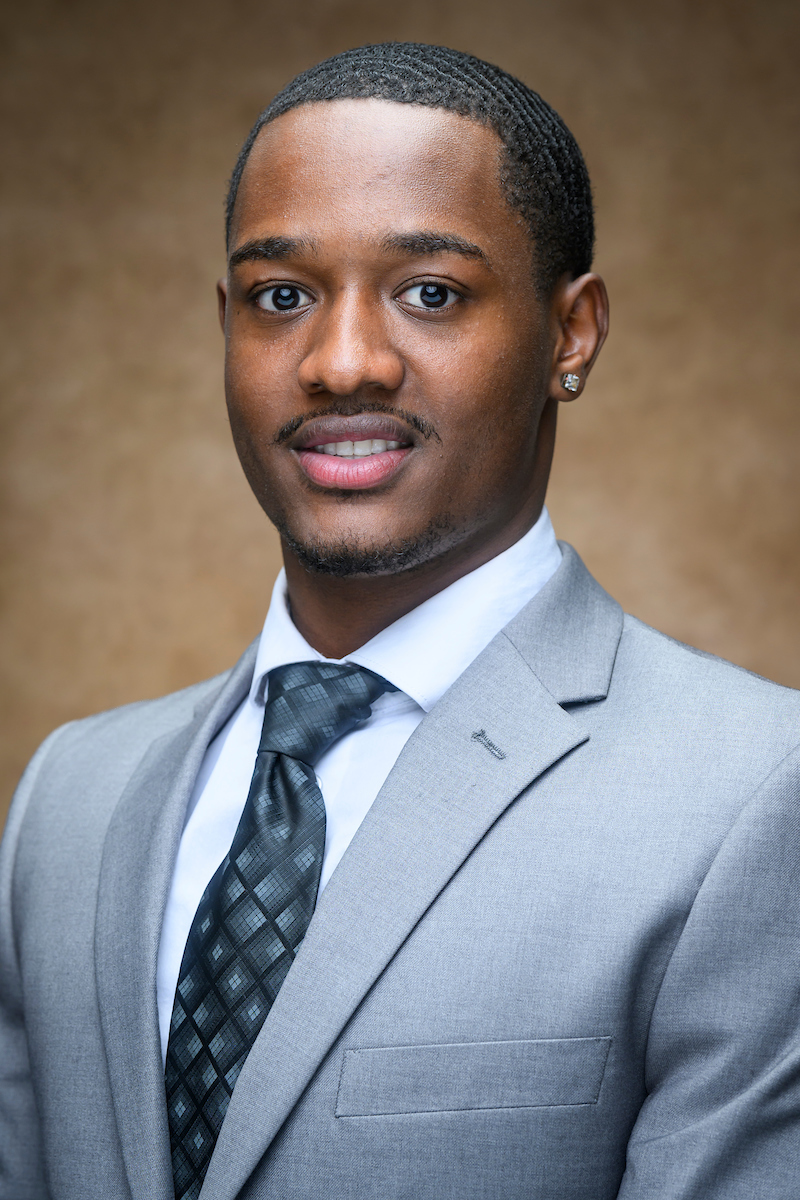 Hizikiel Holloman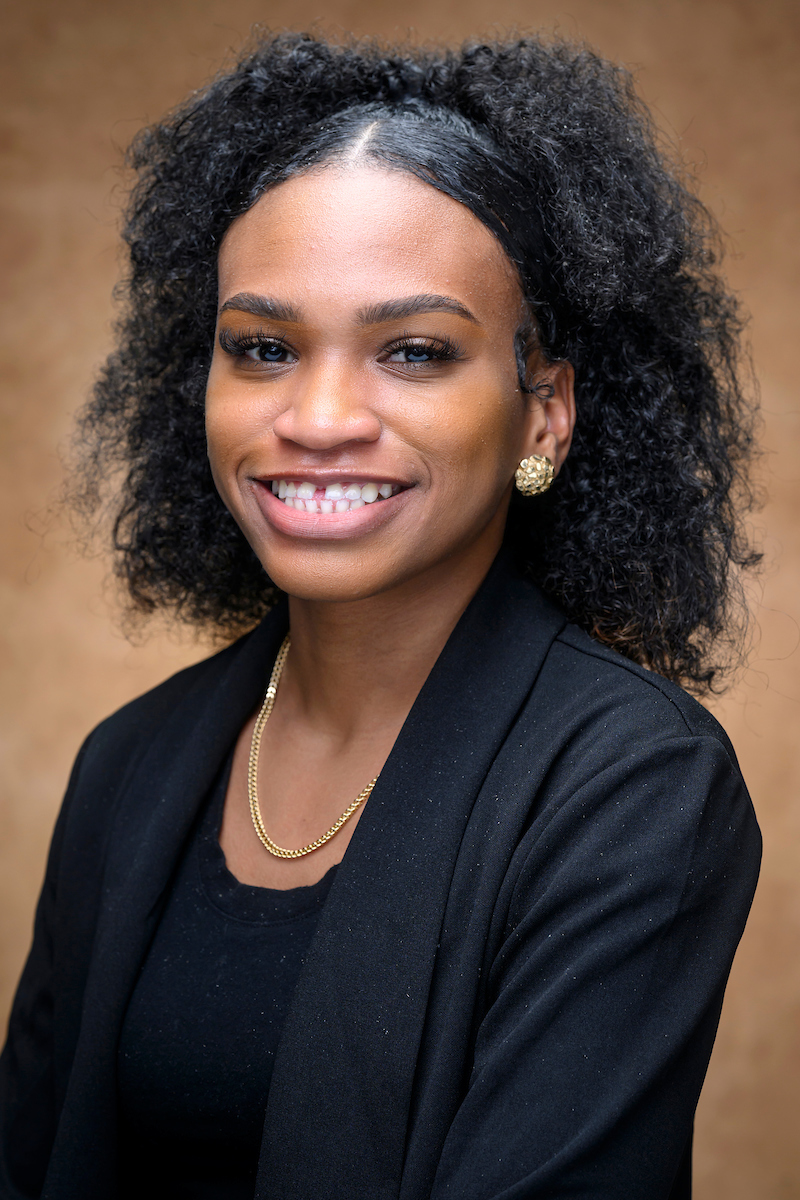 Mickelle Matthew
Janese Reid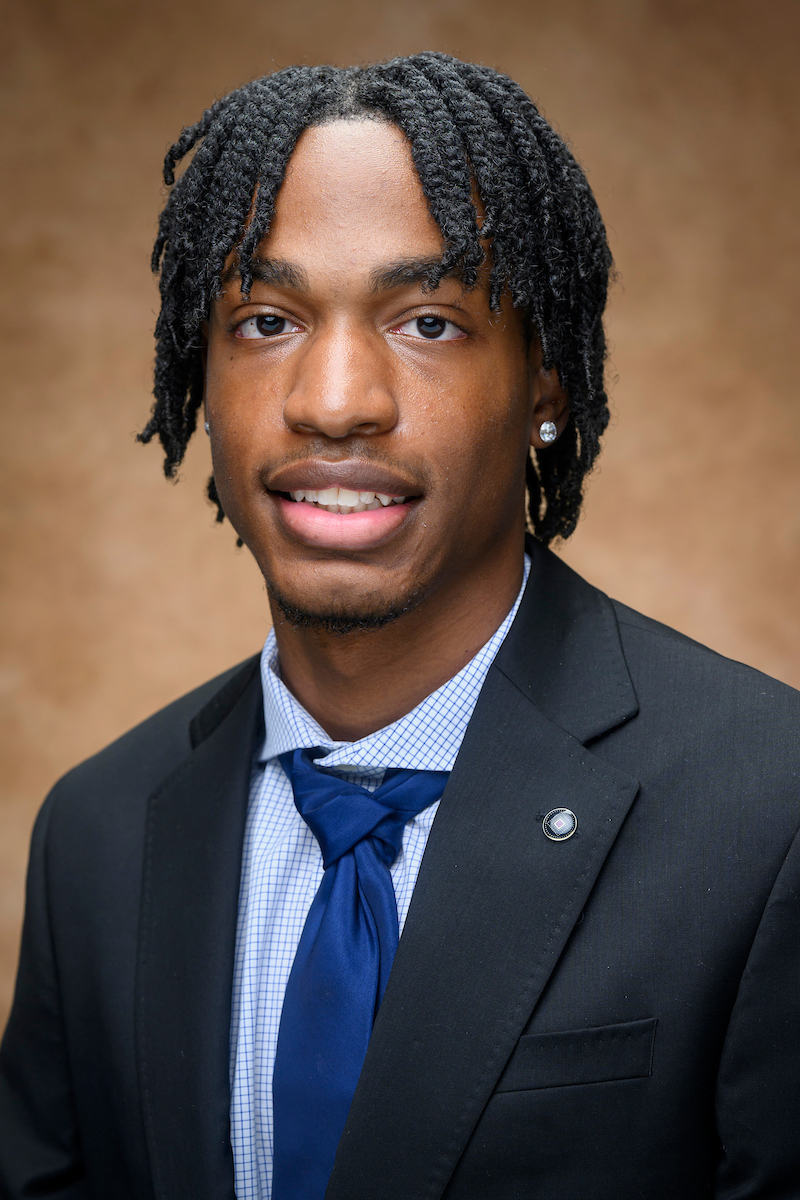 Justin Reid
Aarian Shaw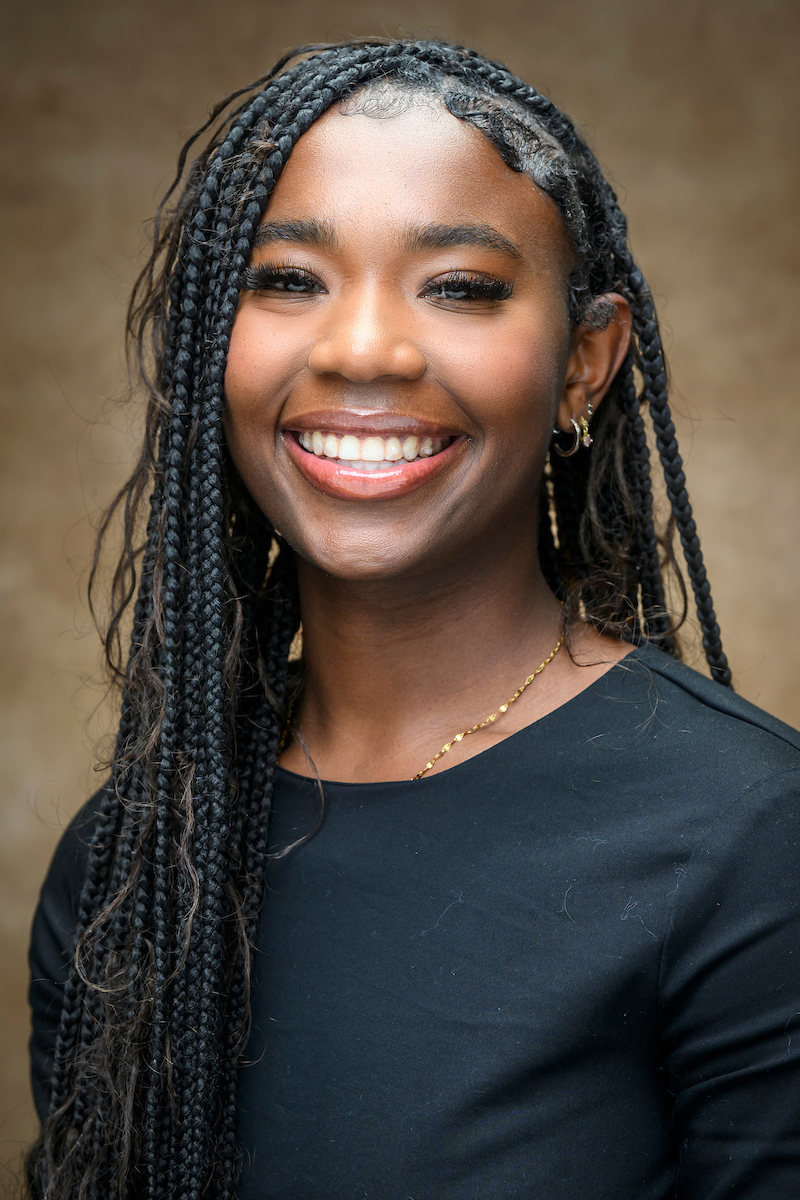 Aliya Terry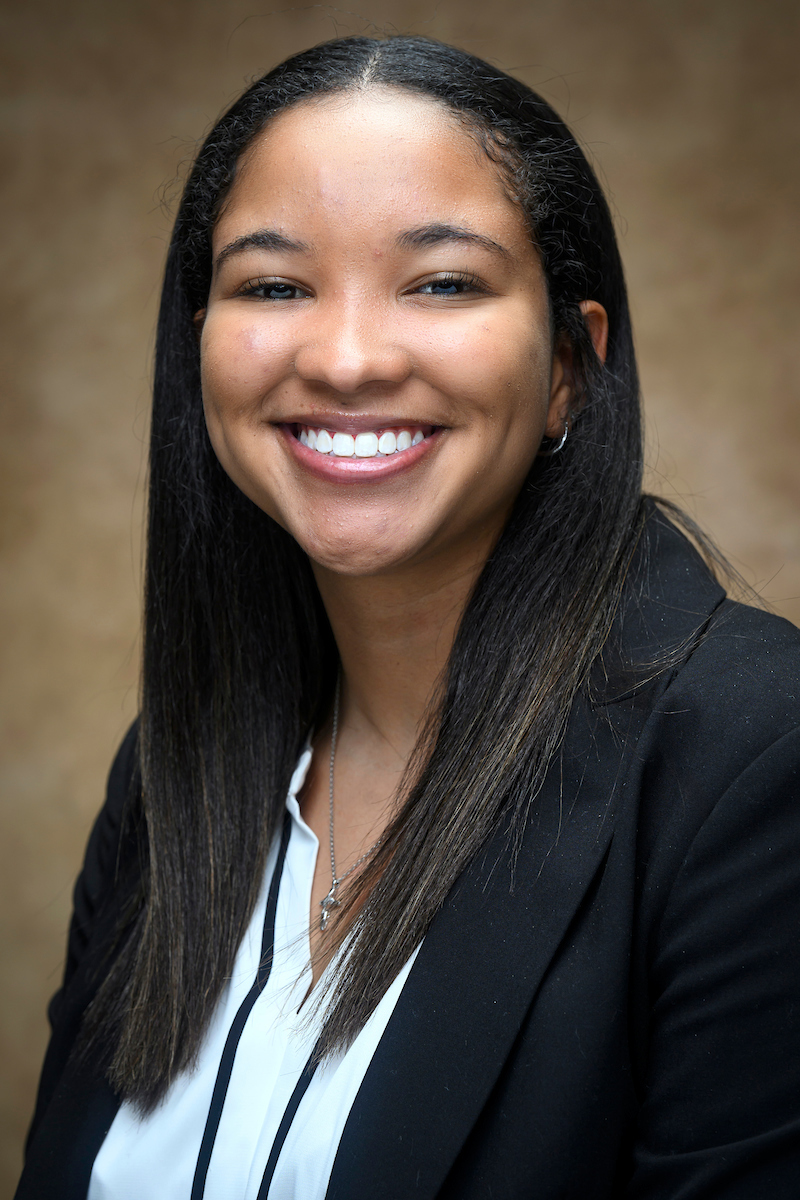 Asia Walter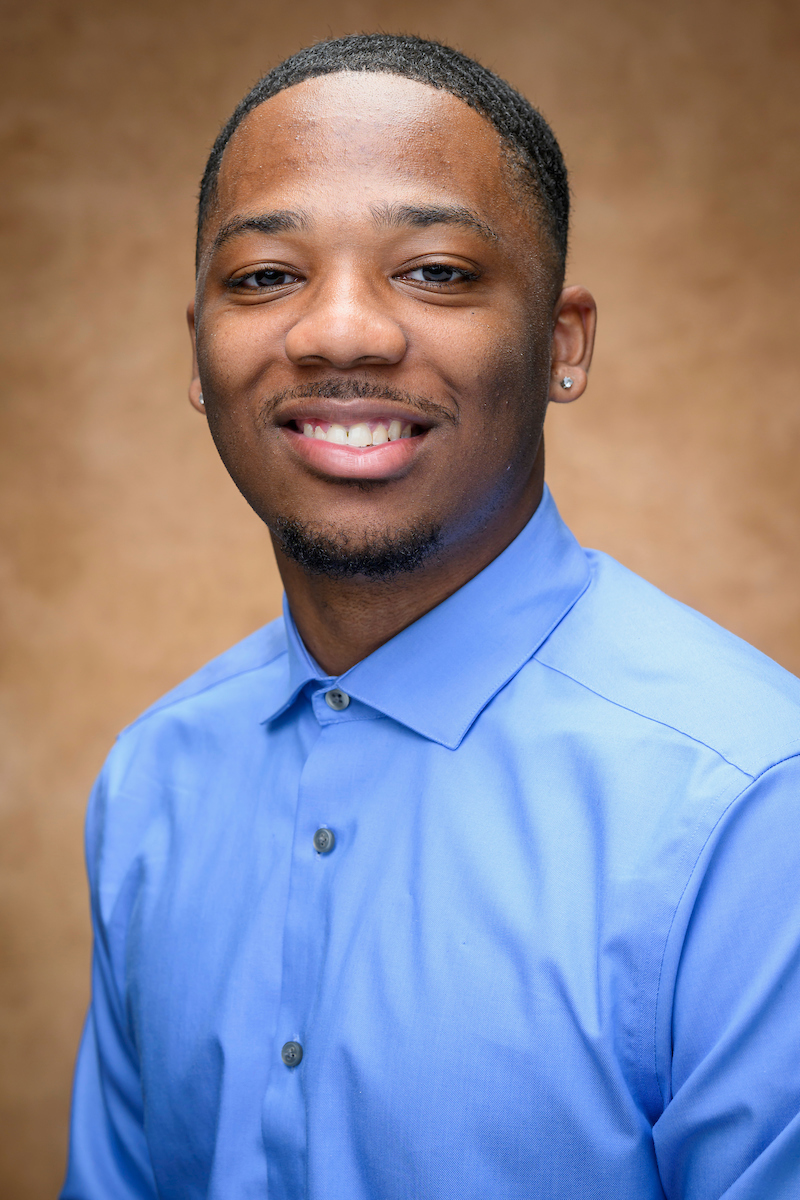 Jalen Weathers
Marley Williams