EAST GREENSBORO, N.C. (June 2, 2023) – Four faculty members who completed the rigorous Association for College and University Educators (ACUE) development program were recognized as outstanding teachers during North Carolina Agricultural and Technical State University's 2022-23 award banquet.
The honorees were:
Meeshay Williams-Wheeler, Ph.D., associate professor and program coordinator of child development and family studies as well as coordinator of the Child Development and Family Studies Program in the Department of Family and Consumer Sciences at the College of Agriculture and Environmental Sciences, UNC Board of Governors Outstanding Teaching Award
Kim Smith, Ph.D., associate professor in the Department of Journalism and Mass Communication at the College of Arts, Humanities and Social Sciences (CAHSS), Outstanding College Teaching Award
Venktesh Pandey, Ph.D., assistant professor in the Department of Civil Architecture and Environmental Engineering at the College of Engineering, Outstanding Junior Faculty Teaching Award
Marrissa Dick, Ph.D., teaching professor of cultural studies in the Department of Liberal Studies at CAHSS, Outstanding Teaching Professor Award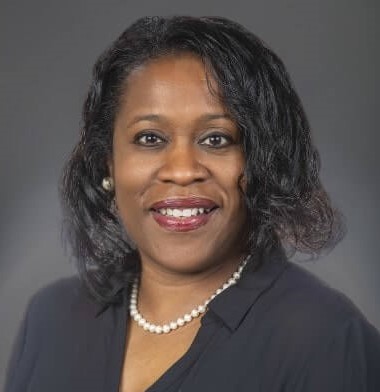 Each is credentialed through the ACUE program, which offers research-based training that consists of 25 self-paced modules completed over one academic year. It provides faculty with teaching skills that improve student engagement and increase student retention and graduation rates, especially among first-generation college students of color.
N.C. A&T's Center for Teaching Excellence manages the ACUE program and the Gates Foundation Grant that has supported it, along with ongoing research on student learning among faculty with the ACUE National Credential in Effective Teaching Practices.
"The fact that four of our eight 2022-23 N.C. A&T Teaching Award Winners are also ACUE-credentialed teachers is very significant," said Audrey Dentith, Ph.D., Center for Teaching Excellence director. "They recognize that this desire to be an excellent teacher is an ongoing, dynamic process that brings them success in the classroom and the opportunity to engage in meaningful activities and conversations around teaching with their peers. With the ACUE experience, they not only earn credentials, but they learn new skills in college teaching that lead them to excel in college teaching."
Twenty-four more faculty members at A&T will earn ACUE national certifications in teaching, joining the 96 faculty who have already achieved this distinct honor since 2021.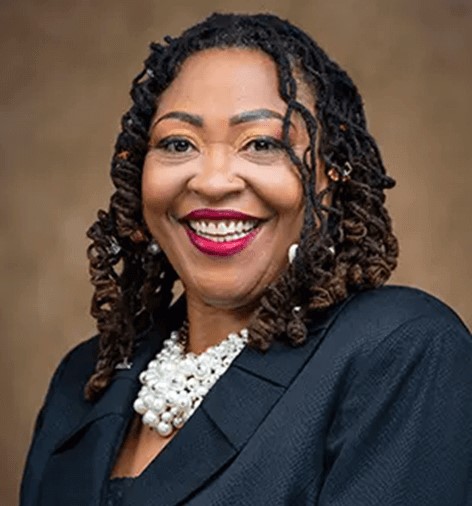 These A&T faculty members are among more than 26,000 faculty from 450 colleges and universities that ACUE has certified in Effective Teaching Practices for remote and face-to-face teaching.
A new group of faculty members will be selected this fall for two more cohorts to acquire ACUE certification in Effective Teaching Practices or Fostering a Culture of Belonging.
Data collected from a 2022 survey of A&T faculty who completed certification showed that faculty confidence across 25 teaching areas rose by more than 100%.
Other survey findings:
Faculty learned 95 new teaching practices.
Faculty plan to or have implemented 70 new practices into their classrooms.
Their belief in the use of research-based teaching practices rose from 63% to 100%.
Confidence in their ability to teach rose from 50% to 100%.
96% found the module's contents useful.
95% would recommend the program to their peers.
"Our success with ACUE is impressive, and the university will continue to support ACUE programs to build on the principles of great teaching," said Valerie Giddings, Ph.D., interim senior vice provost. "ACUE's newest program, 'Fostering a Culture of Belonging,' fits beautifully with the university's 2023-30 Preeminence 2030: North Carolina A&T Blueprint for advancing our commitment to student success in teaching, research and outreach."
For more information about the ACUE program at A&T, contact Dentith at 336-285-3043 or amdentith@ncat.edu.