EAST GREENSBORO, N.C. (Feb. 9, 2023) – The Minority Association of Pre-Medical Students (MAPS) at North Carolina Agricultural and Technical State University is hosting the inaugural HBCU (Historically Black College and University) Health Equity Summit on Friday, Feb. 10, 2023.
The summit will feature a keynote speech by Marcella Nunez-Smith, M.D., C.H.H. Long Professor of Medicine and Epidemiology at Yale School of Medicine, and state of address by Rear Adm. Aisha K. Mix, chief nurse officer.
The summit is expected to draw more than 200 participants, including N.C. A&T students, faculty members, local high school students and nursing association members, along with physicians and medical school administrators from the University of North Carolina at Chapel Hill, Duke University and others.
Nunez-Smith, founder of The Equity Research and Innovation Center, focuses her research on promoting health care equity for underrepresented communities. She served as an advisor to the Biden-Harris campaign and was named co-chair of the Biden-Harris Transition COVID-19 Advisory Board.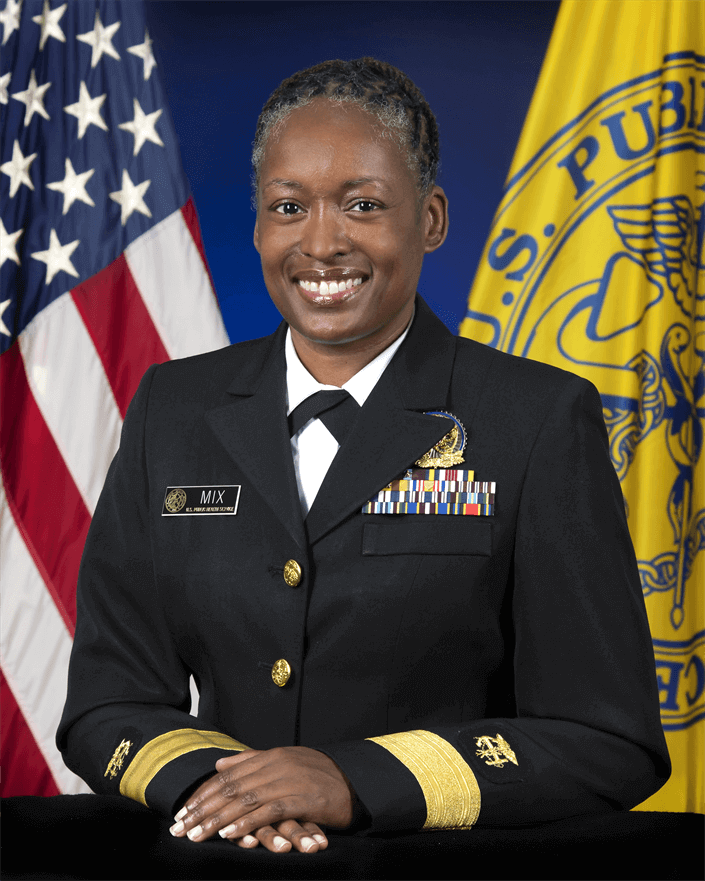 Selected as chief nurse officer in October 2019, Mix advises the U.S. Department of Health and Human Services Office and the Office of the Surgeon General. She will discuss the nation's current state of health care disparities, what is being done to address them, and why diversity in the field is essential to improved outcomes.
Following lunch, Mix and Nunez-Smith, along with other acclaimed researchers in the health care field, will engage participants in two concurrent breakout sessions, followed by a question-and-answer session about methods and experiences in undergraduate education that can better prepare students for graduate and post-graduate work.
The event will take place from 9:30 to 10:30 a.m. at Proctor Hall and from 11 a.m. to 3 p.m. at the Alumni-Foundation Event Center. MAPS is presenting the summit in partnership with the Alvin V. Blount Jr. Student Health Center and North Carolina Translational and Clinical Sciences (TraCS) Institute.
Mix will also meet with nursing students as well as health sciences faculty and students at Noble Hall on Thursday, Feb. 9, between 2 and 5 p.m.
Online registration is required at https://docs.google.com/forms/d/e/1FAIpQLSe1h5hCnkNtgG4cjAZVmIO0ziHV8K_VFwMqSAqKUKjPlnGjlA/viewform.
For more information, contact MAPS president Leah Edwards at 201-552-1985 or ldedwards1@aggies.ncat.edu.