N.C. A&T Awards Two with 2023 Human Rights Medal for Civil Rights and Social Justice Service
By Tonya Dixon / 02/01/2023
EAST GREENSBORO, N.C. (Feb. 1, 2023) – North Carolina Agricultural and Technical State University has awarded the 2023 Human Rights Medal to Safiya Noble, Ph.D. and Attorney Chance D. Lynch.
Both recipients were honored with the award during the 63rd Annual A&T Four Sit-in celebration, commemorating the courageous, non-violent acts of the A&T Four. Jibreel Khazan (formerly known as Ezell Blair Jr.), Gen. Joseph McNeil and the late Franklin McCain and David Richmond were four Black youths who sat down at a local Woolworth all-white lunch counter, igniting the national sit-in movement.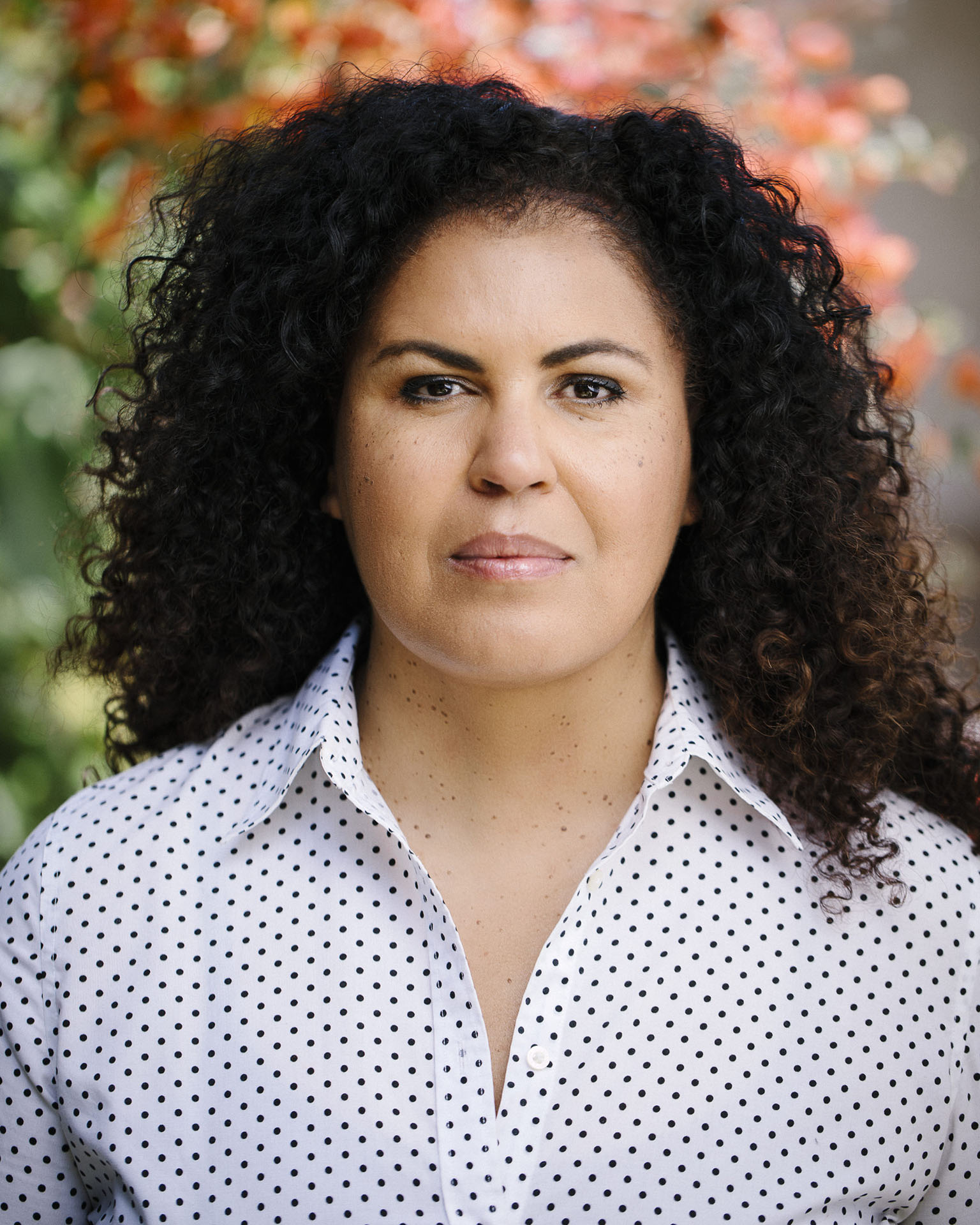 Safiya U. Noble, Ph.D. is an internet studies scholar and professor of Gender Studies and African American Studies at the University of California, Los Angeles (UCLA), where she serves as the interim director of the UCLA DataX Initiative and is the founder and director of the UCLA Center on Race and Digital Justice. She is the author of a best-selling book on racist and sexist algorithmic bias in commercial search engines titled "Algorithms of Oppression: How Search Engines Reinforce Racism." Noble was recognized as a MacArthur Foundation Fellow, also known as the "Genius Award," in 2021 for her ground-breaking work on algorithmic discrimination.
In 2022, she was recognized as the inaugural NAACP-Archewell Digital Civil Rights Award recipient. Noble is a board member of the Cyber Civil Rights Initiative, serving those vulnerable to online harassment, and the Joint Center for Political and Economic Studies, the nation's oldest Black think tank. Her academic research focuses on the internet and its impact on society. Her work is both sociological and interdisciplinary, marking the ways that digital media intersects with issues of race, gender, culture, power and technology.
Lynch is a native North Carolinian, N.C. A&T alumnus and a graduate of the North Carolina Central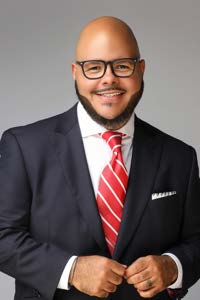 University School of Law. Over the last 14 years, he has served eastern North Carolina as one of its most sought-after attorneys. In 2020, Lynch founded the legal practice, Lynch Law, PLLC., aiming to give voice to the oppressed and providing advocacy that strengthens. His unwavering commitment to serving the underserved has landed him on national matters, serving as legal counsel on several high-profile civil rights cases across the nation including for the family of Andrew Brown Jr., the young black man shot and killed by sheriff deputies while driving away in Elizabeth City, North Carolina.
Lynch's community activism is extensive. He leads and serves on community boards that run from North Carolina to New York. Lynch is a lifetime member of Alpha Phi Omega National Coeducational Fraternity, Inc. and a member of Omega Psi Phi Fraternity, Inc. An ordained minister at age 16, Lynch is also the founder and pastor of Faith Church in Greenville, North Carolina. He is the author of "Faith Made Me Do It: A 21 Day Devotional."
The Human Rights Medal is given annually by N.C. A&T to recognize individuals whose work and service are rooted in civil rights and have endeavored to correct social injustice significantly contributing to the betterment of the world. Previous recipients include the late civil rights leader and activist U.S. Rep. John Lewis; community leaders Rev. Nelson and Joyce Johnson; long-time Guilford County resident Zaki Khalifan; two-time A&T alumna U.S. Rep. Alma Adams; North Carolina Supreme Court Justice Anita Earls and others.