EAST GREENSBORO, N.C. (Dec. 14, 2022) – North Carolina Agricultural and Technical State University's Alisa Taliaferro, Ed.D. recently received the prestigious 2022 Ed-Fi Alliance Educator Interoperability Leader of the Year Award. The award is one from seven community award categories including Lifetime Achievement, Partner, Technical Contributor, Ambassador, Solution and Rookie of the Year.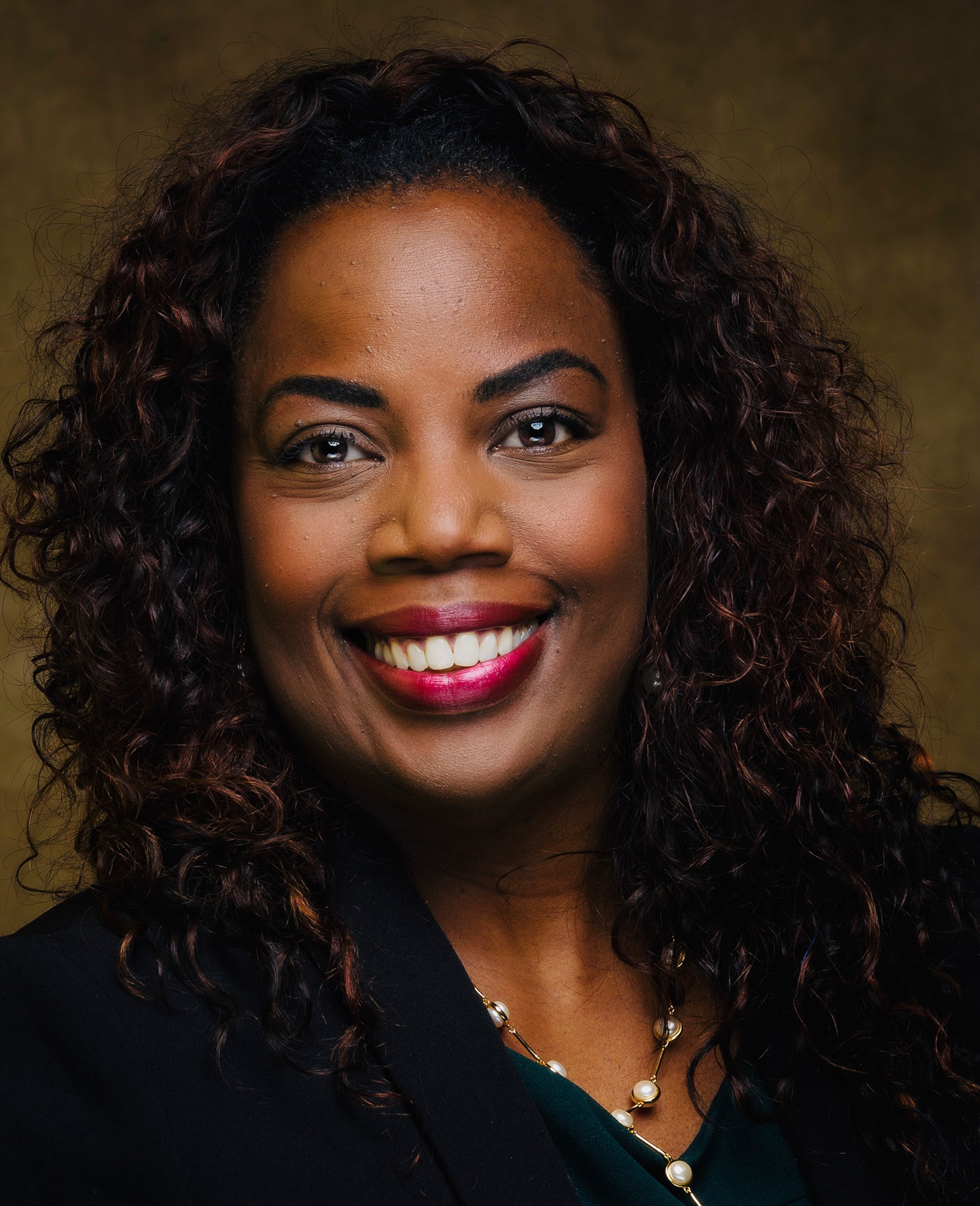 "The impact of data interoperability is powerful in that it empowers agency among stakeholders such as students, faculty and administrators by providing them with real-time, accurate and actionable information from multiple sources and well-connected data systems," said Taliaferro, associate dean of Quality Assurance and Graduate Programs in the College of Education.
The Educator Interoperability Leader of the Year is an educator, instructional leader, or program personnel leading interoperability efforts within their organization. An educational assessment expert, Taliaferro has served as a national program evaluator to secure over $10 million in sponsored funding to support graduate and undergraduate programs at the university.
Taliaferro was recently recognized as a leader committed to driving results with education data and leading interoperability efforts at N.C. A&T. Her leadership and coordination with the university's central IT team creates opportunities to seamlessly utilize the Ed-Fi Alliance educator prep program starter kit, which supports using integrated data to answer essential questions about a specific teacher preparation program, ensuring that early career teachers enter classrooms fully equipped to effectively support students and plan for the future.
Ed-Fi Alliance is a nonprofit organization comprised of a community of educators and technologists whose mission is to empower educators with data. The organization recognizes leaders in K-12 and higher education who go above and beyond to impact student outcomes and success using data.
Since 2017, Community Awards have highlighted individuals and organizations advocating for Ed-Fi's mission to change the way education is delivered and support learners everywhere with connected data and interoperability. Winners are chosen from an open nomination process from the Ed-Fi Community and voted on by Ed-Fi's Governance Advisory Team.