Counseling Services Dept. at N.C. A&T Partners with The Hartford and NAMI to Host "Real Talk" Mental Health Discussion
By Tonya Dixon / 11/09/2022 Student Affairs
EAST GREENSBORO, N.C. (Nov. 9, 2022) –The department of Counseling Services at North Carolina Agricultural and Technical State University will host the free panel discussion and dialogue, "Real Talk" about mental health, Thursday, Nov. 10, from noon – 1:30 p.m., at the Deese Ballroom, located in the university Student Center.
"Counseling Services strives to foster opportunities for students, faculty and staff to address challenges and difficulties they may face, all through healthy environments and spaces," said A&T Executive Director of Counseling Services, Vivian Barnette, Ph.D. "We're excited to host this event and provide a platform to address the concerns of so many people, especially for our students and people of color who so often experience crisis without seeking proper support. We are here for them. We must normalize mental health needs, services, counseling and care."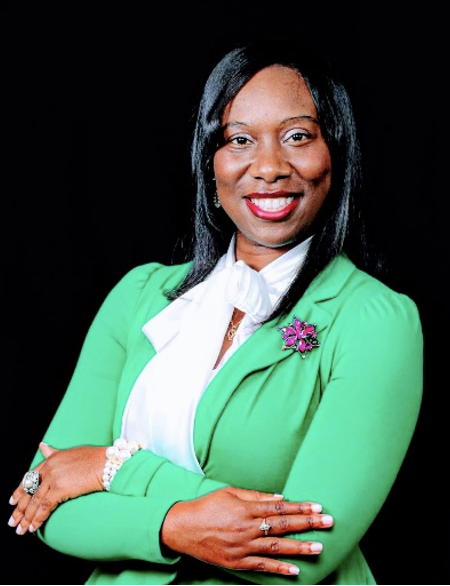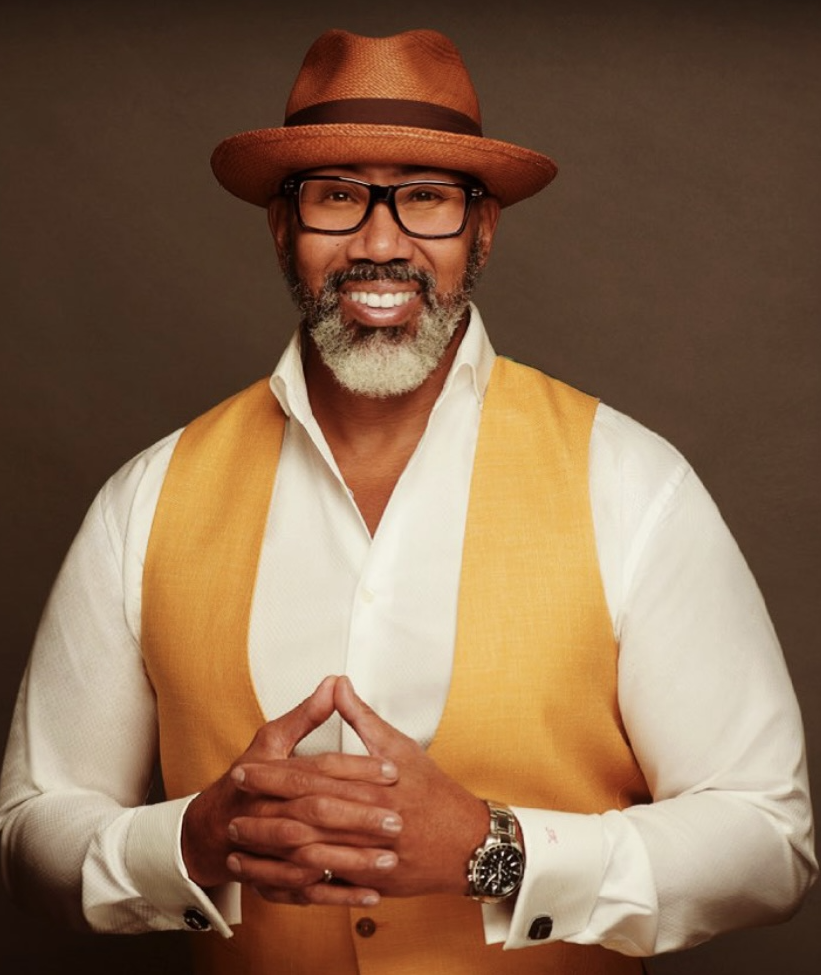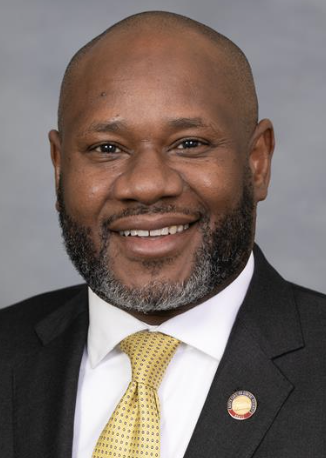 Panelist featured will include North Carolina Representative and
pastor Amos L. Quick, serving as moderator; international motivational speaker 
and a
uthor of "It's Really Good to See You," Steven Anthony King; and licensed professional counse
lo
r and owner of Shekinah Coun
seling, Laklieshia Izzard, Ed.D. also a university alumnus.
"Real Talk" is supported by National Alliance on Mental Illness (NAMI) and The Hartford, who have partnered since 2020 to dispel stigma and support the mental health of Americans across the country.
The Hartford, a leader in property and casualty insurance, group benefits and mutual funds, is also partnering with N.C. A&T to supportthe next gener
ation of talent by offering a new scholarship opportunity to students attending the Wille A. Deese College of Business, the College of Science & Technology, and the College of Engineering.
Those interested can register for the free event online.