EAST GREENSBORO, N.C. (Sept. 12, 2022) - The editors of U.S. News & World Report have named North Carolina Agricultural and Technical State University among America's leading national universities in Social Mobility, to the top campuses in its Most Innovative Schools list and to its top 10 rankings in historically Black college and universities (HBCUs).
N.C. A&T once again ranks in the listing of America's top national universities – in the top tier, tied at No. 299 with 17 other campuses, including Old Dominion, Middle Tennessee State and the University of Texas-Arlington – and is tied for ninth with Claflin University in the top 10 HBCU list.
The new recognitions, contained in U.S. News' Best Colleges 2022-23 issue, come on the heels of record-breaking performance in enrollment and
 sponsored research for the nation's largest HBCU as it begins the 2022-23 school year. They also coincide with a string of
other notable developments, including the announcement last Friday of a partnership between A&T and semiconductor giant Wolfspeed and a visit to A&T today by First Lady Jill Biden and Education Secretary Miguel Cardona.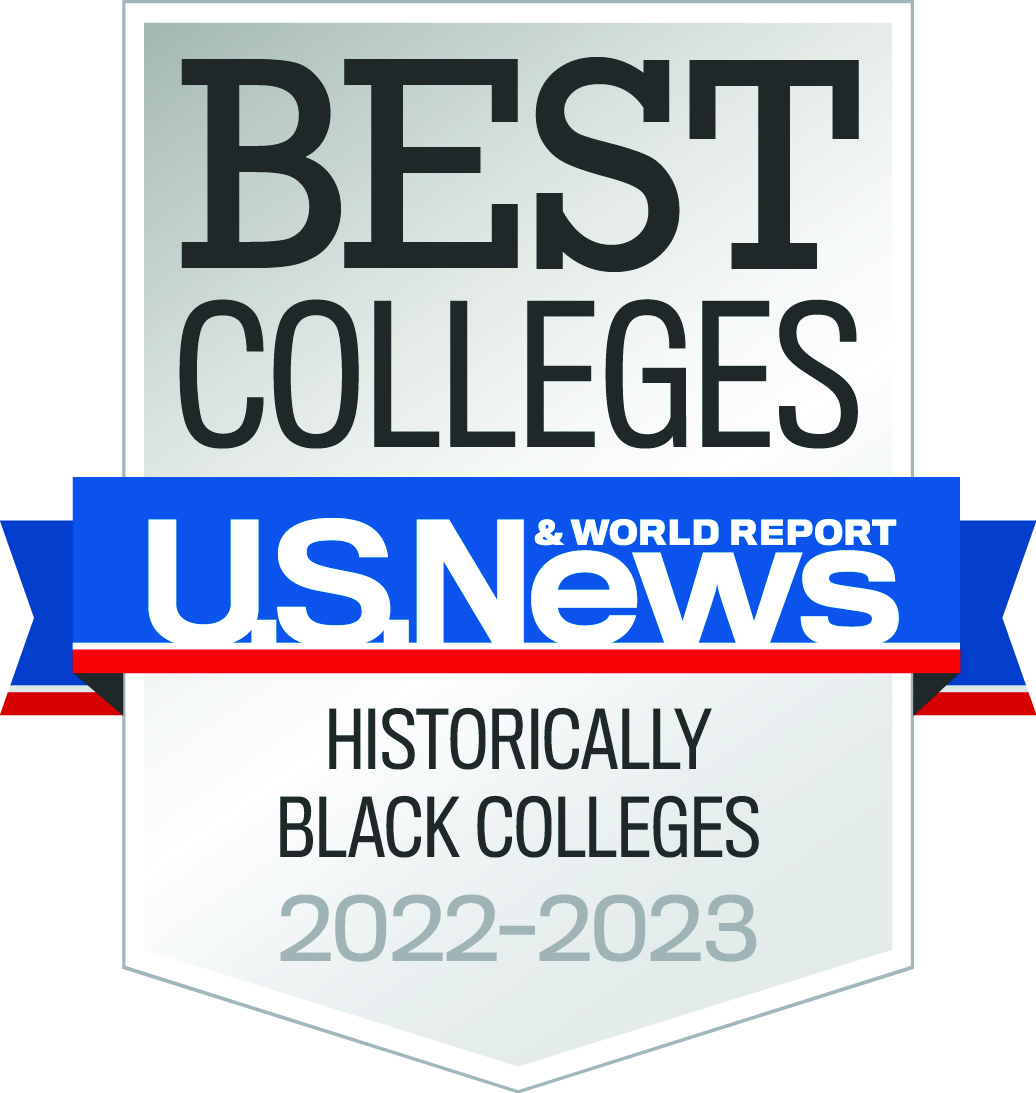 For Chancellor Harold L. Martin Sr., there is a strong sense of momentum in the fall air.
"These new rankings are part of a larger pattern of accomplishment at North Carolina A&T, and an illustration of our continuing competitiveness among doctoral research universities across America," said Martin. "Taken together, these and other external impressions of our quality and rigor
create a picture of a university on the move, and we are delighted continue to shape that image."
In August, for instance, Washington Monthly ranked A&T No. 2 in the nation among HBCUs and No. 152 among national universities, while also naming it one of America's Best Colleges for Student Voting. In the latter listing, A&T ranked first among among HBCUs. With fall enrollment of 13,530, A&T is also the largest HBCU in America for the ninth consecutive year.
In this year's U.S. News' Best Colleges, A&T ranks No. 41 among the nation's top 439 campuses in Social Mobility, which measures the university's success in graduating students into paths that significantly enhance their lifetime career potential.
It ranks No. 52 among America's elite 68 campuses on the "Most Innovative" list.
Elsewhere in Best Colleges, A&T is also ranked:
156 among America's top 227 public universities;
150 among the nation's 212 premiere engineering programs offering a Ph.D. (another 230 programs that do not offer the Ph.D. are listed separately);
In separate graduate program listings released earlier this year, A&T also ranked among the nation's top 100 business schools for the second consecutive year.
"The annual release and popularity of the 'Best Colleges' rankings is a reminder of how many individuals and families are looking to make value judgments on the best academic opportunity for their student," said Interim Provost and Executive Vice Chancellor for Academic Affairs Tonya Smith-Jackson, Ph.D. "We look to this issue to help A&T share its very impressive strengths as we continue our quest toward ever-higher achievement for our university."