University Galleries to Host Historian's Discussion on Preserving African American History and Culture
EAST GREENSBORO, N.C. (July 22, 2022) – The University Galleries at North Carolina Agricultural and Technical State University will host a virtual program, "The Role and Importance of Preserving African American History and Culture," on Wednesday, July 27, at noon. Brea Johnson, public historian and manuscripts librarian for the Moorland-Spingarn Research Center at Howard University, will delve into the world of preservation and careers in the field of public history.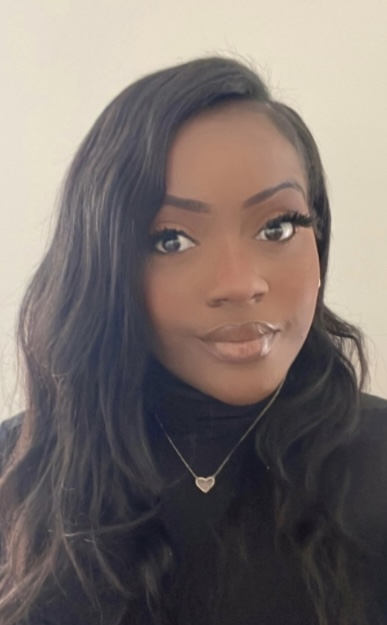 Johnson is a native of Clayton, North Carolina. She attended North Carolina Central University and earned her B.A. in history and M.A. in public history. Johnson completed her M.A. capstone project on Black sharecroppers in North Carolina. She worked with N.C. A&T Archivist James Stewart on "Blacks in Agriculture and the New Farmers of America." While a graduate student at N.C. Central, she interned at the African American Heritage Commission as a researcher for the NC Greenbook Project.
Johnson also interned at Historic Stagville as an interpreter and researcher for sharecroppers. She has presented research at the Greensboro History Museum and the North Carolina Museums Council.
She is a member of the Mid-Atlantic Regional Archives Conference. While working as manuscript librarian at Howard University, she continues to advance her knowledge in public history.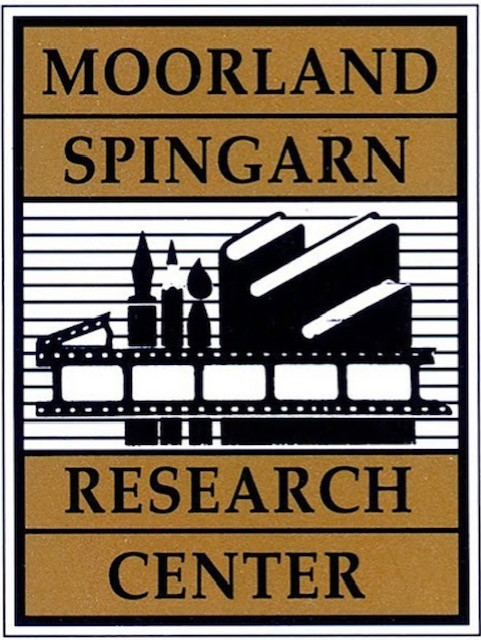 Johnson believes in the importance of preserving African American materials. "Preserving a community's history is vital as it creates a legacy of pride for future generations," she said.
The event is open to the public and can be accessed via Zoom with Meeting ID 720 7495 5159 and passcode: hcQ9W9
The University Galleries at A&T are part of the College of Arts, Humanities and Social Sciences and play an integral role in supporting its mission of providing cultural exposure to the art of the African Diaspora. As part of the university and surrounding communities, the University Galleries are committed to increasing cultural competency and intellectual dialogue about the art and culture of people from the African diaspora through the exhibition of art, artifacts and material culture.
The University Galleries are located in the Dudley Building, 202 University Circle, off East Market Street on the A&T campus. Gallery hours are 10 a.m. to 5 p.m. weekdays and Saturday by appointment. Exhibits are free and open to the public.