EAST GREENSBORO, NC (July 26, 2022) – A department chair and associate dean of the Willie A. Deese College of Business and Economics at North Carolina Agricultural and Technical State University has been named interim dean of the college, effective Aug. 1, 2022.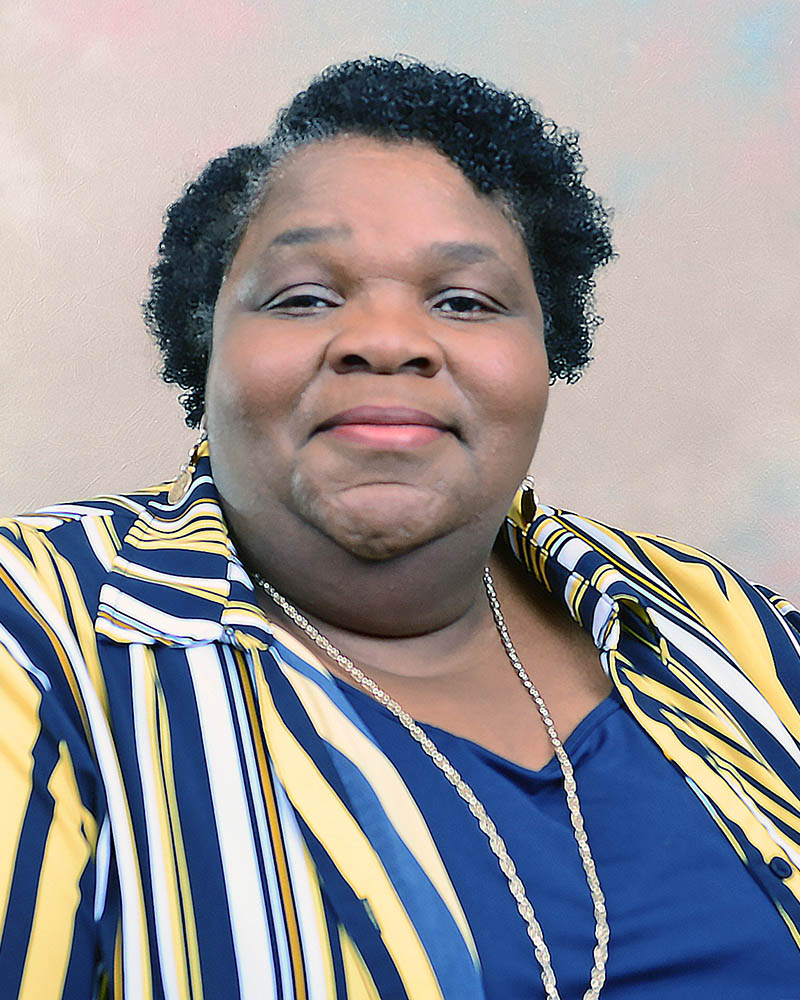 Lisa Owens-Jackson, Ph.D., will step down as chair of the Department of Accounting and Economics, a role she has held since 2019. She takes the helm of a college whose graduate programs are ranked among the top 100 in the nation.
"Dr. Owens-Jackson has long demonstrated a passion for business education that has benefited thousands of students in and graduates of the Deese College," said Tonya Smith-Jackson, Ph.D., interim provost and executive vice chancellor for academic affairs.. "The Deese College will be well served by her leadership as we go through the process of identifying a permanent dean."
Owens-Jackson replaces Kevin L. James, Ph.D., who had held the deanship since 2017.
Owens-Jackson assumes leadership of a college rated one of the best business schools for women in the United States by College Consensus. A graduate of that college herself, with a B.S. in accounting, she earned her Master of Accountancy (MACC) from The Ohio State University and her Ph.D. from Oklahoma State University.
She joined the A&T business faculty shortly after completing her doctoral program. During her nearly 20 years at the university, she has earned numerous awards for academic advising, public service and teaching. In 2017, she won the UNC Board of Governors Award for Excellence in Teaching and delivered the keynote address at that December's commencement ceremony.
In addition to accolades in higher education, Owens-Jackson has won significant recognition from the financial services industry. She received the KPMG Outstanding Professor in Accounting Award in the 2001-02 academic year. She later was part of the KPMG National Faculty Symposium and the Deloitte Trueblood Faculty Seminar. She was also honored by the American Accounting Association in 2020 for her research on diversity in the profession.
Owens-Jackson will lead a college that enrolled 1,892 students in the 2021-22 school year. About one-tenth of those students are enrolled in one of the college's four MBA program concentrations and its MACC program.
The first business school in North Carolina's Piedmont Triad region to earn accreditation from the Association to Advance Collegiate Schools of Business (AACSB), the Deese College today is one of fewer than 200 such schools globally to hold that accreditation as well as AACSB's separate certification for its accounting programs.
The college is named for retired pharmaceutical industry executive Willie A. Deese, who earned his bachelor's degree there before embarking on a career that culminated in his service as president of global manufacturing for Merck. It was the first A&T college or school to be named for one of its graduates or supporters.