N.C. A&T's Holloway Named Chair-Elect of NACUA
By Jackie Torok / 07/18/2022 Academic Affairs
EAST GREENSBORO, N.C. (July 18, 2022) – Melissa J. Holloway, J.D., North Carolina Agricultural and Technical State University Division of Legal Affairs, Risk and Compliance (DLARC) vice chancellor and general counsel, has been named chair-elect of the National Association of College and University Attorneys (NACUA) for 2022-23.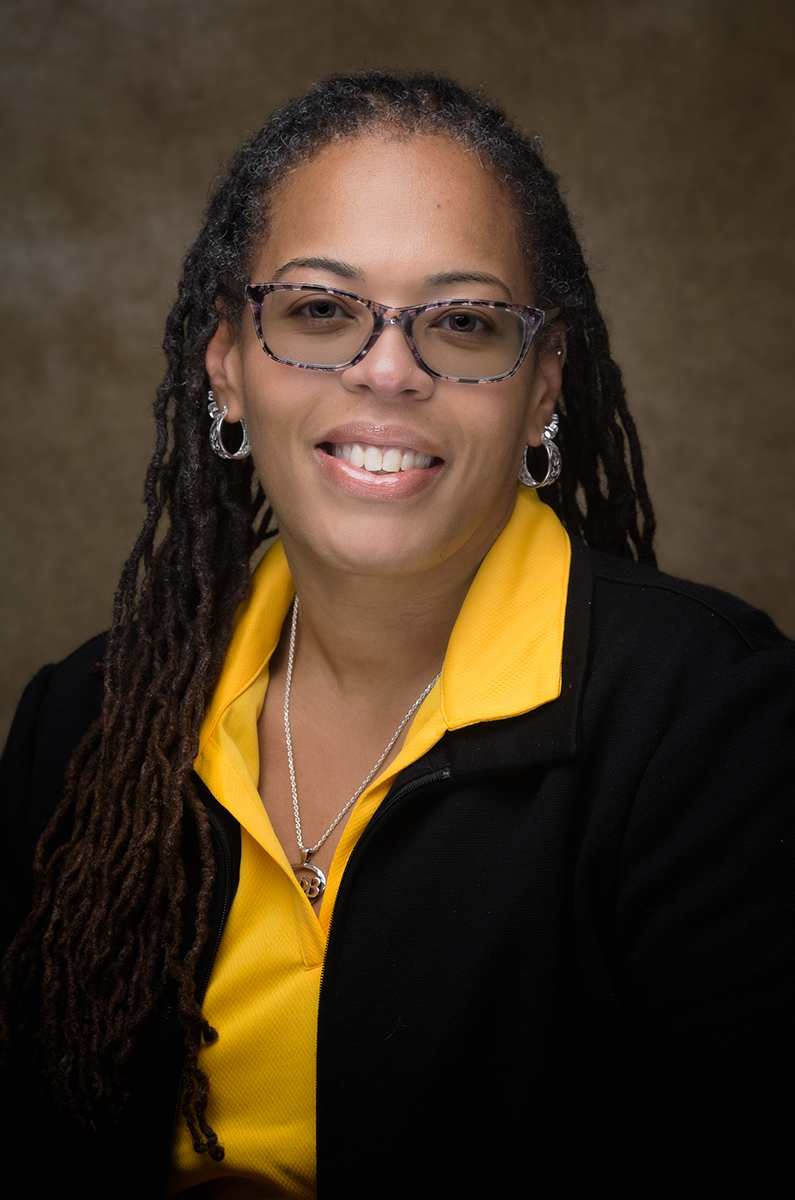 In this position, Holloway will automatically become board chair of NACUA for 2023-24 – the first attorney from a historically Black college or university to do so in the association's more than 60-year history.
As the premier organization in the field of higher education law, NACUA's mission is to advance the effective practice of higher education attorneys for the benefit of the colleges and universities they serve by educating attorneys and administrators as to the nature of campus legal issues. NACUA is a membership organization in the field of higher education law and a primary source of information on legal developments facing colleges and universities.
NACUA has more than 1,650 institutional campus members and 5,000 attorney representatives. Its members are accredited, nonprofit, degree-granting institutions from two- and four-year public and private sectors of higher education.
A recipient of NACUA's Distinguished Service Award, Holloway has been a member of the association since 2001 and is past member of its Board of Directors (2016-2019) and immediate past chair of its Committee of Membership and Member Services.
Holloway joined N.C. A&T in May 2019 after serving as deputy general counsel at Ball State University from October 2015 through April 2019; as general counsel at North Carolina Central University from February 2009 to October 2015; and as chief legal affairs officer at the University of Wisconsin-Green Bay from January 2001 to February 2009. She spent four years as an associate at the law firm of Foley & Lardner in Milwaukee before entering higher education.
In addition to providing operations, management oversight and supervision of DLARC, Holloway serves as the legal liaison with the University of North Carolina System, the North Carolina Attorney General, and external legal counsel.
This year, Holloway was named to the 22-member cohort of senior-level higher education professionals selected to participate in the American Association of State Colleges and Universities Millennium Leadership Initiative. She also is a regular speaker nationally on higher education legal issues.
Holloway holds a B.A. in business administration from Syracuse University, M.A in political science from Binghamton University, and J.D. with honors from the University of Wisconsin School of Law.