Dillard to Launch Book at N.C. A&T; College Celebrates American Education Week
By Tonya Dixon / 11/17/2021 College of Education
EAST GREENSBORO, N.C. (Nov. 17, 2021) – In honor of American Education Week, the College of Education (CEd) at North Carolina Agricultural and Technical State University will host world-renowned scholar Dr. Cynthia Dillard as the inaugural speaker for the College of Education Dean's Equity, Access, and Advocacy Speaker Series.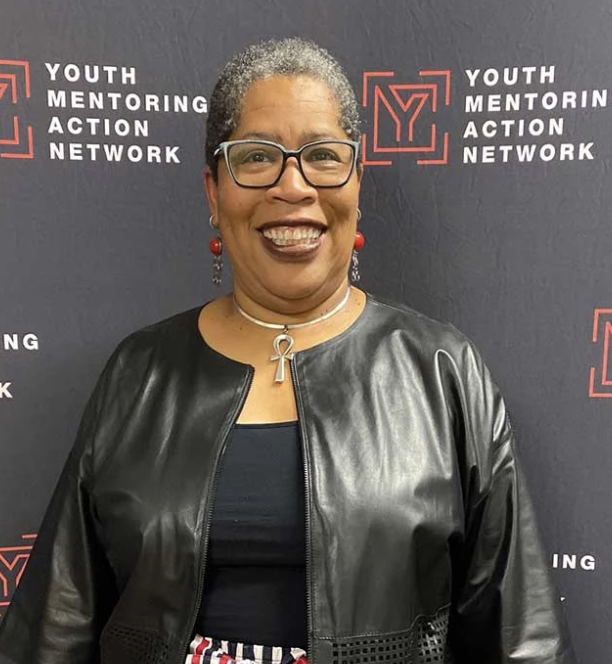 The conversation, "The Spirit of Our Work: Black Teachers (Re)Member," will take place Friday, Nov. 19, at 4 p.m. in Proctor Hall 160. This will be Dillard's book launch and first stop on her national book tour. A reception and book signing will follow the lecture in the Proctor Hall lobby. 
"The Equity, Access, and Advocacy speaker series provides opportunities for our N.C. A&T Community and P-12 partners to engage with national scholars and leaders committed to equity in education," said Paula Groves Price, Ph.D., CEd dean. "We're delighted and honored to have Dr. Dillard as our inaugural speaker. She is undoubtedly one of the foremost experts and researchers on the intersections of education, race, gender and culture.
"We are so excited that she is launching her national book tour for her new book about the power of Black teachers at the nation's largest HBCU with our amazing Aggie educators."
The CEd maintains a significant role preparing graduates, ready to contribute to a diverse society of access, inclusion and equity. While preparing educators, the college collaborates with various community schools providing tutoring and other engagement opportunities. A&T recently received preliminary approval for the creation of a public "laboratory" school to serve about 84 students in grades 3 to 5. If given full approval, the Aggie STEAM Academy could open in 2022. The academy will provide substantial opportunities for college of education students to work with children.
In addition to the speaker series, the college will celebrate A&T faculty, students and community partners with Equity, Access, and Advocacy Awards.