N.C. A&T's Hart, Ward-Johnson Named to 2021 Executive Leadership Institute
By Jackie Torok / 06/02/2021 Academic Affairs
EAST GREENSBORO, N.C. (June 2, 2021) – North Carolina Agricultural and Technical State University Chief of Staff Erin Hill Hart and Frances Ward-Johnson, Ph.D., dean of the university's College of Arts, Humanities and Social Sciences (CAHSS), have been selected to participate in the University of North Carolina System's 2021 Executive Leadership Institute. This is the second cohort of the program, which is designed to build the next generation of top leadership from within the UNC System.
The 10-month program will provide an overall view of the UNC System, its operations and future leadership opportunities. The institute develops leadership skills by sharing best practices and forming partnerships among participants and their institutions. Members will benefit from executive coaching on an individual level and in a team setting.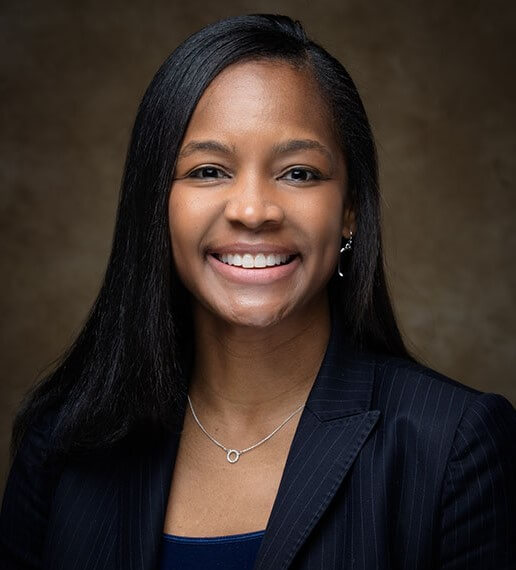 Hart serves as principal liaison and senior adviser to Chancellor Harold L. Martin Sr. and is a member of the chancellor's Cabinet – the university's senior executive leadership team. In collaboration with the Cabinet, she is responsible for planning, organizing and driving initiatives and activities of the university, and provides strategic and operational support for internal and external constituencies. 
She served for two years as associate vice provost for 
enrollment management in the Division of Academic Affairs, where she led the university's continued record-setting enrollment successes, before becoming interim chief of staff in July 2018. She was named to the permanent position in June 2019.
Before joining A&T, Hart served in leadership roles within admissions and enrollment for more than 14 years at two institutions. The recipient of the Noel Levitz Marketing Recruitment Excellence Award, Hart earned her bachelor's degree in communication and master's degree in higher education administration, both from Appalachian State University.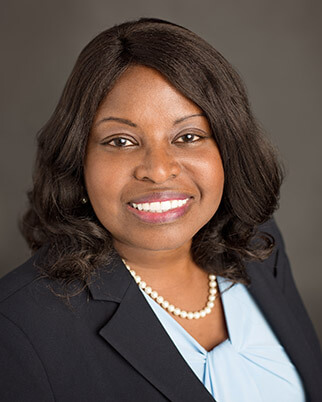 Ward-Johnson, who has served as CAHSS dean since July 2018, leads more than 160 faculty and staff members who serve more than 1,850 students across six departments. She previously served in various leadership roles at Elon University, including faculty fellow in the Office of the Provost and tenured faculty member for 15 years.
Prior to that, she served as a faculty member in A&T's Department of Journalism and Mass Communication and as internal and external communications manager for the Center for Creative Leadership, headquartered in Greensboro. She is also a former staff writer for The (Greensboro) News and Record, Wilson Daily Times and The Associated Press.
The recipient of numerous outstanding teaching, scholarship and service awards and many other professional honors, Ward-Johnson earned her B.A. in English and M.A. in English and African American literature from A&T and her Ph.D. in mass communication from the University of North Carolina at Chapel Hill. She also is a graduate of the Institute of Management and Leadership in Education at Harvard University.
"Through this institute, we can grow our own future leaders, developing their talents and fostering a renewed climate of collaboration and excellence," said UNC System President Peter Hans. 
Leading experts from across the UNC System will deliver in-person and online instruction designed to enhance leadership skills. The cohort will follow a curriculum in three experiential education modules: executive leadership, leading teams and leading the enterprise.
Upon completion of the program, participants will receive a certificate and the benefits of a mentoring relationship. Participants will have the opportunity to pay it forward as mentors for future cohorts, ensuring promising talent continues to develop and advance in careers across the UNC System.