EAST GREENSBORO, N.C. (March 5, 2021) – North Carolina Agricultural and Technical State University's Willie A. Deese College of Business and Economics is among the nation's "Best Business Schools for Women 2021," according to College Consensus.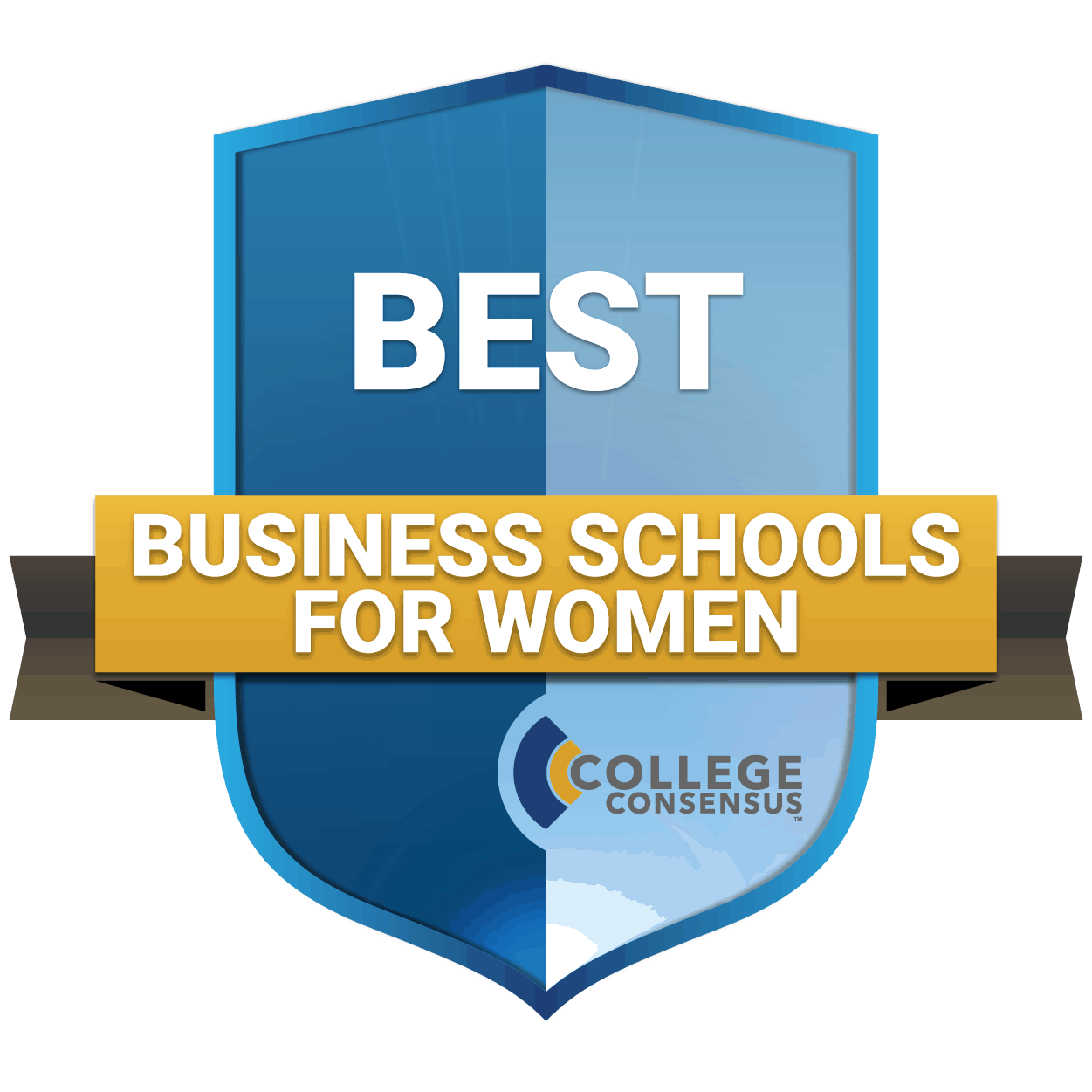 "There are a variety of high-quality degrees to choose from at every level" in the Deese College, said College Consensus in ranking N.C. A&T No. 11 on its list of 50. "In addition to the high-quality programs, more than 60% of Deese College students are women."
 The website also notes that the Deese College boasts many prominent alumnae, including Kelly Richmond Pope, Ph.D., who was named one of the 25 Most Powerful Women in Accounting for 2020 by The American Institute of CPAs and CPA Practice Advisor.
"Promoting diversity, equity and inclusion in business is a key strategic initiative of the Deese College, and gender equity is a significant part of that effort," said Kevin L. James, Ph.D., Deese College dean. "We are pleased that our work to promote technical and leadership competence among women has been recognized in a prominent way."
The Deese College has been accredited by the Association to Advance Collegiate Schools of Business (AACSB) International since 1979, when it became the first university in the Piedmont-Triad area to earn the organization's prestigious stamp of quality. U.S. News & World Report also consistently ranks the Deese College among the best business schools in the country, College Consensus noted.
A&T is the only public North Carolina institution ranked among the top 15 on this College Consensus list.
"Combining real-world knowledge and skills with what is learned in the classroom is essential to excelling in business," College Consensus said. "The schools on our best business schools for women list all include female faculty and staff who understand the unique balance that it takes to be a successful part of the business industry as a woman."
College Consensus researched and ranked the nation's Best Business Schools for Women by identifying the top business schools in the country – based on AACSB accreditation and rankings by Forbes, The Economist, Bloomberg Business Week, The Financial Times, and U.S. News & World Report – then identified those with highest percentage of female students. Each business school on the list also has women faculty, administrators or leaders guiding the students and/or the business school as a whole.