EAST GREENSBORO, N.C. (March 31, 2021) -- Numerous buildings old and new have been constructed over the past 130 years on the 188-acre North Carolina Agricultural and Technical State University campus. But only four thus far have been named for women. 
On this final day of Women's History Month, North Carolina A&T salutes the contributions that this unforgettable foursome of strong women made to our university.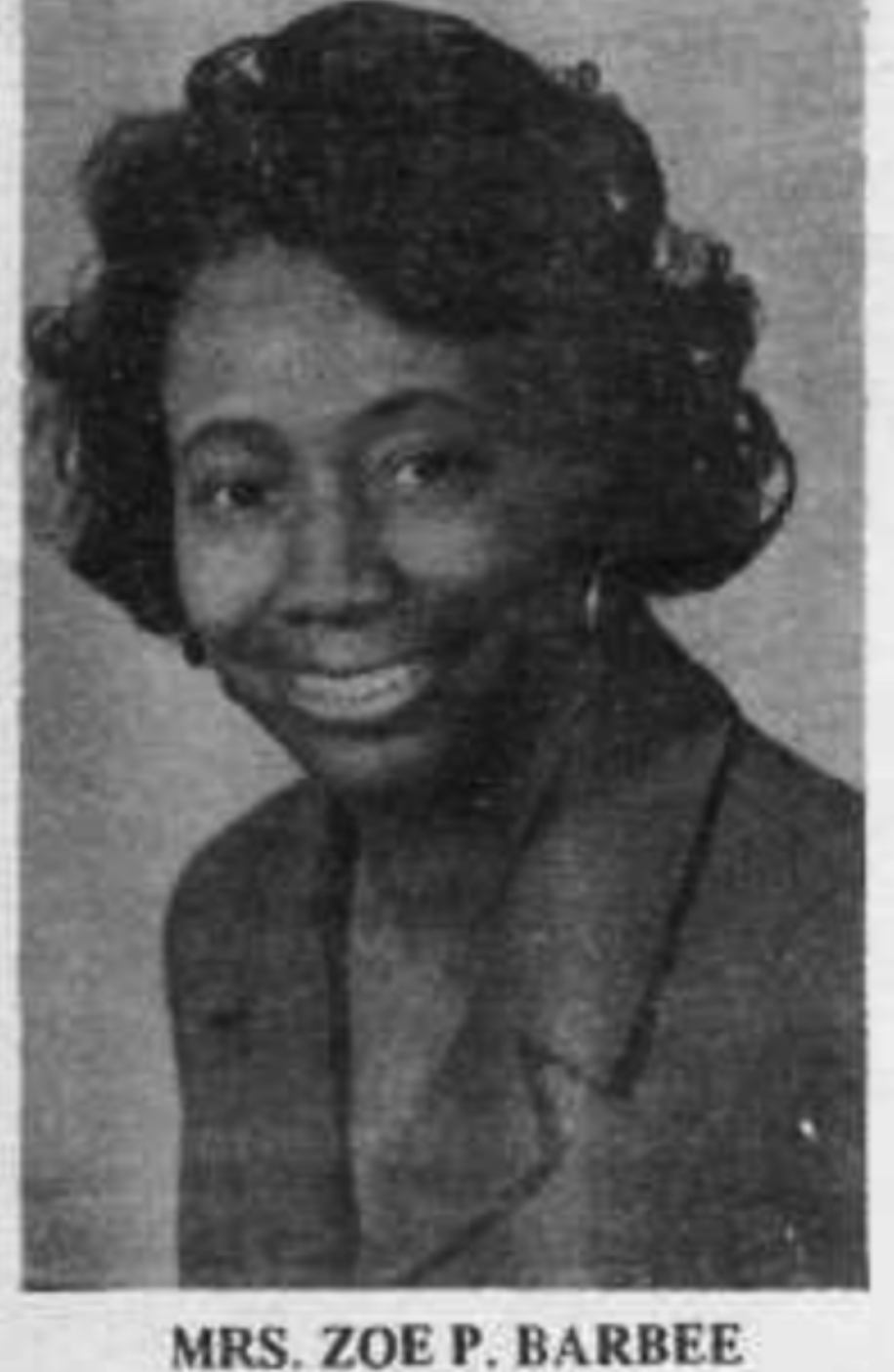 Zoe Barbee (1930 - '74).  Zoe Parks Barbee was a native of East Orange, New Jersey, and a graduate of Smith College and New York University. She taught English and the humanities at North Carolina A&T. 
Her talents included the piano, choreography, dance, painting, sculpture, and poetry. She even sewed costumes for university theater productions.  
Active in local community organizations, she was the first African American and first woman to be elected a commissioner of Guilford County, winning her race in 1974. But a little over a month later, she died from injuries sustained in an automobile accident. Many Aggies today still remember her as a kind and caring teacher who had a tremendous impact on their education.
Barbee Hall is named in her honor. Built in 1969, it houses 388 co-ed, first-year residents. It was dedicated in Barbee's name in 1985.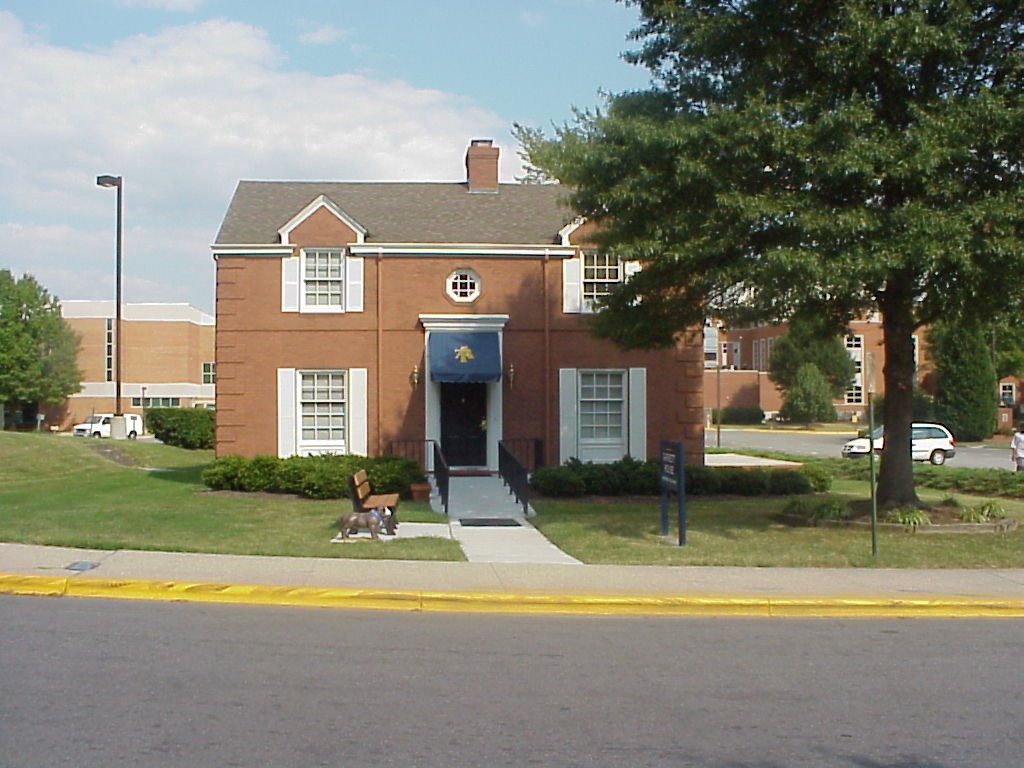 Florence A. Garrett (~1860 – 1916). A schoolteacher, prohibitionist and lecturer, Florence A. Garret was one of the first three women to graduate from what was then the Agricultural and Mechanical College for the Colored Race. She was also one of the last women to graduate before a 26-year period in which the college ceased to be co-educational until women were readmitted in 1928.
Garrett was a schoolteacher in Greensboro at the Percy Street Colored Graded School where fellow alumnus H.H. Falkener was principal.
A small, brown, Georgian-style, two-story cottage in the center of campus was named in her honor in 1938 as the Florence Garrett Practice House. It was the center of home economic studies for decades. In more recent years, it was used by University Relations and The A&T Register newspaper.
Garrett was born in Wake County, N.C., the daughter of Benjamin and Sabra Brown of Wake County, N.C. In 1878, she married George W. Garrett, a longtime custodian for the Guilford County Courthouse in Greensboro. They were married until his death in 1912.
She began working for Guilford County Schools around 1880. She was also the co-founder of the African-American Greensboro Chapter of the Women's Christian Temperance Union (WCTU), the first chapter for black women in the nation. In 1886, she made a famed speech at a statewide WCTU meeting, and she is believed to be the first woman of color in North Carolina to address a white female audience.
Florence continued her education at Bennett College graduating in 1894. It is unknown exactly when she started attending the A&M College for the Colored Race. While studying at A&M, she continued to teach at the Percy Street School. Garrett graduated in the class of 1902 along with Mrs. Hannah A. Bullock, a practicing nurse in Greensboro. During the time that A&M was not co-educational, female school teachers could attend the A&M College Summer School sessions for professional development, and Garrett did so.
After more than 30 years of teaching, Garrett died at her home on East Market Street in 1916. In her will, she bequeathed funds to A&T College. An endowment was announced in 1922.
On November 6, 1938, the Garrett House was dedicated as one of the first two campus buildings named after a woman, the other being the Annie W. Holland dormitory.
Annie Wealthy Holland (1871-1934). Holland Hall bears the name of Annie Wealthy Holland, a state supervisor of African American Elementary Schools in North Carolina.   
Born in Virginia and the granddaughter of enslaved people, she was named after plantation owner Annie Wealthy, who had freed her grandfather.
Working first as a nurse and then as a teacher, she became assistant principal of a North Carolina school in 1897 and then principal in 1905. In 1911, she was named the teaching supervisor for North Carolina schools for African American elementary students.
In 1928, she launched the first parent-teacher association for African Americans in North Carolina, ho

lding the organization's initial meeting in Raleigh. She passed away in 1934 doing what she loved, addressing a group of teachers in Louisburg, N.C.
 Built in 1939, Holland Hall today serves as a residence hall for female students, with a housing capacity of 135.
Alma Morrow. Morrow was a beloved librarian for North Carolina A&T from 1935 to 1957, assisting a generation of Aggies in finding the resources they needed for classwork necessary to complete their degrees.
She was such a popular figure on campus, that not only
is Alma Morrow Hall named for her, but Alma Morrow Drive, as well, which goes through the heart of the historic west side of A&T.
Morrow Hall is a female, freshman residence hall housing 2020 students and built in 1960. It originally bore the name of Warmoth T. Gibbs, the fourth chancellor of A&T. It was renamed for Morrow and dedicated in 1985.