EAST GREENSBORO, N.C. (Feb. 16, 2021) – North Carolina Agricultural and Technical State University students Amanda Gray, Aliyah McCray, Felicia Park, Patrick Stanley, Miles Staton and Erica Thompson participated in the 2021 Transportation Research Board (TRB) annual meeting, which was held online Jan. 5-8 and 25-29.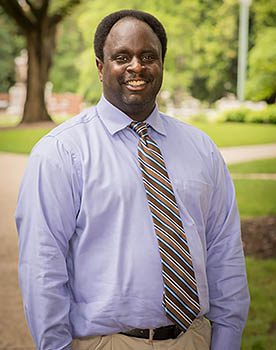 Stanley, of Four Oaks, North Carolina, is pursuing an MBA with a supply chain management concentration in the Willie A. Deese College of Business and Economics. A TRB Minority Student Fellow for 2021, he presented "Hours of Service, Safety and Supply Chain Management," outlining the results of his research analyzing the trucking industry and changes in hours of service and standards during the COVID-19 pandemic.
Dwight David Eisenhower Transportation Fellowship Program award recipients Gray, McCray, Park, Staton and Thompson were invited to submit posters detailing their individual research topics and be available during a showcase event to answer questions about their research and chat with others online.
 Gray, of New Brunswick, New Jersey, presented "Innovative Quality Improvement Methods for Motor Carriers Toward Safety."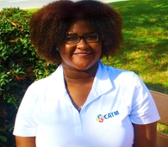 McCray, of Raleigh, North Carolina, presented "Drone Technology in the Transportation World."
 Park, of Seat Pleasant, Maryland, presented "The Impact of Natural Disasters on Transportation Companies."  Systems: Decrease Food Deserts in North Carolina."
 Staton, of Greensboro, North Carolina, presented "Intelligent Transportation Systems: Decrease Food Deserts in North Carolina."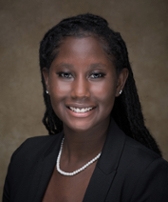 Thompson, of Charlotte, North Carolina, presented "The Environmental Impacts of Transportation."
Gray, McCray, Park and Staton are supply chain management students in the Deese College, while Thompson is a civil engineering student in the College of Engineering.