N.C. A&T Boasts Five Fulbright Program Grant Semifinalists, Co-Hosts National Information Session
By Jackie Torok / 02/11/2021 Academic Affairs
EAST GREENSBORO, N.C. (Feb. 11, 2021) – North Carolina Agricultural and Technical State University has five semifinalists in this year's Fulbright Program grant cycle – Jasmine Armstrong, Nasya Blackwell, Malique Brunner, Joanna Martinez and Anderlyn Smith.
This is the N.C. A&T's largest group of semifinalists since at least 2018.
"We are elated that so many of A&T's Fulbright Program grant applicants have been recognized nationally and will move forward to be considered by their host country," said Margaret Kanipes, Ph.D., director of the University Honors Program and chemistry professor.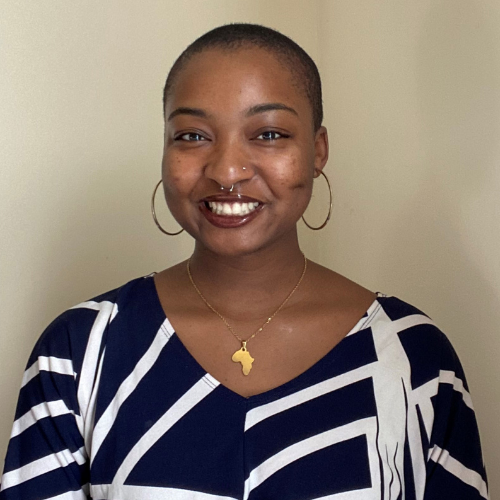 Armstrong, a senior economics student and Dowdy Scholar in the University Honors Program, is seeking a study/research grant in Taiwan to pursue her MBA in international human resource development at National Taiwan Normal University (NTNU). She also was selected for a NTNU tuition scholarship outside the Fulbright Program grant process.
 Blackwell graduated in May 2020 with a B.A. in English and B.A. in political science. A 2019 Gilman International Scholarship recipient, she is seeking an English teaching assistant grant in Colombia.
 Brunner earned her B.S. in 2019 and M.S. in 2020, both in bioengineering. A Dowdy Scholar and a Woodland Hall Fellow, she is seeking for an English teaching assistant grant in Bulgaria with the Fulbright/America for Bulgaria Foundation.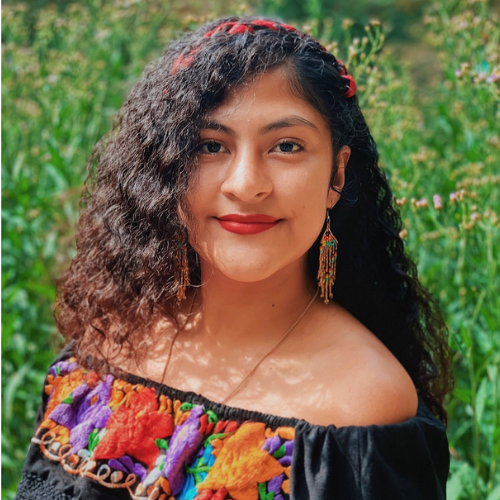 Martinez graduated in December 2020 with a B.A. in history as a University Honors Program member. A 2020 Public Policy and International Affairs Junior Summer Institute Fellow, she is seeking an English teaching assistant grant in Mexico.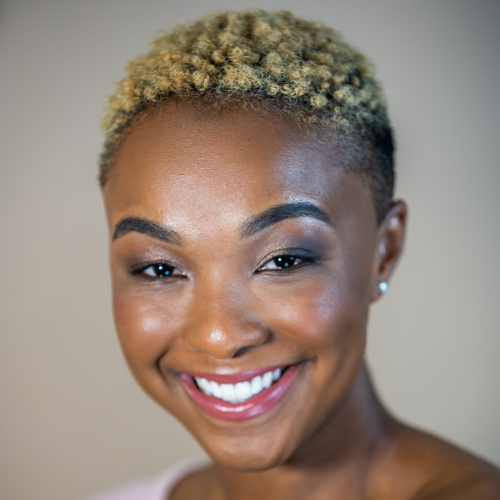 Smith, a senior professional theatre student and Dowdy Scholar in the University Honors Program, is seeking a study/research grant, specifically creative/performing arts, in South Africa in the field of theater arts – acting.
The 2020-21 N.C. A&T Fulbright Program campus selection committee endorsed two other candidates who both applied for English teaching assistant grants in Taiwan – Joshua Blackwell and Kevin O'Connor.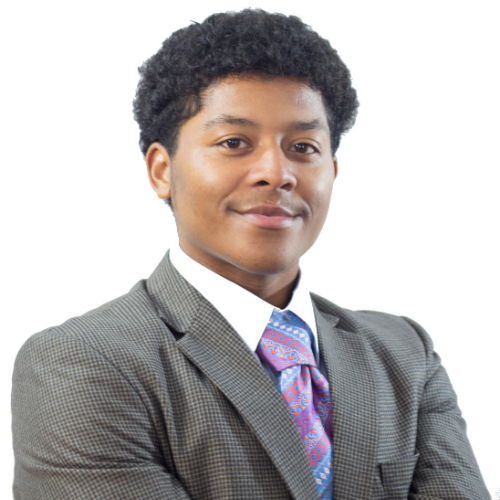 Joshua Blackwell is a senior industrial and systems engineering student and a 2018 Frederick Douglass Global Fellowship recipient – the first from A&T.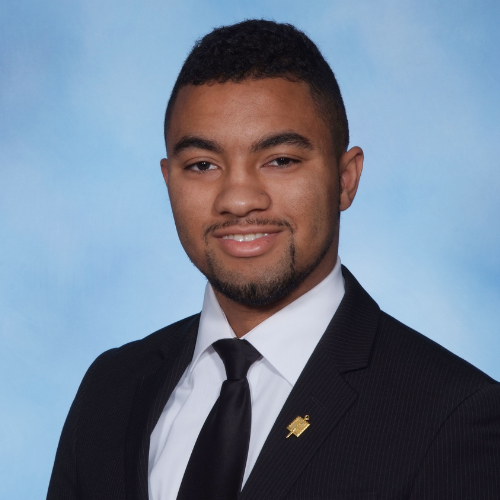 O'Connor, who graduated in 2019 with a B.A. in political science, is a 2019 Rangel Summer Enrichment Program Scholar – the first from A&T in 10 years – and a 2018 Gilman International Scholarship recipient.
"I am proud of each candidate for identifying and taking bold action towards their dreams while seeking to learn from and engage with others across the globe, especially during a pandemic," said Alsace-Lorraine Gallop, A&T's national scholarships and fellowships coordinator and Fulbright Program adviser.
Additionally, A&T has again been invited to participate in a national Fulbright Program grant virtual information session, scheduled for Tuesday, Feb. 16, from 2 to 2:30 p.m. Students , including first- and second-year undergraduates, alumni, faculty and staff are encouraged to register at https://apply.iie.org/register/2.16TCUHBCU.
Five Aggies have completed Fulbright Program grants since Emmanuel Johnson '13 was selected in spring 2013. Two Aggies were selected in spring 2020, including Jaylynn Ellington '18, the university's first documented member of the alumni community. 
Members of the 2020-21 N.C. A&T Fulbright Program campus selection committee are English Department chair Jason DePolo, Ph.D., the University Honors Program academic program coordinator Darrell Hairston, visual and performing arts professor Amy Schawartzott, Ph.D., and educator preparation professor Nakeshia Williams, Ph.D.
The rigorous endorsement process for 2020-21 was conducted through NCAT Extraordinary Opportunities. There are two rounds of selection after the campus endorsement process, and most applicants this year will learn of their final status by mid-April 2021.
The cohort of A&T's 2020-21 applicants reflects the mission of the Fulbright Program by consisting of four alumni, including a December 2020 graduate, three first-generation college students, three who have not yet studied abroad for credit for at least six weeks, two men, a first-generation American, and a traditional transfer student.
Established by Congress 75 years ago, the Fulbright U.S. Student Program is the largest U.S. cultural exchange program for passionate and accomplished students, artists, teachers and professionals of all backgrounds and from all disciplines to study, teach or pursue important research and professional projects. The Fulbright Program grant's mission is to increase mutual understanding between the U.S. and other countries through cultural engagement between Americans and citizens of other countries.
The program, led by the U.S. government in partnership with more than 140 countries, annually awards grants that cover basic travel and living expenses and provide stipends and other benefits. For the 2021-2022 competition, the program received 11,728 applications – a record high and a 12% increase from the 2020-2021 competition cycle.