N.C. A&T Names Cockerham Interim Executive Director of Community Engagement
By Jackie Torok / 01/21/2021 Academic Affairs
EAST GREENSBORO, N.C. (Jan. 21, 2021) – North Carolina Agricultural and Technical State University announced Lonnie Cockerham, Ph.D., has been selected as interim executive director of community engagement.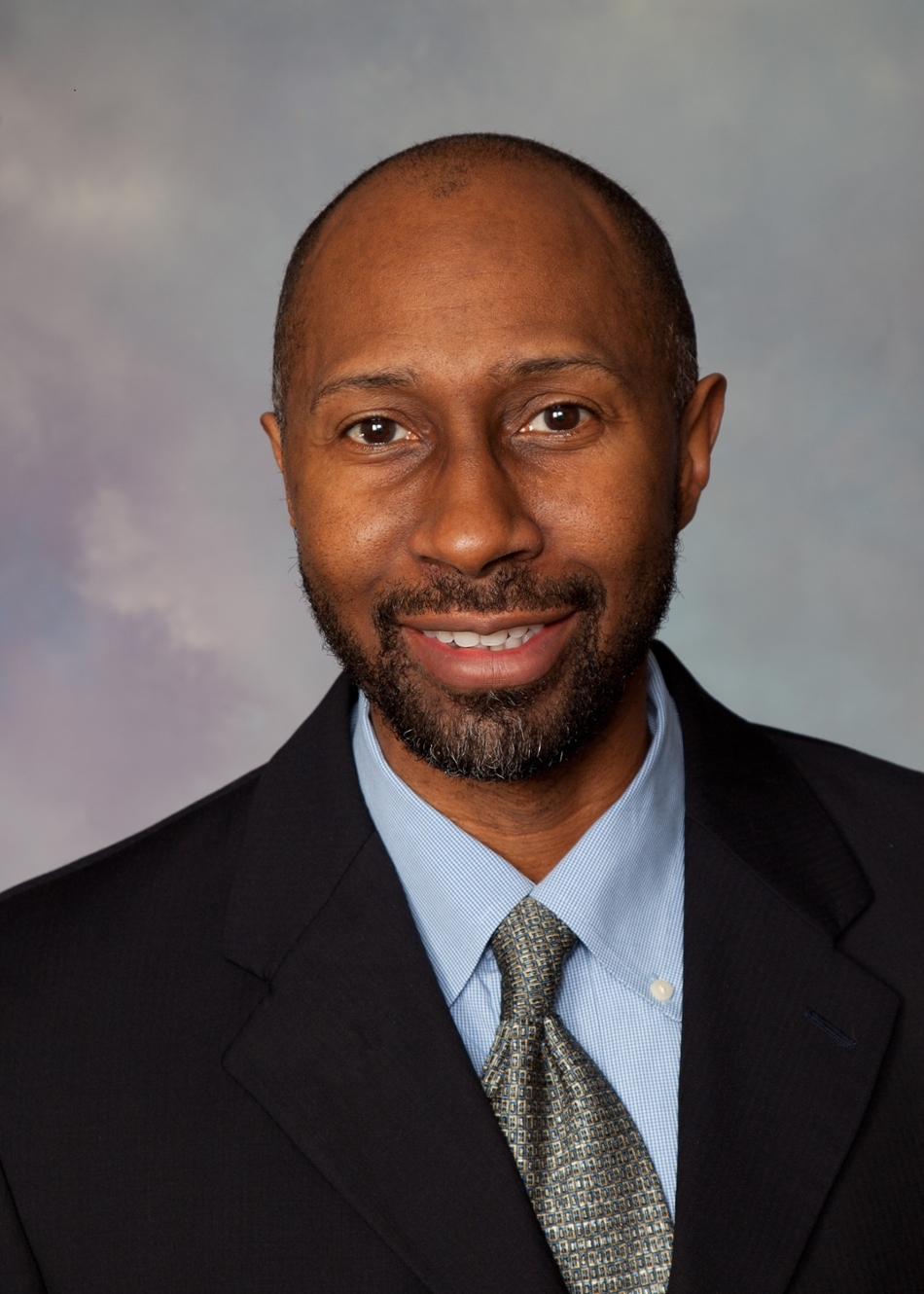 "Dr. Cockerham brings a winning combination of skill sets aligned  with  our values around meaningful and impactful community  engagement in the region, state, nation and globe," said Tonya  Smith-Jackson, Ph.D., senior vice provost for academic affairs. "These diverse perspectives matter, especially as N.C. A&T continues to scale up its commitment as a public and land-grant institution."
A&T was selected last year to seek the Association of Public and Land-Grant Universities (APLU) designation in the area of Innovation and Economic Prosperity, a three-year self-study process. A&T holds the Carnegie designation as a community-engaged university.
Cockerham has held management and administrative leadership positions in community-based organizations such as Habitat for Humanity, Huntington Learning Center and Black Child Development Institute, along with his volunteer work with Big Brothers/Big Sisters and INROADS. He previously taught at Guilford Technical Community College and the A&T Middle College.
In addition, Cockerham brings years of industry experience to A&T from his roles at Nortel and AT&T Bell South, which combined engineering, assessment and evaluation, project management and data analytics.
"I am excited about this role because, as a third-generation Aggie, it is an opportunity to be an integral part of the university's continuing legacy of engaging with the at-large community on several fronts, and taking action that is positive, sustainable, and highly impactful locally and well-beyond the perimeter of the campus," said Cockerham. "I will work to continue to build the partnerships that are necessary to advance the university's objective to increase awareness and engagement around health, economic, social and educational disparities, as well as other current issues."
Cockerham is a two-time alumnus of A&T, with a Ph.D. in leadership studies, having earned a best dissertation award, and a B.S. in industrial engineering. He earned his MBA from The Fuqua School of Business at Duke University.