EAST GREENSBORO (Oct. 20, 2020) – The UNC System Board of Governors appointed North Carolina Agricultural and Technical State University professor Kim Smith, Ph.D., as a new member of the UNC Press Board of Governors.
In that role, Smith, an associate professor in the College of Arts, Humanities and Social Sciences Department of Journalism and Mass Communication, will participate in the process of reviewing and approving books and other scholarship for publication by the UNC Press.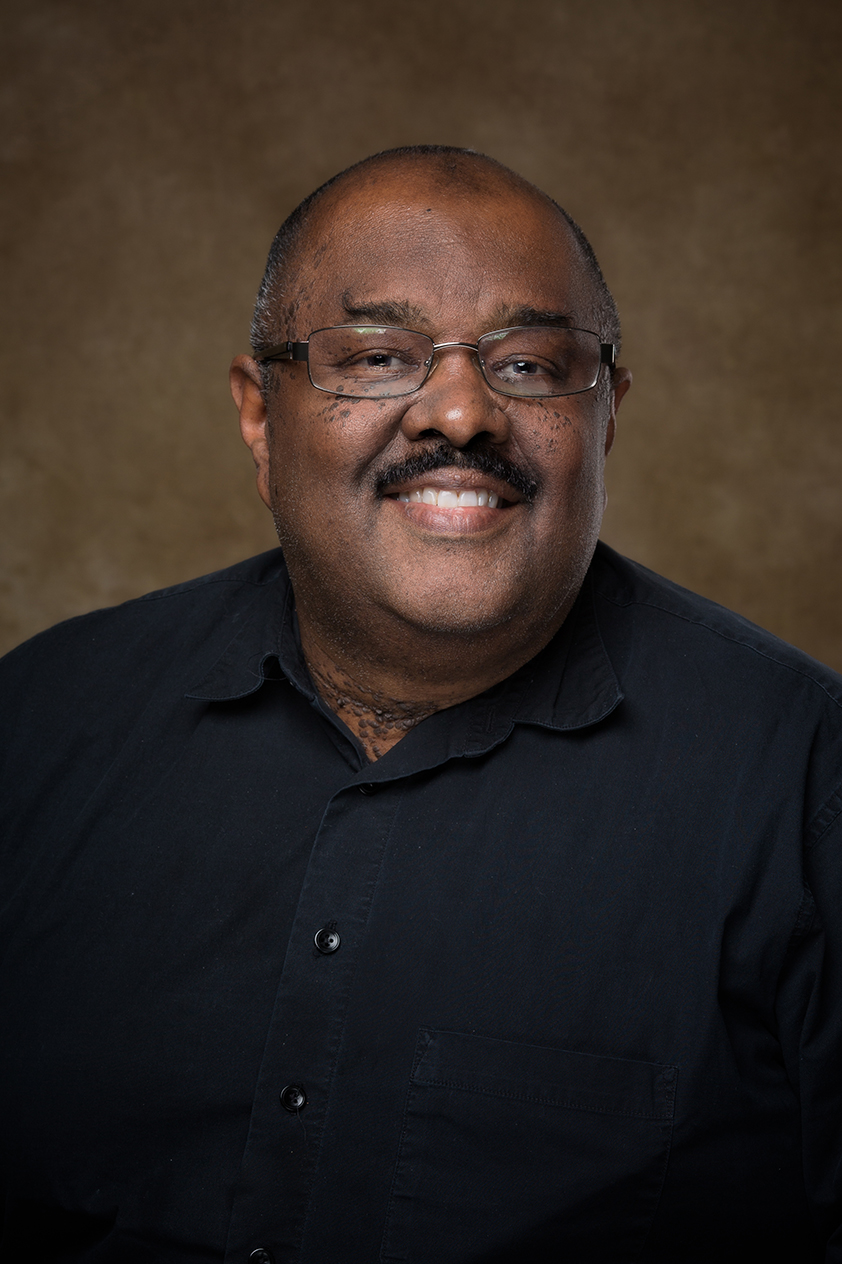 "I'm excited about helping to decide what gets published by the Press," Smith said. "I see the role as that of a parent: producing publications that reflect Press standards and contribute to continued diversity in all things academic."
The UNC Press was one of the first scholarly publishers to publish books by and about African Americans. By 1950, nearly 100 such volumes had appeared under its imprint, including famed historian John Hope Franklin's first book: The Free Negro in North Carolina, 1790-1860, published in 1943.
"We are delighted about Dr. Smith's appointment to the UNC Press Board," said Dr. Frances Ward-Johnson, dean of the College of Arts, Humanities and Social Sciences at A&T. "With his journalistic background, Dr. Smith has deep insight into the strengths and talents of current and emerging authors, and into topics that are trending now. He will bring a positive but critical eye to the book review process."
Smith's term on the board runs through June 2025. The award-winning journalist-turned-professor has authored or co-authored published articles and presented papers on African-American students' use of social media, cybermourning and the parasocial relationships that comedian Robin Williams had with some of his fans, and the 100th anniversary of The A&T Register newspaper that is, perhaps, the oldest student newspaper at a historically Black college or university still in publication.
Smith said he hopes to help the UNC Press take advantage of the opportunities that the Internet and social media bring.
"How can we attract new readers in the 21st century? How do we best position our publications in the 21st century for continued growth? These are challenges that provide numerous opportunities and excite me," he said.
Founded in 1922, the UNC Press was the first university press in the South. Its books have won hundreds of prestigious prizes, including the Pulitzer and the National Book Award, in addition to those administered by national scholarly societies.
In the 1970s, the UNC Press recognized women and gender studies as areas in need of a scholarly publisher. Studies about Native American and indigenous studies are now a focus. The Press also seeks authoritative works on all things Southern, including cultural history, music, food, literature, geography and nature.