EAST GREENSBORO, N.C. (Sept. 8, 2020) – Christina K. Brogdon, a senior management executive with more than 16 years of experience in the higher education industry, has been named vice chancellor for Human Resources at North Carolina Agricultural and Technical State University, officials announced today.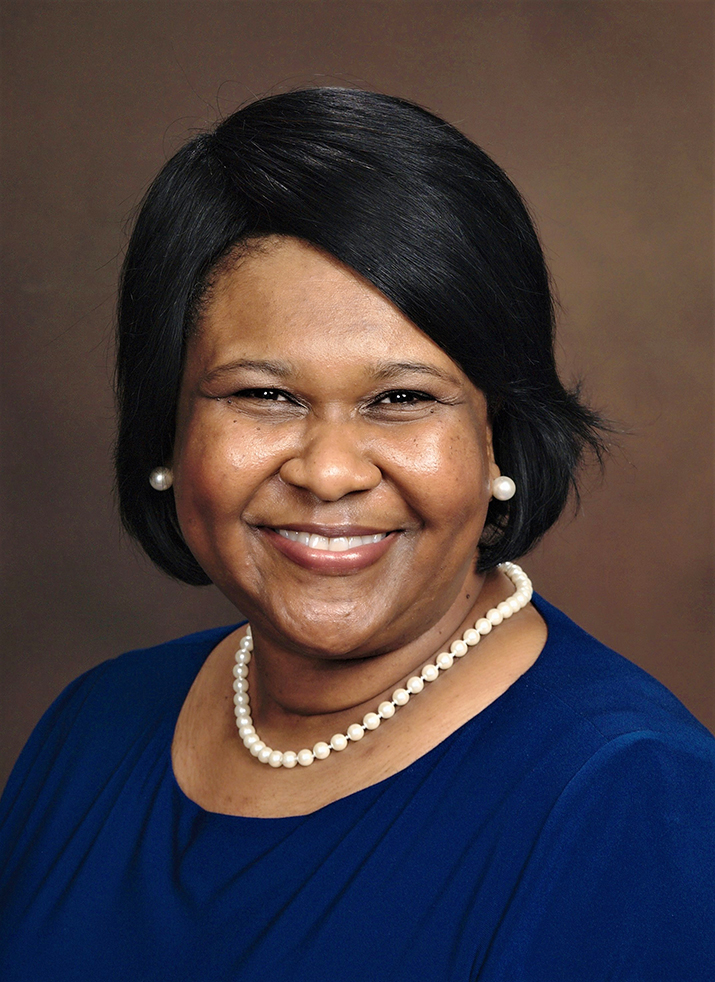 Brogdon, who has served for the past two years as assistant vice president of Human Resources at the University of West Georgia, begins her tenure at North Carolina A&T on Sept. 14.
Prior to her service at West Georgia, she held human resources leadership roles at Virginia Tech, Radford University and Bluefield State College. Brogdon holds an MBA from Averett University, a bachelor's degree in Management from Virginia Tech and certification as a professional in human resources from the Human Resources Certification Institute. She is a member of the Society for Human Resource Management and the College & University Personnel Association where she serves on the Southern Region Board.
"We are delighted to have Christina join our team, and look forward to the leadership she will provide in a role that has major implications for the future of our university," said Chancellor Harold L. Martin Sr. "As A&T continues to grow in size and stature, we also aspire to be recognized as one of the best places to work in North Carolina. Christina's service will be central to that goal."
In her new role, Brogdon will develop and implement transformative HR strategy for human capital management, employee engagement and leadership development in collaboration with the university's senior leaders. She will also ensure alignment between A&T's strategic plan and human resource practices through workforce planning, innovative HR programs and partnership with diverse campus stakeholders.
Brogdon will translate institutional priorities into a vision for human resource programs responsive to the university's needs and serve as a member of the chancellor's Cabinet, the university's senior executive leadership team.