EAST GREENSBORO, N.C. (April 24, 2020) – North Carolina Agricultural and Technical State University has tapped Washington State University administrator and professor Paula Groves Price, Ph.D., as the next dean of the College of Education (CEd).Price has served Washington State University since 2001 in various capacities including associate dean for diversity and international engagement; professor of cultural studies and social thought in education; scholar in residence for the Elson S. Floyd Cultural Center; and associate professor in the Department of Teaching and Learning.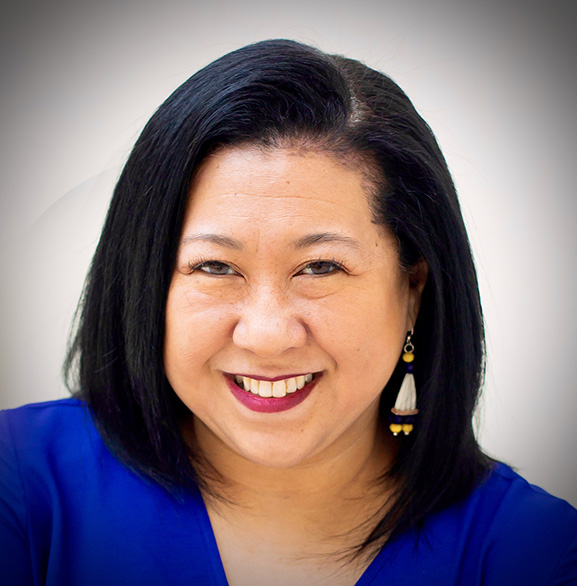 As associate dean, Price coordinated international education partnership with institutions of higher education and K-12 schools and districts in Thailand and Japan. Additionally, she led numerous diversity and inclusion initiatives across the university.
 A great deal of her research focuses on the foundations of education, African-American education, Native American and indigenous education, critical race theory, critical multicultural and anti-racist education and culturally responsive science, technology, engineering and mathematics (STEM).
 Over the course of her career, Price has secured over $3 million in grants, awards and other funding opportunities, including a $2.4 million grant from the National Science Foundation (NSF) for Indigenous STEM research and worked on a team for a separate NSF grant of $1.2 million for women in STEM.
 "Dr. Price's extensive leadership will continue the important work of the CEd, which houses the departments of Educator Preparation, Counseling, Leadership Studies and Adult Education," Provost Beryl McEwen said. "I look forward to working with her to expand and enhance A&T's preparation of the educators and leaders of tomorrow."
 As president-elect of the American Educational Studies Association and a member for over 22 years, Price thrives in areas conducive to supporting scholar activism through publishing, grant writing, mentorship and networking.
 Price earned double bachelor degrees in social welfare and interdisciplinary field studies, majoring in People of Color Education and minoring in African-American studies. She holds a graduate certificate in Cultural Studies and a Ph.D. in Social Foundations of Education from UNC Chapel Hill.
Media Contact Information: tddixon1@ncat.edu
Headlines, All News, Media Spotlight, College News