EAST GREENSBORO, N.C. (April 30, 2020) – Researchers in the College of Engineering at North Carolina Agricultural and Technical State University received an $810,000 Historically Black Colleges and Universities Excellence in Research (HBCU-EiR) collaborative grant from the National Science Foundation (NSF) to improve reliability by studying real-time fault diagnosis of self-driving vehicles.
The team will focus on three faults:
Transient, which occurs based on the environment outside of the system
Intermittent, which could be a mechanical defect in the same spot over and over again
Permanent, which is caused by physical damage and will always render a faulty result
"What we're creating together is an entire computational framework that can hopefully identify faults much quicker by looking at three different domains separately and learning when they align to indicate something new about the system," said Daniel Limbrick, Ph.D., an associate professor in the Department of Electrical and Computer Engineering. "We also want to make sure the detector itself is not failing so we're triangulating the fault and checking each other to confirm the finding is valid by seeing it in two other ways."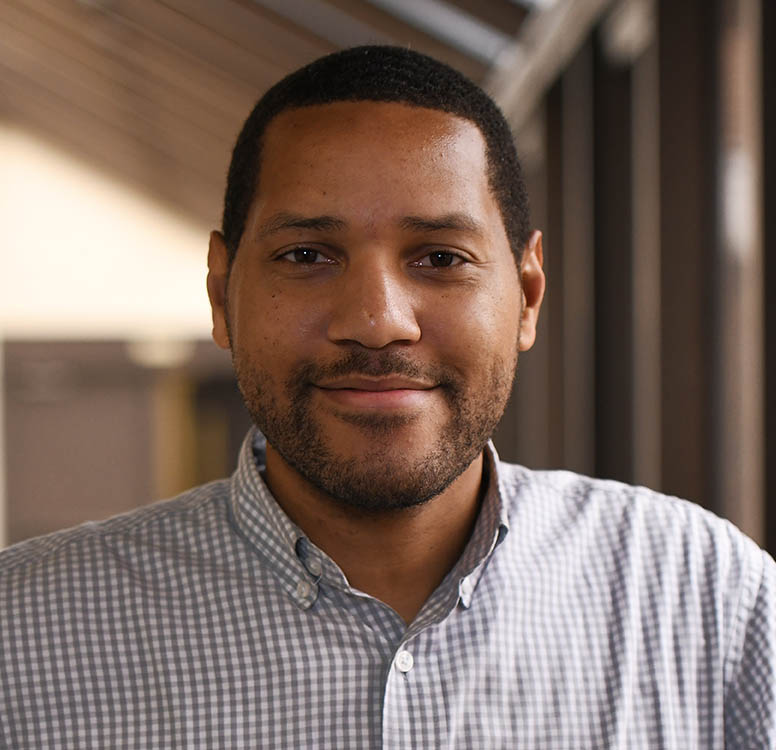 Limbrick will review the microprocessor chip data and collaborate with colleagues Abdollah Homaifar, Ph.D., and Ali Karimoddini, Ph.D., who will review the measurement data from sensors capture and evaluate discrete events to determine what fault is occurring, respectively.
"We also needed someone with expertise in machine learning and artificial intelligence and it was a natural fit to partner with Dr. Siobahn Day Grady," said Limbrick.
Grady, the first woman to graduate from N.C. A&T with a doctoral degree in computer science, also received a $190,000 NSF HBCU-EiR grant to analyze the data and assist with fault detection for this study.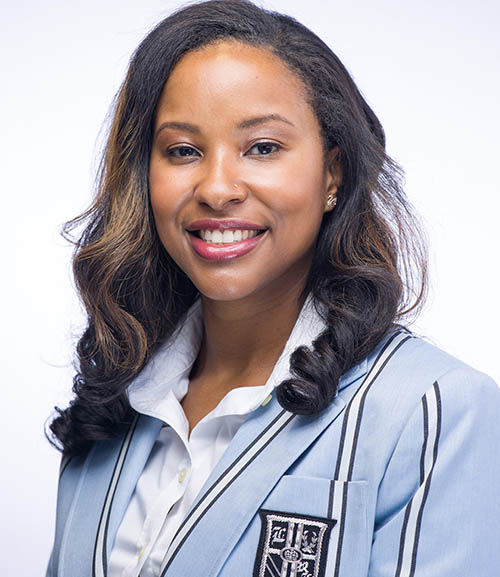 "This is a great collaborative effort where we have an opportunity to shine light on the great work HBCUs are doing and will continue to do," said Grady, an assistant professor at North Carolina Central University. "It's an honor to work alongside these established researchers as well as give students the opportunity to engage in research."
In addition to enhanced course options, simulations and actual data recorded from an autonomous vehicle will serve as hands-on research opportunities for student training.