Hart Appointed Chief of Staff for North Carolina A&T
06/13/2019 Employees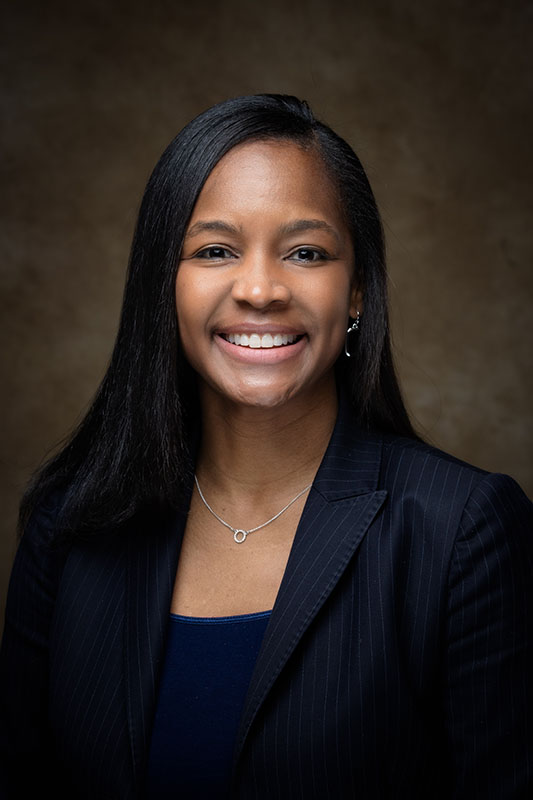 EAST GREENSBORO, N.C. -- After serving as interim chief of staff for North Carolina Agricultural and Technical State University, Erin Hill Hart has been named to the permanent role by Chancellor Harold L. Martin Sr. 
Hart was named to the interim role in July 2018, and assumed the permanent position in June 2019. She serves as principal liaison and senior adviser to the chancellor, a member of the chancellor's Cabinet -- the university's senior executive leadership team -- and provides strategic and operational support for internal and external constituencies. 
"Erin has proven to be a strong member of our leadership team, with a great commitment to our work and the organizational and management skills necessary to make a difference," Chancellor Harold L. Martin Sr. said. "I look forward to our continued work together and her impact in this critical role." 
In collaboration with other Cabinet members, she is responsible for planning, organizing and driving initiatives and activities of the university. She also manages the Office of the Chancellor and the chancellor's day-to-day engagements. 
Hart provides oversight for the Board of Trustees and the Board of Visitors; serve as liaison between the University of North Carolina System and campus community; and provides managerial oversight to the offices of External Relations, University Relations and Special Events. 
Prior to joining the chancellor's office, she served for two years as associate vice provost for enrollment management in the Division of Academic Affairs. Under her leadership, the university continued to chart new records in enrollment. 
Before joining A&T, Hart served in leadership roles within admissions and enrollment for more than 14 years at two different institutions: Appalachian State University and Delaware State University. 
Hart holds a bachelor's degree in communication and a master's degree in higher education administration from Appalachian State University.