EAST GREENSBORO, N.C. (June 29, 2021) – North Carolina Agricultural and Technical State University's Jeffrey K. Shears '90, '94, Ph.D., director of the Joint School of Social Work, is featured on WalletHub, a personal finance website.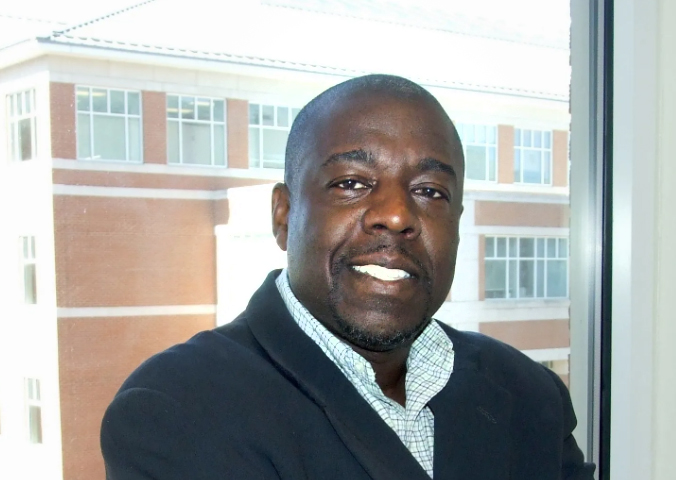 Shears, a professor of social work and sociology in the John R. and Kathy R. Hairston College of Health and Human Sciences, offered his expertise in a report about the best and worst states for working fathers. 
"Fathers need to be conscious of how little time they have with their children," said Shears. "Fathers must take the time to 'father on purpose,' and be engaged and present when they are with their children."
Shears' primary areas of research are fathering and quantitative research methods. His work has appeared in Child & Family Social Work, Journal of Teaching in Social Work, Research in Nursing & Health, Handbook of Fathers and Child Development: Prenatal to Preschool, and Parenting, among other publications. 
In addition, Shears serves as co-chair of the Moynihan Institute for Fatherhood Research and Policy.
Shears earned his BSW and M.S. in educational administration and supervision from North Carolina A&T and his Ph.D. in social work from the University of Denver.