College of Science and Technology
Research in Department of Physics
The word "physics" comes from an ancient Greek word meaning "the knowledge of nature." Regardless of the subject of inquiry, we believe that nature can be described quantitatively using certain fundamental principles. In search of these fundamental principles, physics has contributed tremendously to the modern way of life, from the generation of electricity, modern cell phones, to several medical devices. 


As physics is not bound by the objects of study, physics research also includes all sorts of objects that you can find in nature. In our department, the objects of our inquiry span scale from sub-atomic particles (Nuclear Physics) to astrophysical jets (Astrophysics), from weather and climate sciences (Atmospheric Sciences and Meteorology) to brain and behavior (Biological Physics). 


The wide range of our research areas allows students to apply physics skills in a variety of ways and opens a wide range of career opportunities. Our alumni have gone on to work with government agencies (NASA, NOAA, EPA, Institute for Defense Analyses, and U.S. Space Force), industries (Lockheed Martin, Intel, Boeing, General Electric, IBM)
, several high schools and universities, and even in media and TV stations.


Below you will find information about how to get involved in research in our department. Contact us for more information.


Research Areas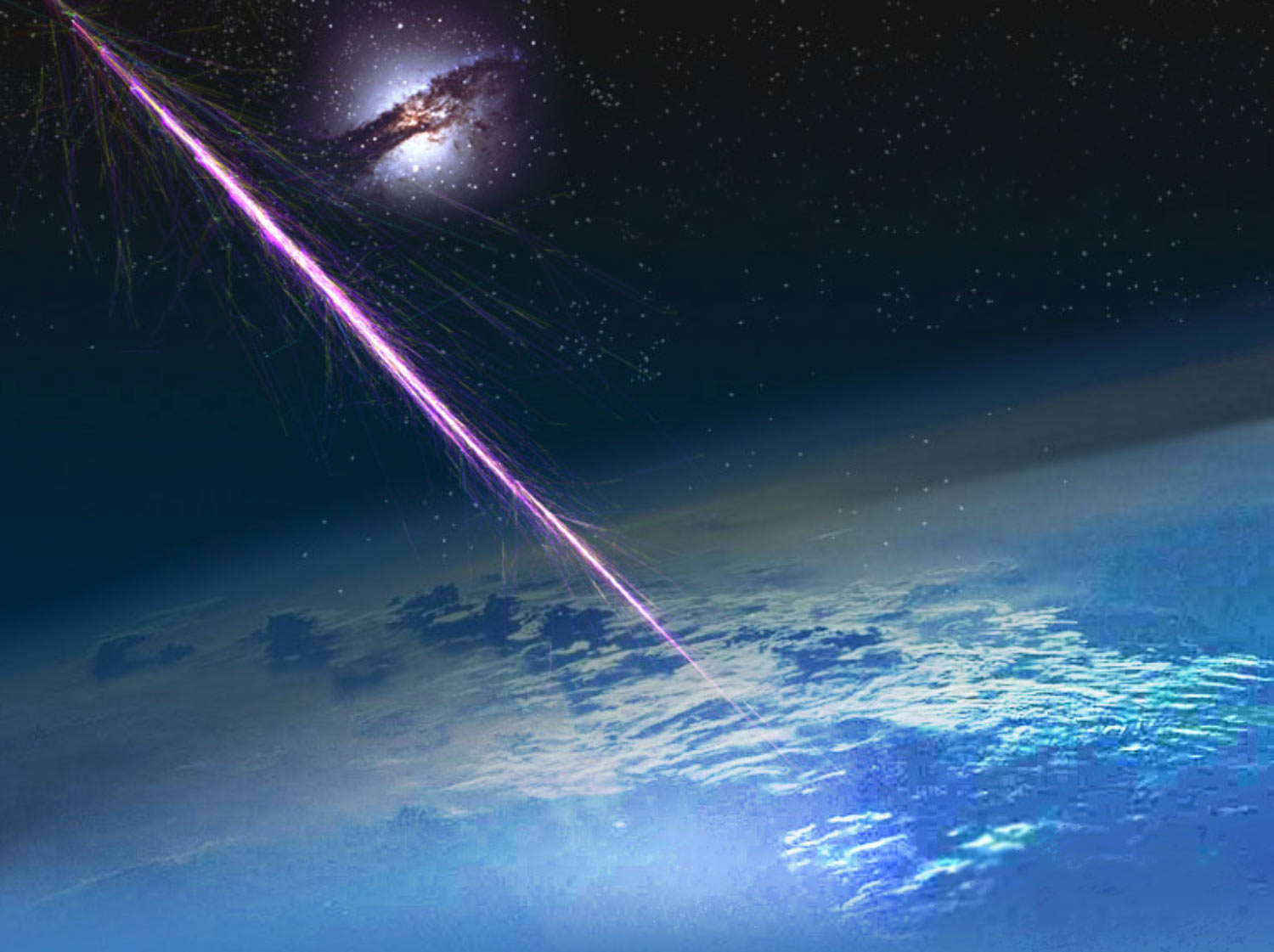 Dr. Athina Meli studies the mechanisms of the origin and acceleration of the high energy cosmic-rays using phenomenology and simulations. She studies the nature of the relativistic astrophysical plasma jets in extragalactic Active Galactic nuclei, by investigating the effects the magnetized relativistic plasma jets have into the acceleration of cosmic-rays. Her interests also lie into the phenomenological role that the cosmic rays plays to the multi-messenger astrophysical aspects, which connect cosmic-rays with gamma-rays, neutrinos and gravitational waves from highly energetic relativistic extragalactic sources.
Astrophysics Faculty:
How does burning biomass affect our atmosphere? How do you use basic physics and numerical modeling to understand and predict climate change?
Research in Dr. Bililign's group involves the use of Spectroscopic Techniques and theoretical methods for atmospheric applications: The focus is measuring the optical and physio-chemical properties of Biomass Burning (BB) aerosols and understanding the role of BB Aerosols on climate, regional weather, air quality, and health. Students with backgrounds in physics, chemistry, environmental sciences, and chemical engineering can apply.
Dr. Jing Zhang's research interests focus on regional climate and weather studies by the means of numerical modeling and data analysis, particularly for the polar regions.
Dr. Yuh-Lang Lin's research includes Tropical Wave and Cyclone Dynamics, Mountain Meteorology, Wildfire Dynamics and Modeling, Storm Dynamics, Numerical Weather Prediction, Cloud Microphysics Parameterization, Climate Change, Gravity Wave Dynamics, and Moist Convection.
Atmospheric Science and Meteorology Faculty:
How does the human body work? What is the fundamental physics at work within us?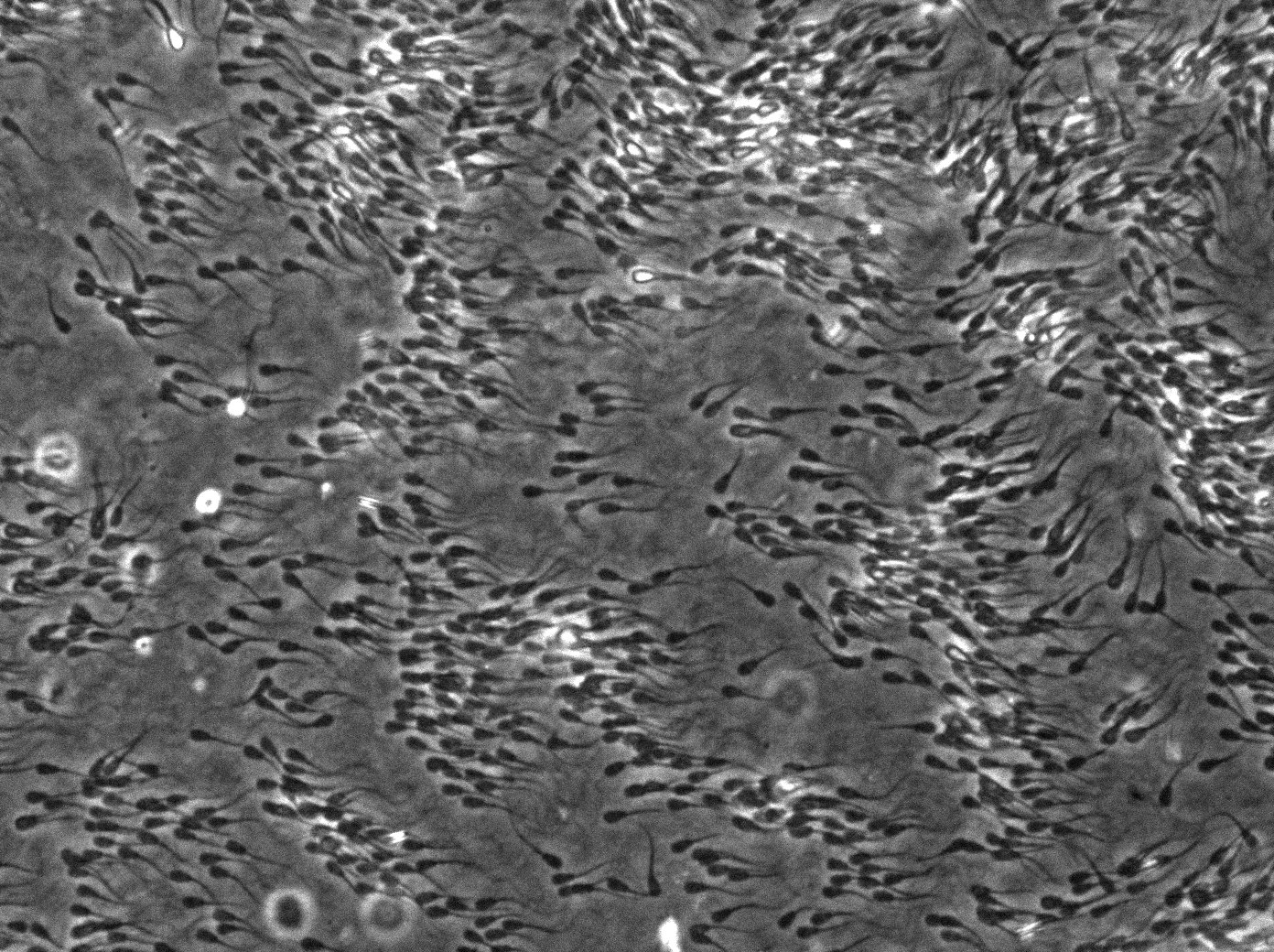 Dr. Singh studies information processing in living systems, with current focus on human olfaction and color vision.

Dr. Tung is using microfabricated devices to experimentally study how sperm interact with a complicated physical environment and using many-body physics (such as thermodynamics) to understand the collective dynamics and propulsion of active matter systems.
Biological Physics Faculty:
What is the radius of the proton, really?
This is a burning question in physics today as two different measurement yield two different results!
Drs. Gasparian and Pedroni led a large collaboration effort including Duke University and the University of Virginia to design and perform a novel experiment at Jefferson Laboratory to address the current problem of the proton charge radius in physics. The results were published recently in Nature, after which followed interviews and news releases.
Nuclear Physics Faculty: