The Office of External Affairs
The Office of External Affairs develops and enhances relationships with local, regional, state, federal and elected officials, as well as key stakeholders, alumni and the community at large. These relationships play an important role in advancing, supporting and promoting the priorities of North Carolina Agricultural and Technical State University.
External Affairs strives to promote North Carolina A&T so that representatives and leaders have a greater understanding of the university's values and its impact on the City of Greensboro, the State of North Carolina, the United States and the world. And External Affairs works with voters and student leaders across North Carolina A&T, the no. 1 historically black university in America in voter registration.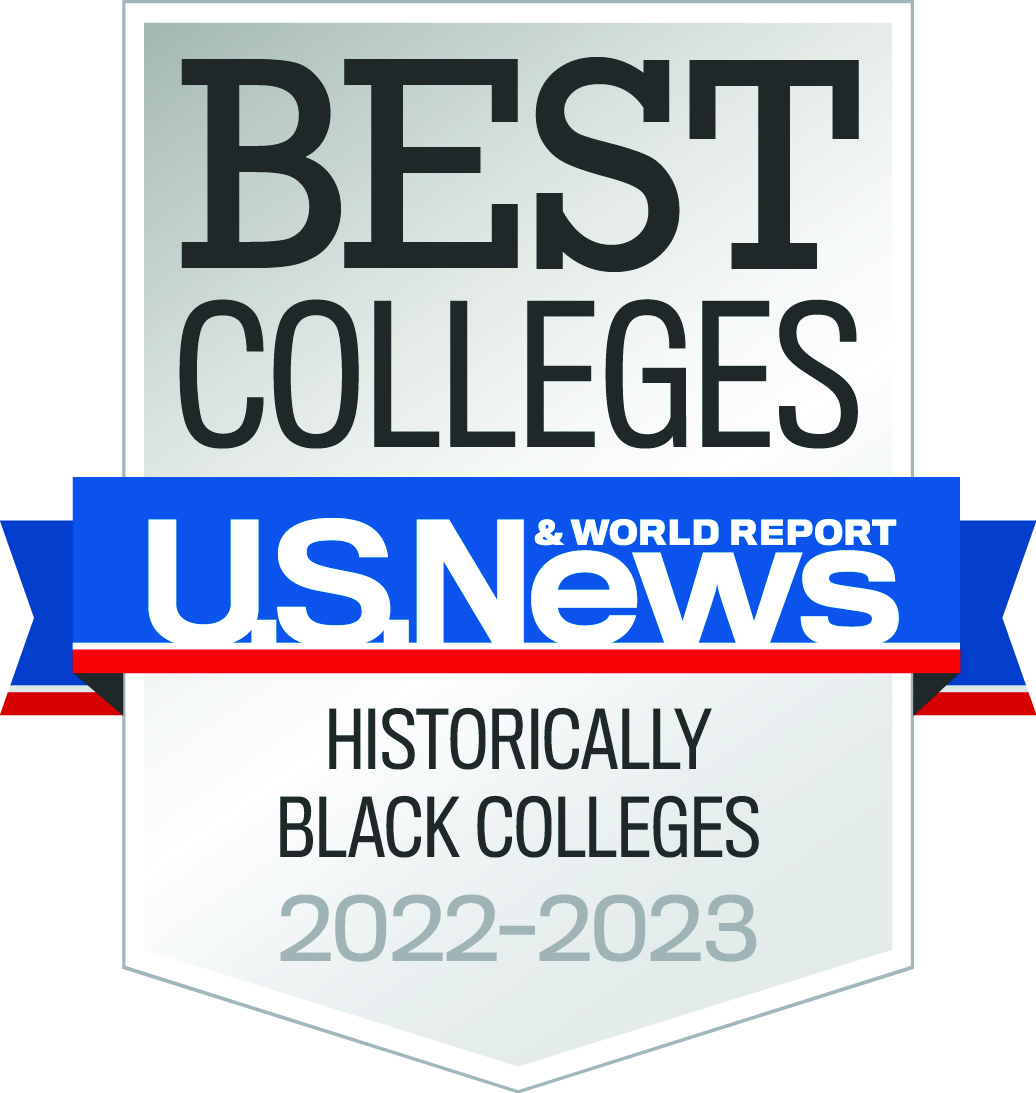 North Carolina A&T is a leader in excellence within higher education, striving to fulfill the goals of our strategic plan, "Preeminence 2030: North Carolina A&T Blueprint." Our planning process has proven transformative for the university and its many constituents and has helped A&T develop to its current standing -- that of a singular institution within U.S. higher education with an especially important impact on the STEM professions and diverse racial and gendered representation within them. 
TOP 50 MOST INNOVATIVE U.S. UNIVERSITIES (U.S. News & World Report)
96%
OF OUR ALUMNI SAY THEY WOULD CHOOSE A&T AGAIN (Gallup Poll)
ONE OF THE TOP 3 RESEARCH UNIVERSITIES IN THE UNC SYSTEM
Contacts
Oliver M. Thomas, Ph.D., M.Div., '06
Director of External Affairs
Office phone: (336) 285-2363