Message from the Dean
The conveyors of five millennia of civilized knowledge are our teachers, and the beginning of every modern success story starts with a teacher. During every step to become a doctor, a lawyer, a plumber, an engineer, a politician or even a CEO, there is a need for good teachers.
Welcome to the College of Education, where we teach teachers who transform the lives of students. We also teach counselors who devote themselves to a professional career of behavioral wellness; we teach leaders who become civic directors and business titans, and we teach administrators who become the principals who manage our educational institutions. The continuity of this circle of knowledge is crucial for the evolution of our complex culture.
I invite you to join our efforts to prepare graduates, ready to contribute to a diverse society of access, inclusion, and equity. Through the College of Education, you can choose to pursue an undergraduate degree in Educator Preparation or Speech. Perhaps our master's degree in Adult Education, Counseling or one of our Educator Preparation disciplines would be most apropos. We even provide terminal degrees, if your goal is a doctorate in Rehabilitation Counseling or Leadership Studies.
No matter your career destination, our degrees from the College of Education support and propagate the knowledge that underpins any enlightened, technological society. Consider accepting our invitation to seek your path to success at North Carolina Agricultural &Technical State University.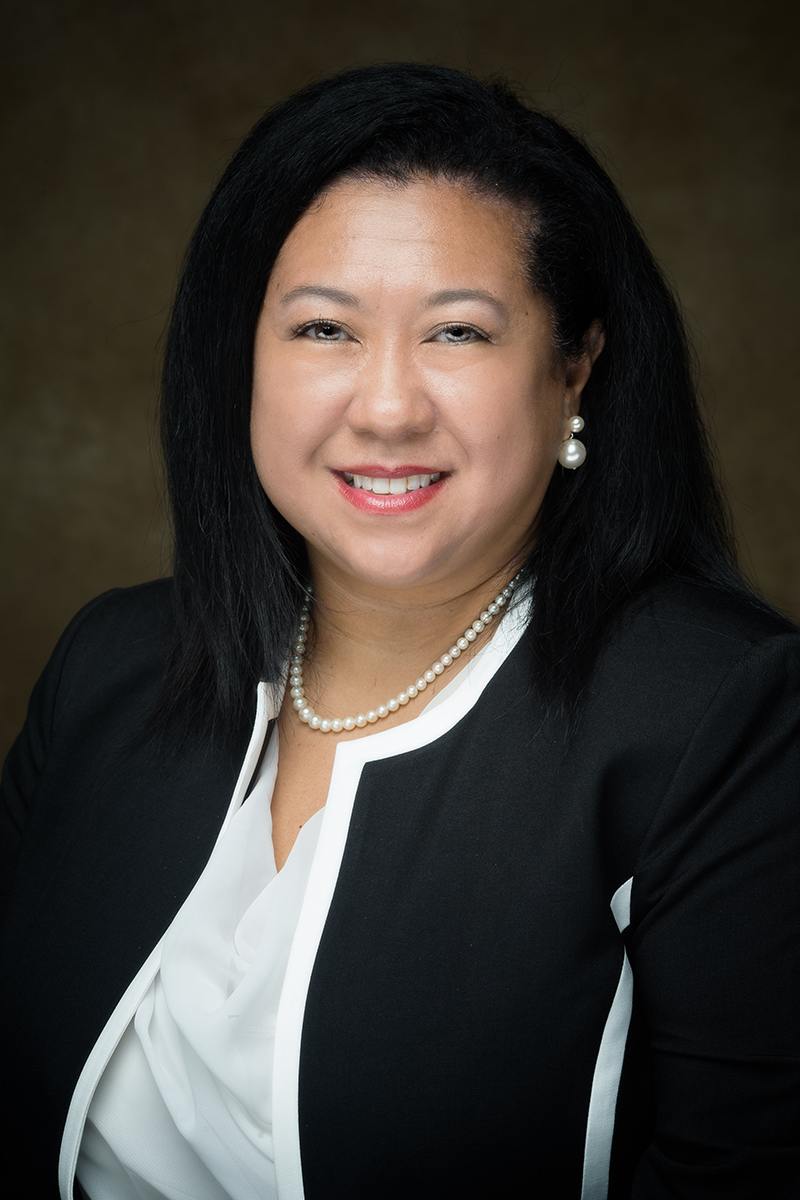 Dr. Paula G. Price, Dean 
College of Education
Proctor Hall, Dean's Suite 380
pgprice@ncat.edu