Center Leadership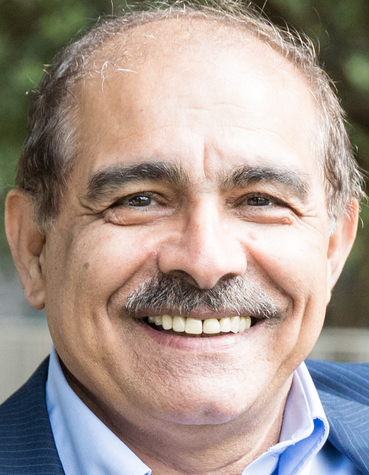 Dr. Hossein Sarrafzadeh is a University Distinguished Professor and the Director of the Center of Excellence in Cybersecurity Research, Education and Outreach (CREO) at NC A&T State University. He has worked in the areas of IoT, data mining and machine learning in cybersecurity, cybersecurity in Smart Cities and Smart Grid Security. He developed one of the world's first real-time facial expression and gesture recognition systems for emotion recognition. He has founded several cybersecurity research and operations centers in NZ, Australia and the US. He has a number of inventions and patented systems in computer vision, cybersecurity, and cloud security. He has published over 180 research articles and secured over $15M funding in the past 5 years. 
Dr. Belinda Shipps is an Associate Director of the Center of Excellence in Cybersecurity Research, Education and Outreach (CREO) and Associate Professor in the Willie A. Deese College of Business and Economics. She has more than thirteen (13) years of teaching and research experience in information systems in areas which include cybersecurity, information systems, social networks, STEM education and IT staffing. She has over 10 years of industry experience working in various positions such as system engineer, capacity planner/analyst, and account manager. She has served on several NCAT committees including serving as the Chair of the department RTP committee. She holds a B.A. in Education, A.A.S. in Computer Science, an M.S., and Ph.D. in Management Information Systems.  She has published papers in several journals and conference proceedings.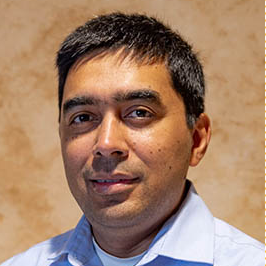 Dr. Mohd Anwar is a full professor and an interdisciplinary computer scientist with research experience in cybersecurity & privacy.  For over a decade, his research has been contributing to following topic areas: cybersecurity data science, applied cybersecurity (healthcare, IoT), cybersecurity technology, cybersecurity management and policy, cybersecurity education and training (curriculum development, anti-phishing training, pedagogical methods), and usable security (human and social aspects). His research has been supported by extramural funding from NSF, NSA, DoD, AFRL and has resulted in over 100 high-impact publications and 1 patent. Professor Anwar, a Senior IEEE member, has been serving Cybersecurity community at various capacities including members of various organizing, advisory, and program committees for workshops and conferences, editorial boards, and review panels. He serves in a leadership role in several cybersecurity strategic partnerships including North Carolina Partnership for Cybersecurity Excellence (NC-PaCE).