College of Agriculture and Environmental Sciences
Gamma Sigma Delta Honor Society
Gamma Sigma Delta, the honor society of agriculture, encourages advancement and improvement in all branches of the agricultural sciences and agricultural industry.  
Gamma Sigma Delta aims to:
Encourage high standards of scholarship and leadership in all branches of agricultural science and education;
Encourage high quality achievement, professional ethics and devotion to service of those entering into and working in all branches of agriculture;
Render service that will benefit all branches of agriculture; and
Promote a better understanding of the agricultural sector by the general public.
GSD Calendar of Events and Deadlines
The N.C. A&T chapter celebrated its 40th anniversary in 2019-2020 and was recognized as a 2020 Silver Activities Chapter Award Winner by Gamma Sigma Delta International. 
Officers
President
Devona L. Dixon, Ph.D.
208-A Benbow Hall
dldixon@ncat.edu
(336) 285-3631
PRESIDENT-ELECT
Arnab Bhowmik, Ph.D.
235-B Carver Hall
abhowmik@ncat.edu
(336)285-4847
Treasurer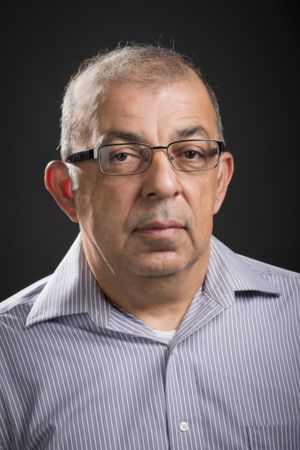 Salam Ibrahim, Ph.D.
Carver Hall
Room 171
ibrah001@ncat.edu
(336) 285-4863
Secretary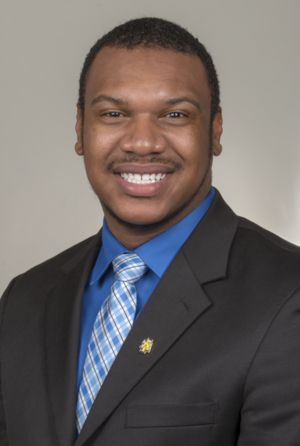 Jawan M. Burwell, Ph.D.
114 Luther Street Greensboro
NC 27411
jmburwel@ncat.edu 
(336) 256-2750
Historian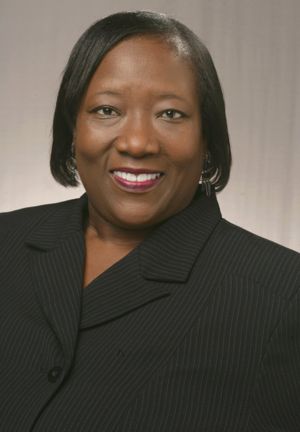 Adonica Williams
C.H. Moore Bldg
Rm. B-13
awill@ncat.edu 
(336) 285-4706
Co-Treasurer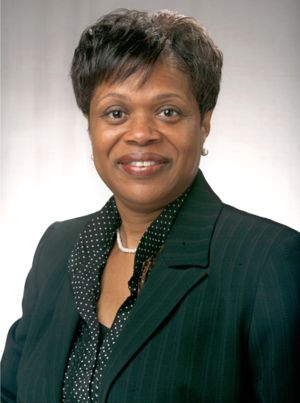 Valerie J. McMillan, Ph.D.
Benbow Hall
Room 111
vmcmilla@ncat.edu
G.S.D. Student Representative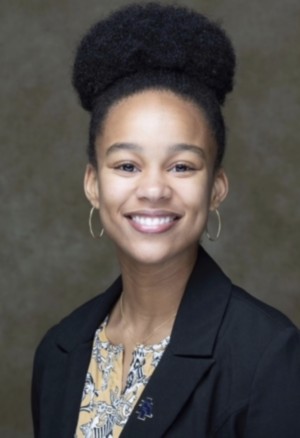 Alaina Brock
Immediate Past President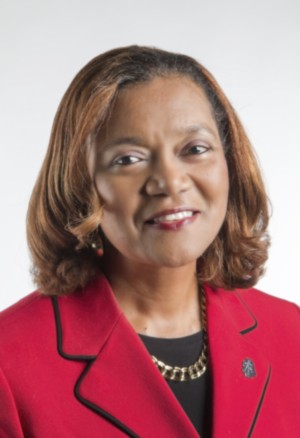 Valerie Giddings, Ph.D.
102 Benbow Hall
vlgiddin@ncat.edu
(336)334-7850