Makerspace
Makerspaces have become some of the most popular rooms in McNair Hall in recent years, so much so that college leaders knew students needed more space in the Martin Complex to bring their creativity and imagination to life.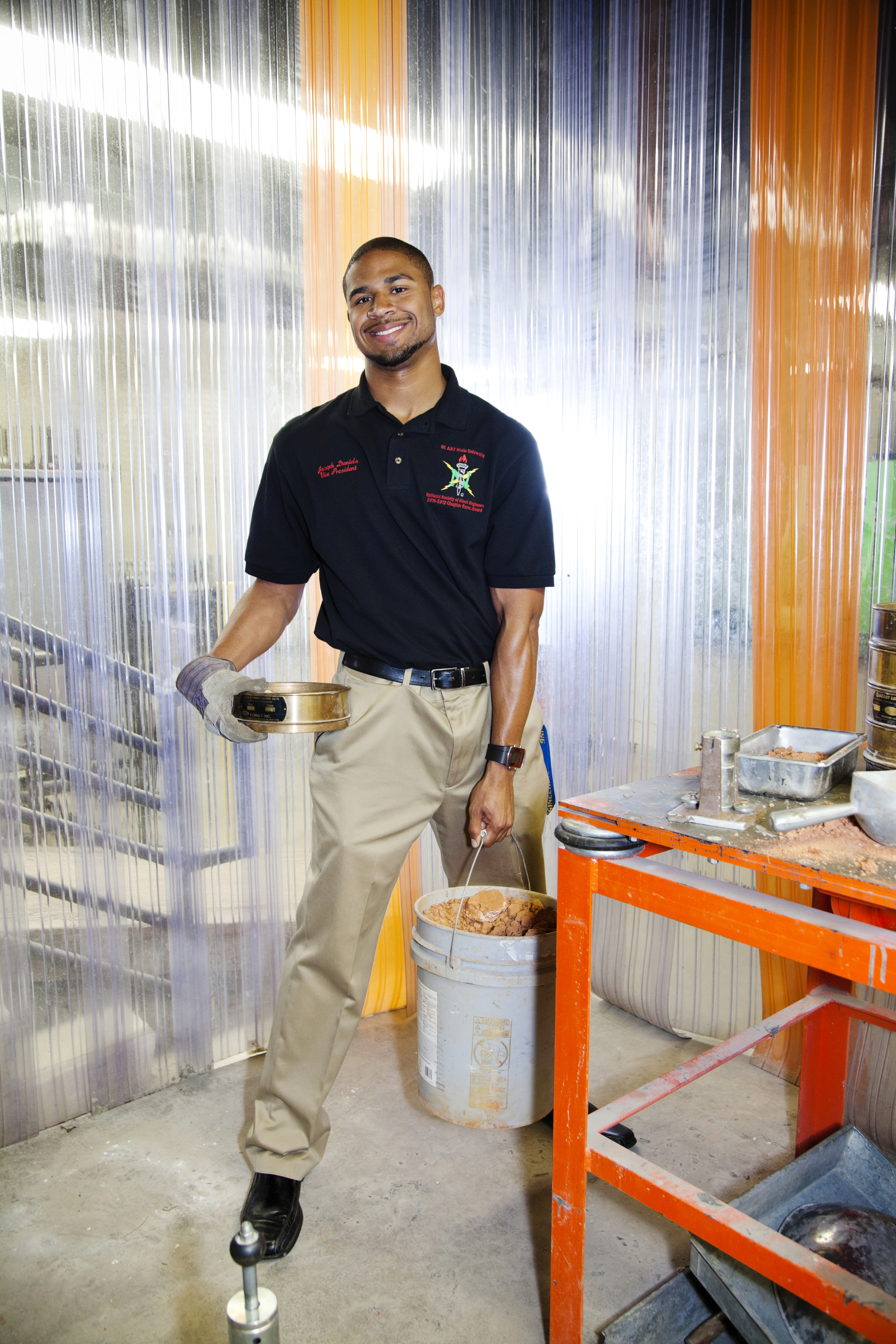 Makerspaces grew out of the technology boom of the 1990s. Originally community-run spaces where computer hackers could share software, knowledge and ideas, they grew rapidly over the past 20 years, fueled by crowdfunding platforms and online collaboration. 
College of Engineering planners devoted ample room to the Martin Complex makerspace. The space includes 3D printers, collaborative work areas, CAD stations and other tools. It brings to four the number of makerspaces on the A&T campus in the Martin Complex, McNair Hall and the F.D. Bluford Library.  
Student creators can develop protoypes that allow them to see their ideas in action. The Martin Complex will allow students in many cases to take their work a step further, to create fully operational working models that could serve purposes as varied as classroom teaching aides to help explain complex concepts and physical examples of products for which a engineering entrepreneur might seek financial backing.  
Use of the Martin Complex Makerspace is open to any currently registered N.C. A&T College of Engineering students. Users must bring a valid A&T student ID card and be able to provide proof of COVID vaccination or a negative COVID test result within the past 72 hours.