Lactation Room
As one of the nation's foremost producers of women engineers of color, the North Carolina A&T College of Engineering is home to 845 women studying engineering and computer science in the 2022-23 school year.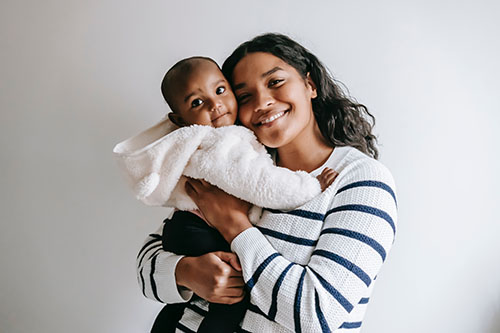 Nationwide, some 2 million women become pregnant while in college each year. For students who drop out, family pressures including pregnancy are the fourth-most prominent among reasons why they withdraw.  
Recognizing the extra challenges that pregnant people and parents of infants face as college students has led college planners to include a Lactation Room in the Martin Complex. Located on the fourth floor, it is a secluded, quiet space where students and employees may nurse their babies with privacy. There is no charge and no reservations are necessary for any parent who needs to use the space to feed their child.