Willie A. Deese College of Business and Economics
Executive Advisory Committee
Alma S. Adams
Representative Adams was elected to her fourth term representing the 12th Congressional District of North Carolina on November 3, 2020. Adams serves on the Committee on Financial Services; Committee on Education & Labor and the Committee on Agriculture. She holds several leadership roles; as Assistant Whip for the Democratic Caucus, Chairwoman of the Committee on Education & Labor's Subcommittee on Workforce Protections and Vice Chairwoman of the Committee on Agriculture. Representative Adams's subcommittee assignments, in addition to Workforce Protections, include Civil Rights and Human Services Committee on Education and Labor; Nutrition, Oversight, and Department Operations on Agriculture, and the Oversight and Investigations on Financial Services. Her signature legislative accomplishment in Congress is the enactment of H.R. 5363, the Fostering Undergraduate Talent by Unlocking Resources for Education (FUTURE) Act that permanently provides funding totaling $255 million a year for all Minority-Serving Institutions, including $85 million for HBCUs.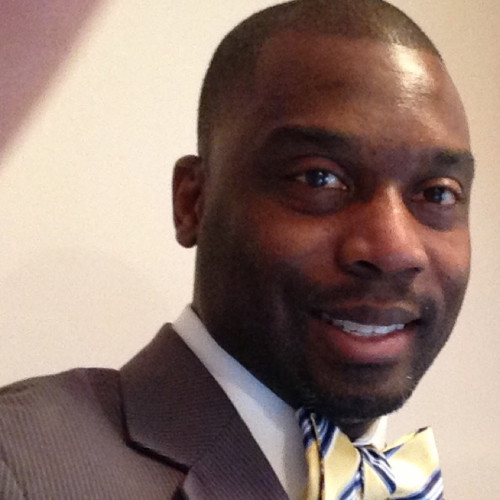 Trey Curtain
Curtain graduated from N.C. A&T University in 1997 with a BS in mechanical engineering. He began his career as an engineer with Qwest Communications in Colorado. In 2003, he started working with Federal Express as a project engineer in Pennsylvania and has held various escalating positions over the years. Today, he is the Piedmont District Engineer out of Kernersville, North Carolina. In 2010., Curtain earned an MS in engineering management from Robert Morris University. He volunteers as a children's football coach and dedicates his time to mentoring other young male minorities.
Taft Kelly
Taft Kelly is the Regional Field Administrator at Federal Motor Carrier Safety Administration (FMCSA) in Baltimore, Maryland. He has been with the FMCSA for 34 years since beginning his career as a field administrator in 1987. He earned a master's degree in transportation materials moving from Morgan State University in 1996 and received his undergraduate bachelor of science degree from N.C. A&T. in 1986.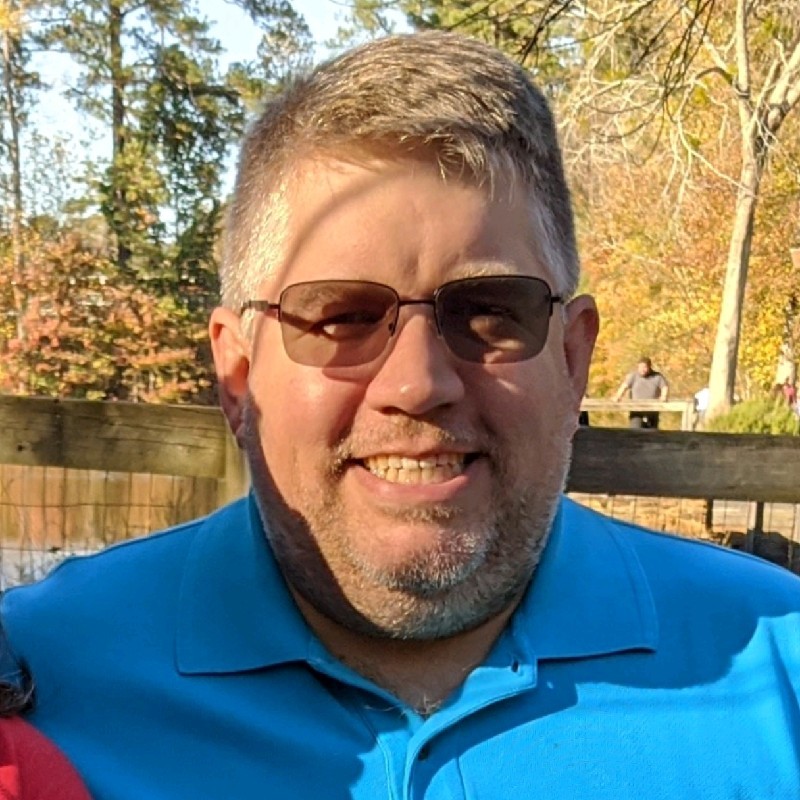 Neil Mastin
Neil Mastin is the Research and Development Manager at the North Carolina Department of Transportation (NCDOT). He has been with the NCDOT for 23 years since beginning his career as a transportation engineering associate in 1998. He earned an MCE degree in civil engineering with a pavement and materials focus and graduated from the University of Oklahoma with a BSCE in civil engineering in 1997.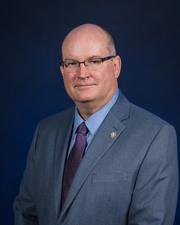 Alan Stolzer
Alan Stolzer is the Dean of the College of Aviation at the Daytona Beach, Florida, on the campus of Embry-Riddle Aeronautical University (ERAU). He has held the position for 13 years since 2008. Stolzer earned his Masters of Science in Aviation from Embry-Riddle and a bachelor of science degree in aviation science from College of the Ozarks. He is also a professor of Doctoral Studies at ERAU and teaches safety management systems in the Ph.D. Aviation Program. Stolzer holds several certificates from the FAA and affiliated organizations and is a pilot with over 8000 hours of flying time.