Willie A. Deese College of Business and Economics
Personnel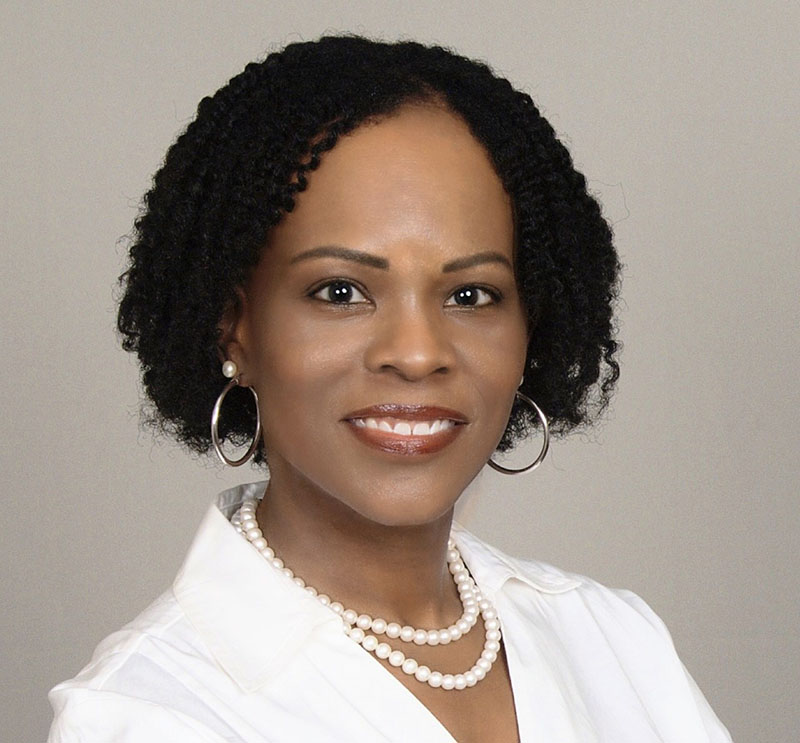 Center Director
Maranda McBride, Ph.D. (N.C. A&T State University)
Dr. McBride is the Director of CATM. She is also a Professor of Management at N.C. A&T State University. Her research projects focus on the integration of humans and machines and include applications in multiple fields of study such as transportation, communications, and cybersecurity.
Address:
1601 E. Market Street, 113 Merrick Hall, Greensboro, NC 27411
Phone:
336-285-3359
Fax:
336-256-2645
Email:
mcbride@ncat.edu
---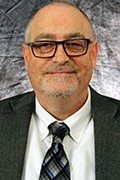 Research Program Manager
Jon Antin, Ph.D., CHFP (VTTI)
Dr. Antin serves as the Research Program Manager for CATM. He is also the Director of the Center for Vulnerable Road User Safety at VTTI. He has served as P.I. or CoP.I. on numerous research projects including several related to senior drivers and road safety. Antin is responsible for more than 70 publications and presentations including transportation-related journals and conference papers and presentations.
Address: 3500 Transportation Research Plaza, Blacksburg, VA 24060
Phone: 540-231-1579
Fax: 540-231-1555
Aviation Research Coordinator
Dahai Liu, Ph.D. (ERAU)
Dr. Liu is a professor in the Department of Graduate Studies in the College of Aviation at ERAU. His research interests reside in the area of systems engineering, human computer interaction, and human factors in aerospace and aviation. He is published extensively in journals affiliated with these topics.
Address: 600 S. Clyde Morris Blvd., Daytona Beach, FL 32114
Phone: 386-226-6214
Fax: 386-226-279
Email:
dahai.liu@erau.edu
---
Program Manager Transportation Institute and
Director of Summer High School Transportation InstituteMr. Nick Allen (N.C. A&T State University)
Allen oversees and coordinates activities for the CATM Transportation Scholars program and manages the Summer High School Transportation Institute each summer. Possessing a dual English degree from Virginia Tech with focuses in literature and technical writing, he is also involved in grant writing and management for the Transportation Institute's research portfolio.
Address: 1601 E. Market St., Craig Hall Rm 408, Greensboro, NC 27411
Phone: 336-285-3314
Fax: 336-334-7093
---
Administrative Assistant
Mrs. Audrey White (N.C. A&T State University)
Mrs. White is the Administrative Support Associate for CATM and the Transportation Institute. She is responsible for providing the day-to-day administrative support and maintaining basic operations within each center.
Address: 1601 E. Market St., Craig Hall Rm 402, Greensboro, NC 27411
Phone: 336-285-3297
Fax: 336-334-7093