Willie A. Deese College of Business and Economics
Dean's Welcome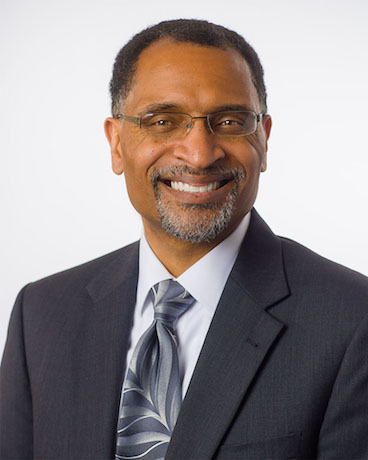 Welcome to the Willie A. Deese College of Business and Economics at North Carolina A&T State University, located in beautiful Greensboro, North Carolina. We are very proud of our long history of excellence in business and management education. We seek to educate diverse business professionals, through the study of accounting, business education, economics, entrepreneurship, finance, information technology, management, marketing, sales, and supply chain management, as well as the M.B.A. and MAcc.
Academic programs include the M.B.A., with concentrations in Accounting, Human Resource Management, and Supply Chain Management. It is also offered online, and is ranked among the top such programs in America.
The facilities of the Willie A. Deese College of Business and Economics include well-equipped classrooms and laboratories, seminar rooms, lecture halls, a collaborative learning space, and a Financial Trading Room. Small classes encourage faculty-student and student-student interactions, and all students are encouraged to take advantage of a variety of experiential learning opportunities, including opportunities to serve the local community. Our graduates are recruited by top regional, national, and international organizations and by prestigious graduate and professional schools.
The Deese College's M.B.A. and undergraduate degrees are all accredited by AACSB International – The Association to Advance Collegiate Schools of Business. The business programs were first accredited in 1979 and the accounting program in 1986. Together with our degree programs, through our centers and institutes, we also serve the community through research and outreach programs.
Dr. Kevin L. James, CPA
Dean, Willie A. Deese College of Business and Economics
Craig Hall 401
Phone: 336-334-7632
Fax: 336-334-7233