College of Agriculture and Environmental Sciences
Bachelor of Science - Family and Consumer Sciences Fashion (Merchandising and Design)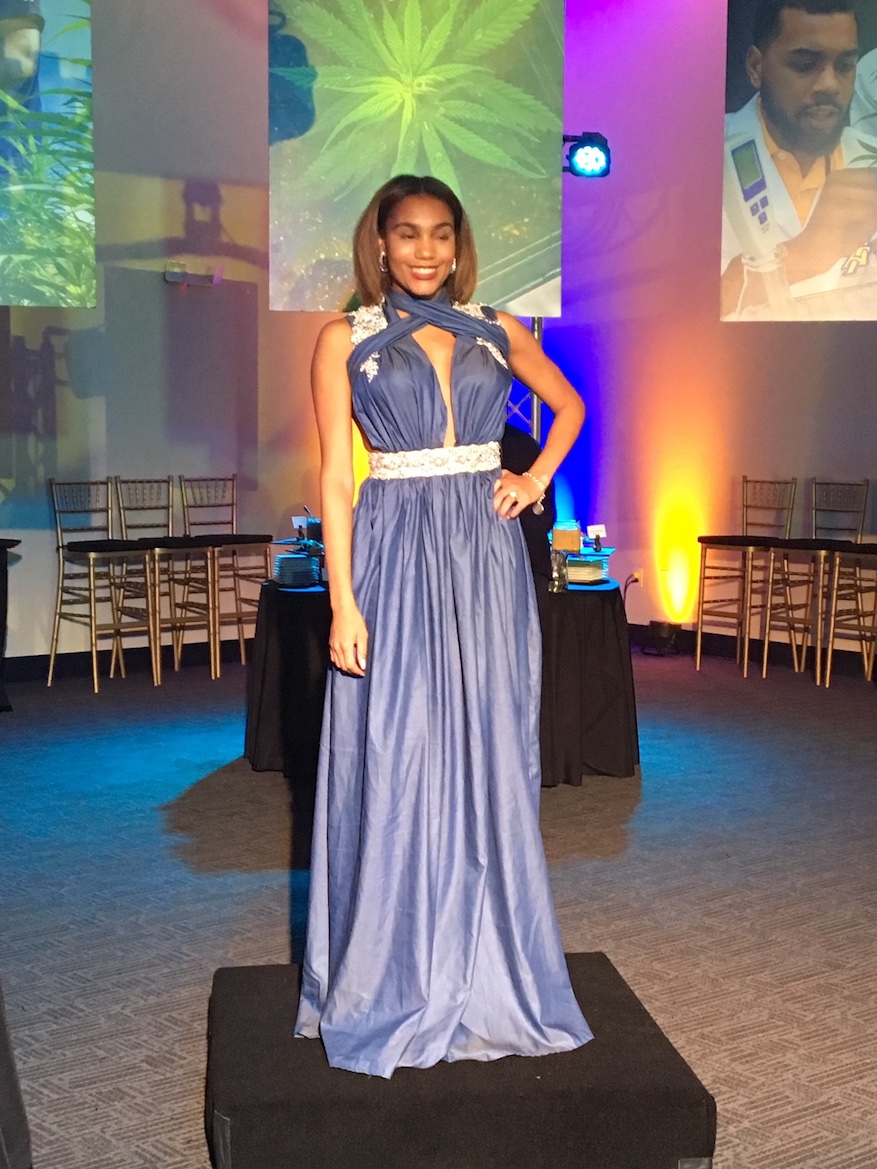 The B.S. in Family and Consumer Sciences with a Concentration in Fashion Merchandising and Design prepares students for positions with companies in apparel product development, retailing, visual merchandising or fashion marketing.
The fashion merchandising and design experience at N.C. A&T extends well beyond classroom instruction to produce well-rounded professionals who are prepared for leadership roles in the softgoods industries. Hands-on learning is stressed throughout in design labs, internships, field trips, community service and participation in Fashion X-Cetera, a student organization. Students are expected to enter the program with basic apparel construction skills, writing and speaking skills, and a desire and commitment to improve.
Because of its dual focus on both merchandising and design, the curriculum provides a broad perspective on both the business and creative aspects of the clothing and textiles industries, thus preparing students for a wide array of professional opportunities. Fashion X-Cetera provides members with opportunities to develop their leadership skills outside the classroom and gain exposure to the apparel industry through field trips, guest speakers at meetings, and mentorships with alumni.
The degree prepares students for a wide array of careers in the softgoods industry, including: apparel product development; fashion show and event planning; private label design; fashion photography; retail buying; fashion merchandising and directing; trend forecasting; retail store management; fashion design and production; textile styling; visual merchandising; materials sourcing; and public relations.
Internship Program
Students are required to complete one internship experience after their junior year. This is a supervised internship course in which students complete 200 hours at an approved internship site.
The internship enhances the student's understanding of the business world and allows students to explore the many phases of the business in which they have an interest.
Please contact the Department of Family and Consumer Sciences  to arrange a tour of our facilities, and to find out more about careers in fashion merchandising and design.