Continuing Education Online
The Extended Campus offers non-credit online courses and certificate programs to help you advance your career, pivot to a new vocation or simply for personal enrichment. Courses are available in health care, business and management, technology, cybersecurity, criminal justice, and many other exciting, high-demand employment fields. Get the education and transferable skills you need wherever you are, whenever you want them. Enroll today and be on your way to a better, more secure job future.
Family Financial Planning Certificate
Financial planning is a career in demand. At a time when many Americans are reaching retirement age and many others are entering the workforce, the need for personal financial planning expertise is greater than ever. The U.S. Bureau of Labor Statistics projects employment for financial advisors to grow by 11,600 jobs through 2029.
This program will prepare you for a career as a financial planner, investment advisor or wealth manager. Financial planners offer families and individuals the advice they need to make their money work for them. Students take online courses in financial planning, insurance planning, income tax planning, investment planning, estate planning and retirement planning, as well as a capstone course to provide real-world applications, all with a focus on families and individuals.
Apply and pay the application fee today.
Health Ed Today
Our online Health Ed Today non-credit certification courses provide entry-level training for an array of today's fastest-growing medical fields. Programs can be completed in 2 to 6 months, and some are available in Spanish. All are mobile-ready, feature 24/7 learner support, and include all textbooks and material. Some programs offer an optional volunteer clinical externship opportunity with a local employer in your community, and laptop access is available for students without a suitable device.
JER Online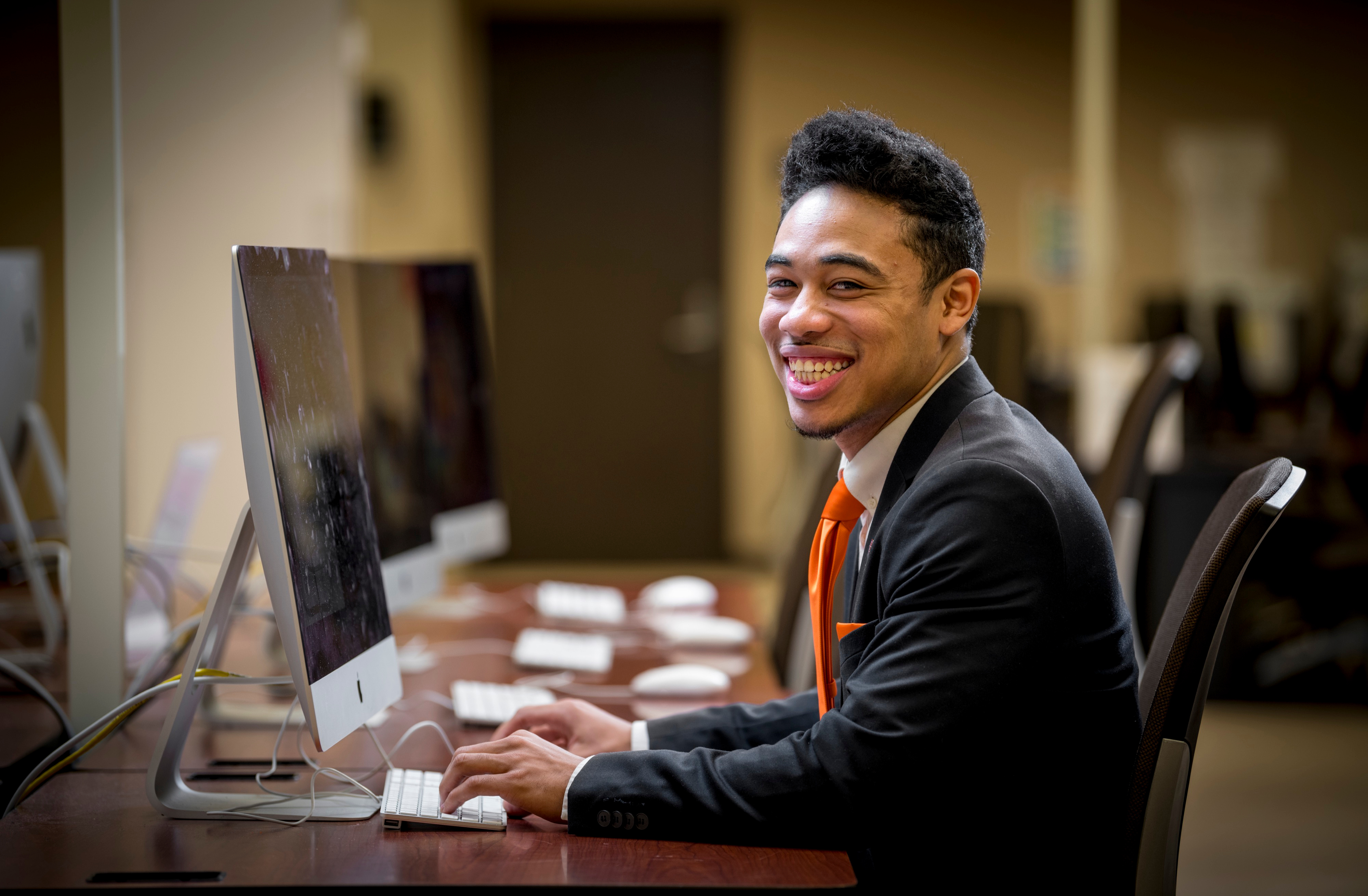 N.C. A&T has also partnered with JER Online to provide affordable continuing education and non-credit certification courses in a wide variety of in-demand fields. These programs can satisfy the need for critical training to keep your job skills up to date in today's rapidly changing business world.
JER Online specializes in career-track instruction and offers more than 650 non-credit certificates in subjects that include cybersecurity, medical and dental care, information technology, marketing and sales, project management, paralegal, computer networks and programming, social media, supply management, websites, and writing.
Our programs feature high-quality, instructor-led and self-directed online courses and certificates. Learn what you need, where you are, when it works for you.