Continuing Education in the Classroom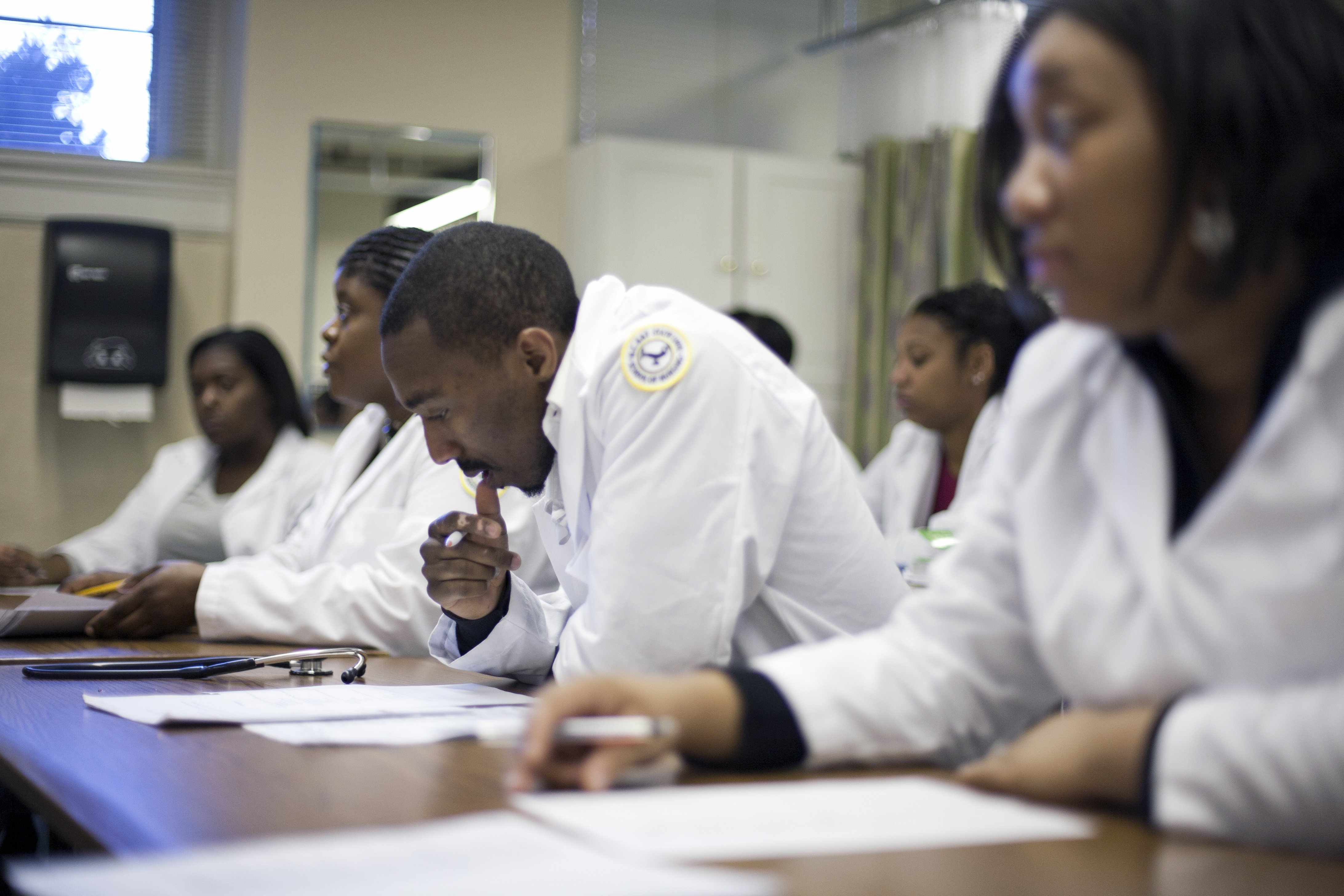 N.C. A&T State University's in-person Continuing Education courses through the Extended Campus will prepare you for employment in some of today's fastest-growing health care fields or give you additional expertise to advance in your career. Earn professional certification, upgrade your skills or train for a new occupation. Get hands-on experience in classes taught by local professionals who are experts in their field.
Registered Nurse First Assistant (RNFA) program
This weeklong program is an expanded practice course for operating room nurses, nurse midwives and nurse practitioners, providing the perioperative nurse with the advanced knowledge and skills to function at an advanced practice level. Based on the Association of Operating Room Nurses (AORN) Core Curriculum, this program is one of only 13 approved programs nationwide that has met specific criteria and is accepted by the CCI (Competency and Credentialing Institute) as an acceptable program for CRNFA eligibility.
Find out more
Registration for in-classroom Certificate programs:
Extended Campus
North Carolina A&T State University
1020 E. Wendover Ave., Suite 101
Greensboro, NC 27405
336-334-7810
ExtendedCampus@ncat.edu