Core Values
Principles that guide our actions and commitment to North Carolina A&T
We hold ourselves accountable to the highest standards of 
performance for the success of the university.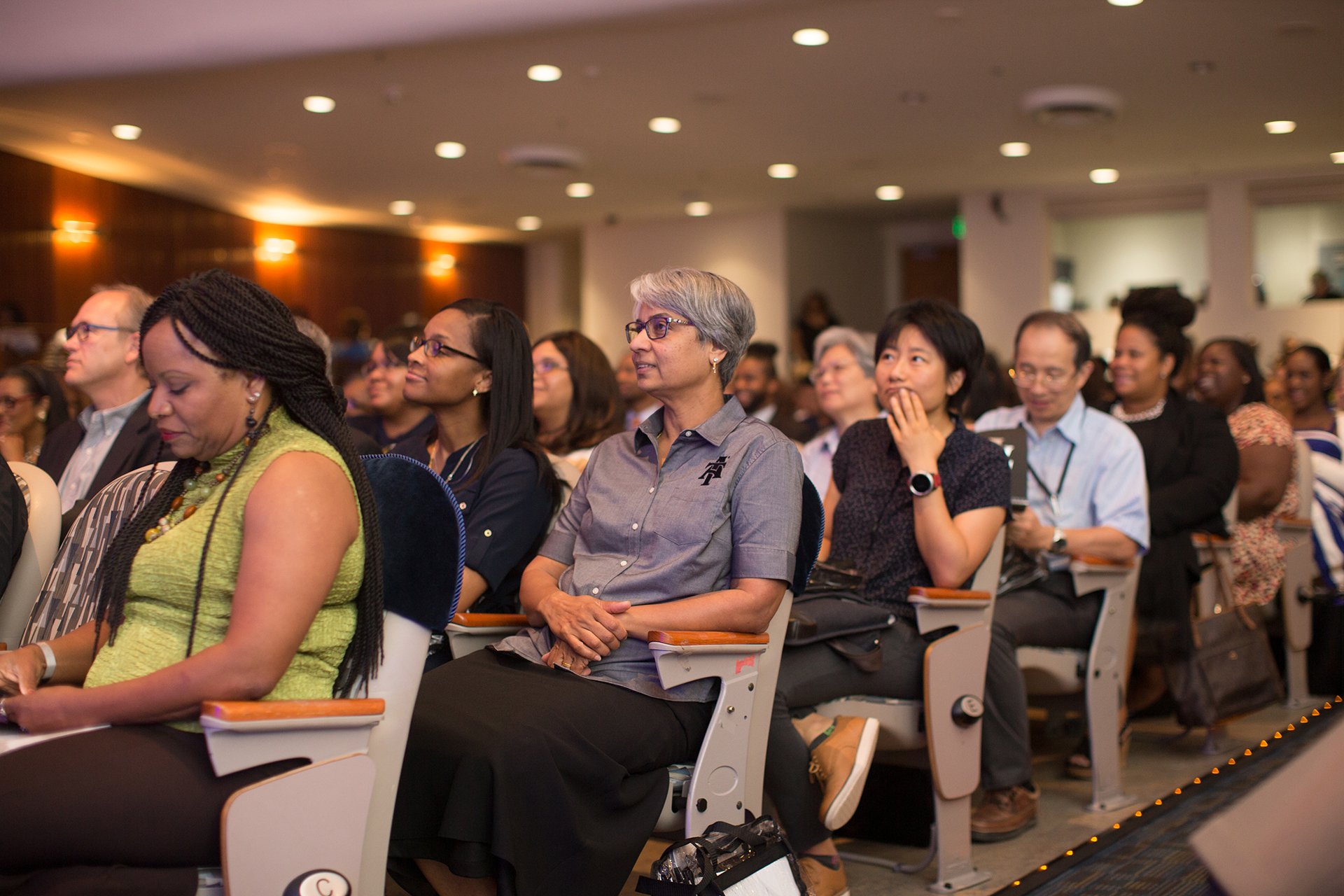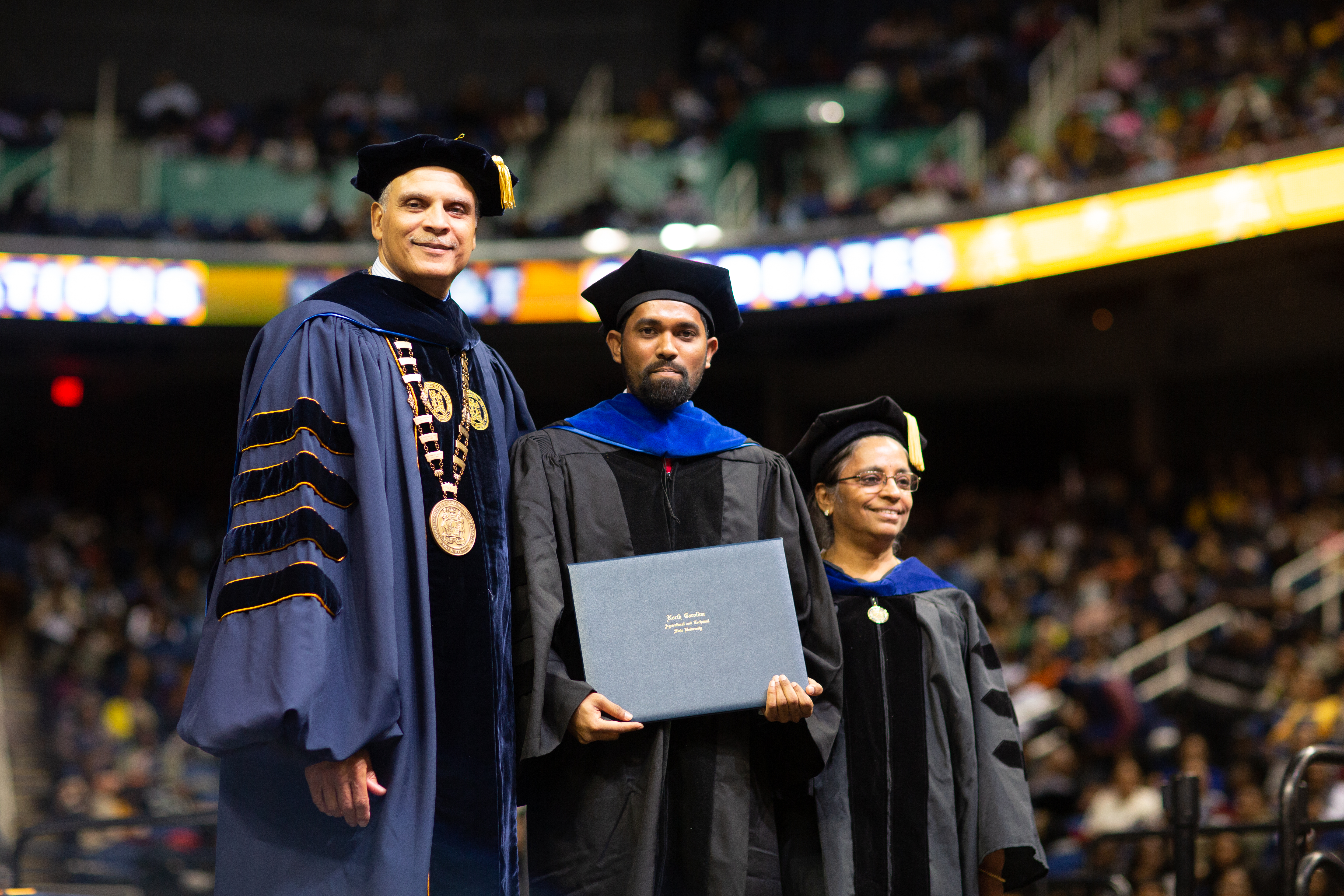 We demonstrate high quality and attention to detail in all our endeavors.
We uphold moral character and unwavering ethical behavior.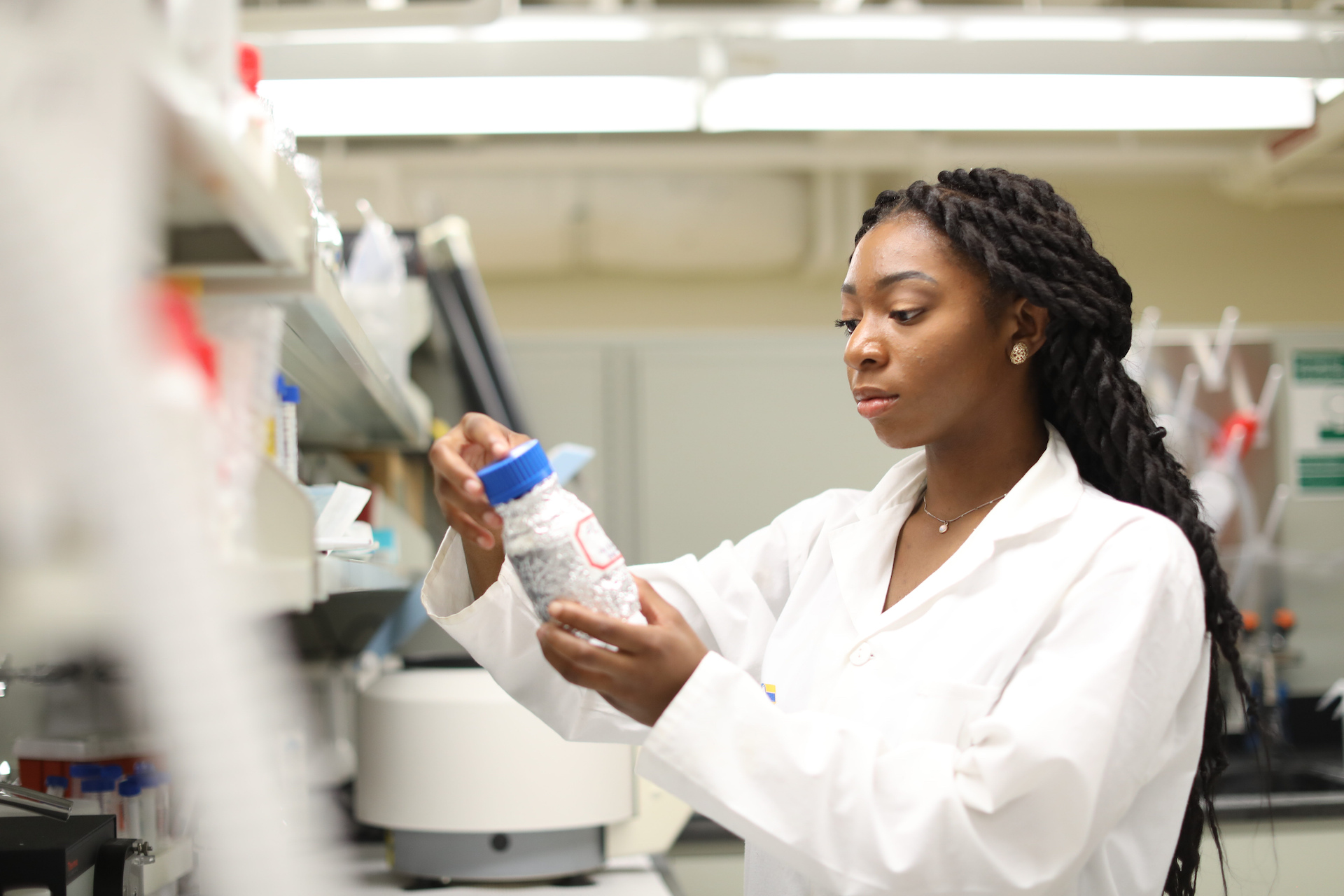 We commit to diversity and demonstrate inclusiveness as we work
together for the advancement of the university and the world.
We cultivate a culture of intellectual inquiry, personal growth and achievement.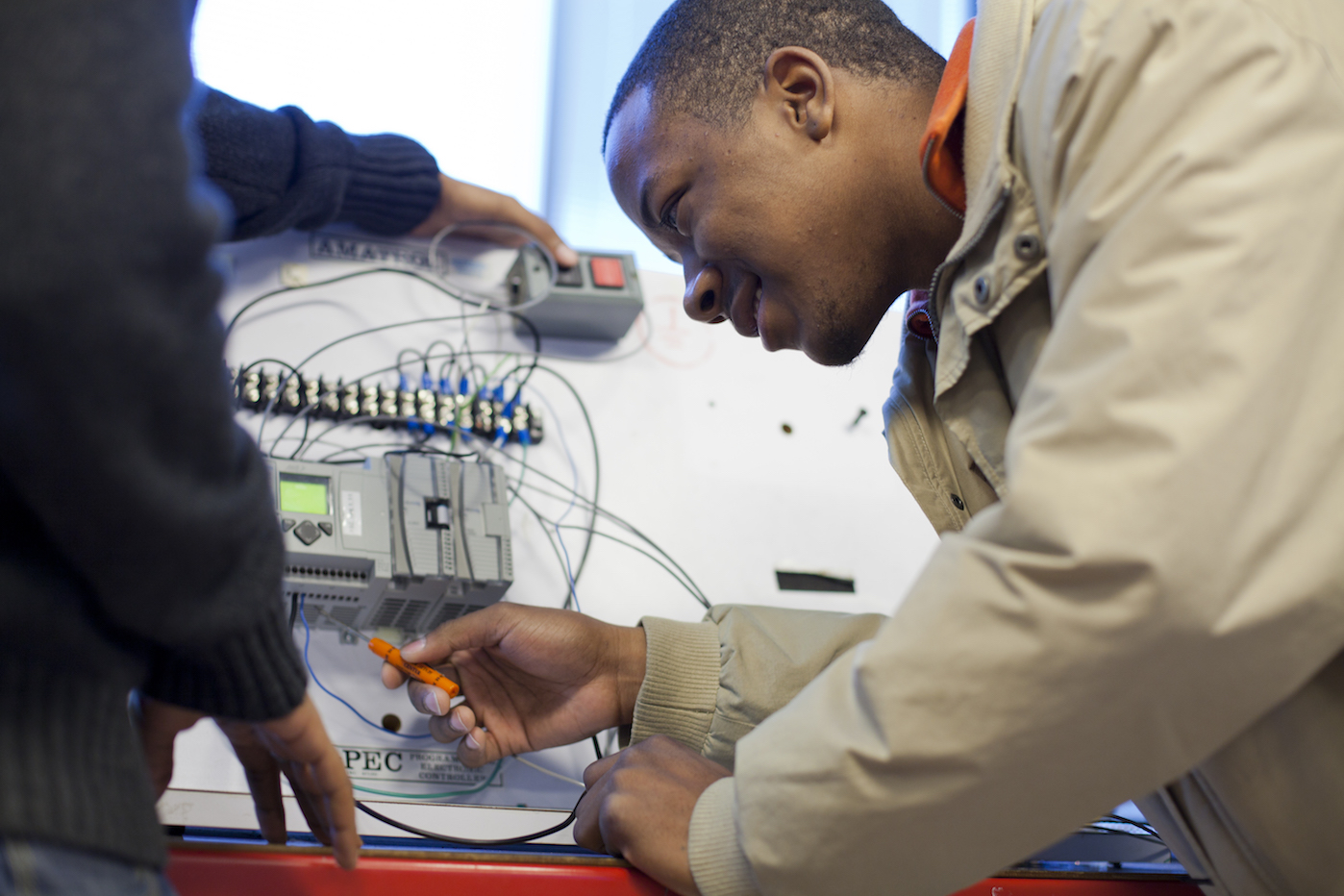 Core Values
The graphic designs below represent the university's Core Values and are available for download and installation as desktop background images for your computer desktop. Click on either one, save the image and follow your computer's instructions on how to set it as your desktop image.