Surveys
We conduct a number of surveys to gauge student attitudes and perceptions. Survey research is one of the methods by which the university systematically examines aspects of the student experience related to teaching and learning. Although survey results are shared as broadly as possible, particularly with those decision makers who can effect change, findings are never reported in such a way that permits identification of an individual's responses.
Below is a listing of those surveys conducted university wide, with links to reports and/or data.
Collaborative on Academic Careers in Higher Education (COACHE) General and Gender Survey
Graduating Senior Survey
This online survey was designed by the University of North Carolina system and is administered to undergraduate students intending to graduate each fall and each spring. Graduating seniors are asked about their overall satisfaction with the University; academic and non-academic support services; campus climate; faculty contributions to their educational experience; perceptions of their knowledge and skills development; participation in co-curricular activities; and future career and educational plans. For most of the items, students respond on a Likert scale (e.g., Very Dissatisfied, Dissatisfied, Neutral, Satisfied, and Very Satisfied).
| | |
| --- | --- |
| Summary of Results | Item Frequencies |
| | |
| | |
| | |
National Survey of Student Engagement (NSSE)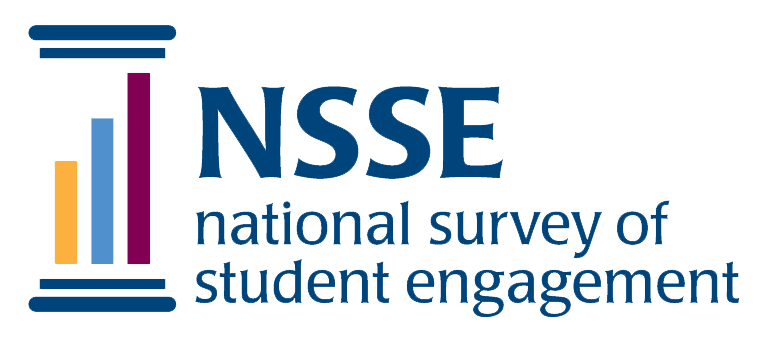 The National Survey of Student Engagement (NSSE) is designed to obtain information from colleges and universities nationwide about student participation in programs and activities that institutions provide for their learning and professional development. The survey asks students to rate their level of participation in activities that have been shown to relate to academic and personal development, along with the number of hours preparing for classes, working for pay, and providing care for dependents. Questions also focus on mental activities (memorization, synthesis, analysis) in which they engage as well as relationships with others and perceptions of their overall collegiate experience.