Office of Career Services
February 2022 Newsletter

February message

Welcome back, Aggies!
The Office of Career Services is so glad to have you back with us, and we look forward to assisting you with all your career development needs. We have more than 10,000 employers anxious to meet you and more than 23,000 paid internships and full-time jobs that need to be filled by an Aggie!
We offer opportunities for you to be in front of employers and recruiters Monday through Friday for exclusive employer engagement events, and you can sign up to interview for positions that interest you. All you have to do is log in to Handshake (http://ncat.joinhandshake.com/) from the comfort of wherever you are.
The Office of Career Services and our employer partners are not here to judge but to meet you where you are and help ensure that your professional journey – while in school and after graduation – is a success. So, again welcome, and we look forward to engaging with you this spring semester.
With Aggie Pride,
Kendra Haywood
Associate Director of Career Services & Employer Engagement

spring career fair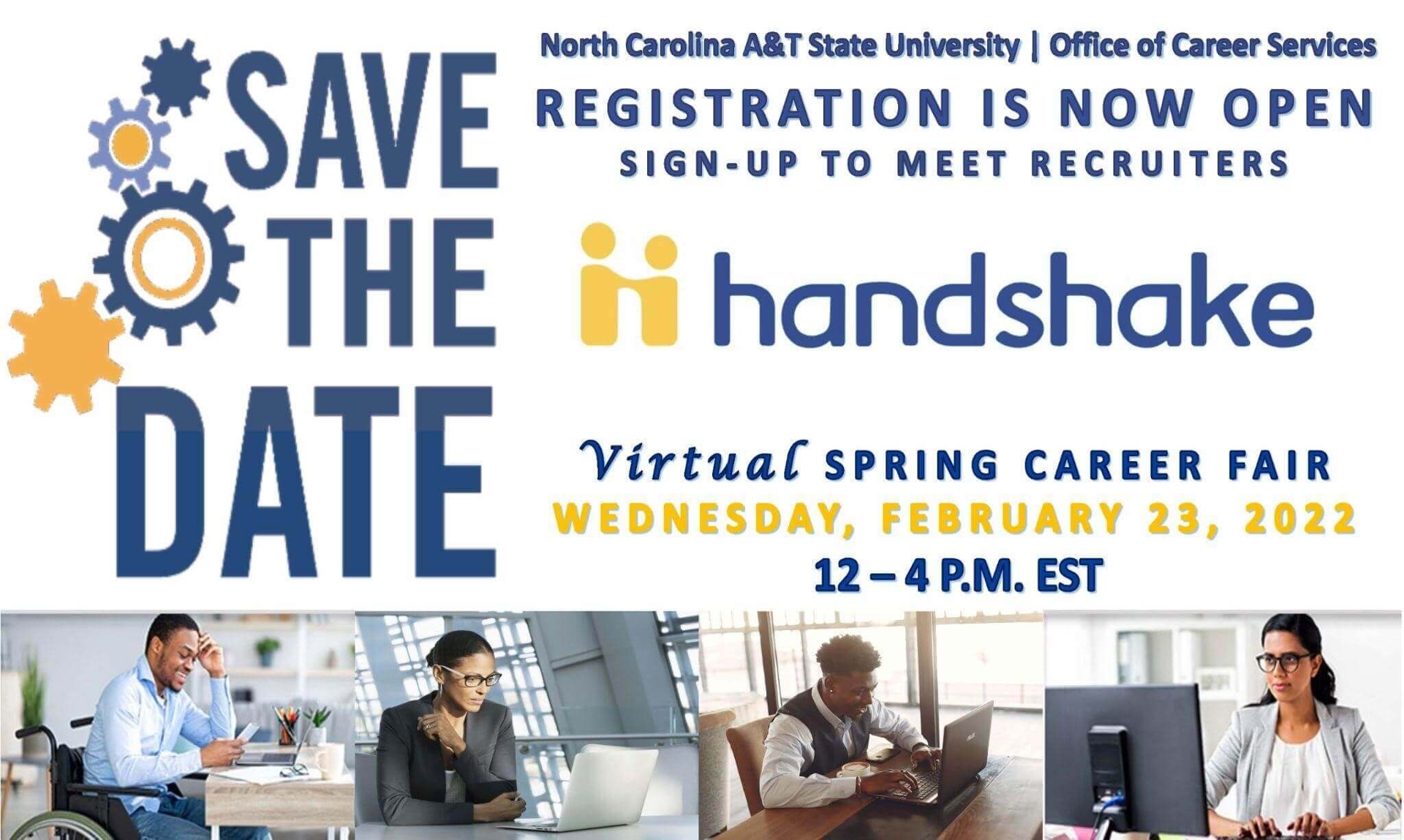 Registration is open for the Spring Career Fair, which will be held virtually Wednesday, Feb. 23, 2022, from noon to 4 p.m. EST. Students should use this link to register: https://ncat.joinhandshake.com/career_fairs/29671/student_preview?token=5ONA9ImnaWEQIcr610E9svED8Vf7AaeSb92yZcbcpoqfVLPaE8lsxw.
Once registered, students will be prompted to select a Group Session or 1:1 Session with an employer(s). Students need to make sure their video camera is turned on during their sessions with employers and have their résumé in front of them so that they can refer to it as needed during their virtual meeting time. 
More than 250 employers are participating to provide A&T students with access to thousands of employment and experiential learning opportunities. Students can access the list of participating employers directly on Handshake once they click to register for the event.
The Office of Career Services is seeking to increase student participation to ensure these employers hire as many talented Aggies as possible. 
Students with questions about the Spring Career Fair should call the Office of Career Services at (336) 334-7755 or email ocs@ncat.edu.
rÉsumÉ drop-in hours


The Office of Career Services offers students resources to help curate and adjust their résumés.
We have career coaches and advisors on staff who will hold resume critique drop-ins throughout the spring 2022 semester:
Mondays: 9 a.m. to 5 p.m. in Murphy Hall, Suite 101
Tuesdays: 8 a.m. to 5 p.m. in Murphy Hall, Suite 101
Wednesdays: 9 a.m. to 5 p.m. in Murphy Hall, Suite 101, and 7 to 9:30 p.m. at residence hall
Thursdays: 9 a.m. to 3 p.m. in Murphy Hall, Suite 101, and 7 to 9:30 p.m. at residence hall
Fridays: 9 a.m. to 4 p.m.
To determine which residence hall to report to, please refer to your Handshake account under the events section or use this link: https://ncat.joinhandshake.com/events/914804/share_preview.

JCPenney Suit-up event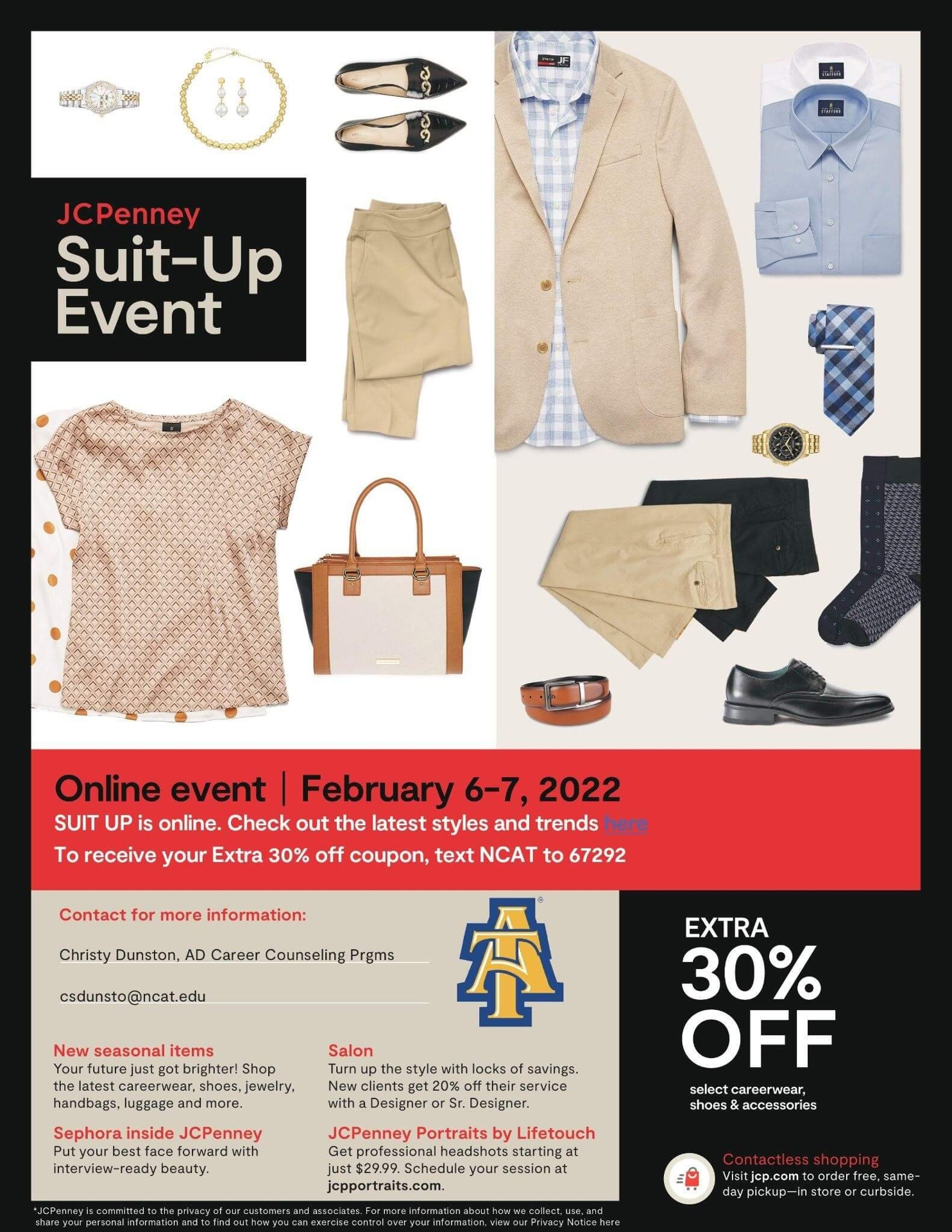 The JCPenney Suit-Up Event is online Feb. 6-7, 2022, where A&T students can check out the latest professional clothing, shoes and accessories styles and trends.
To receive your extra 30% coupon for select careerwear, shoes and accessories, text NCAT to 67292.
New JCPenney Salon clients get 20% off their service with a designer or senior designer.
Get professional headshots starting at $29.99 from JCPenney Portraits by Lifetouch by scheduling a session at jcpportraits.com.
Visit jcp.com to order free, same-day pickup – in-store or curbside.
For more information about this promotion, email Associate Director of Career Counseling Programs Christy Dunston at csdunsto@ncat.edu.

employer spotlight: Ingevity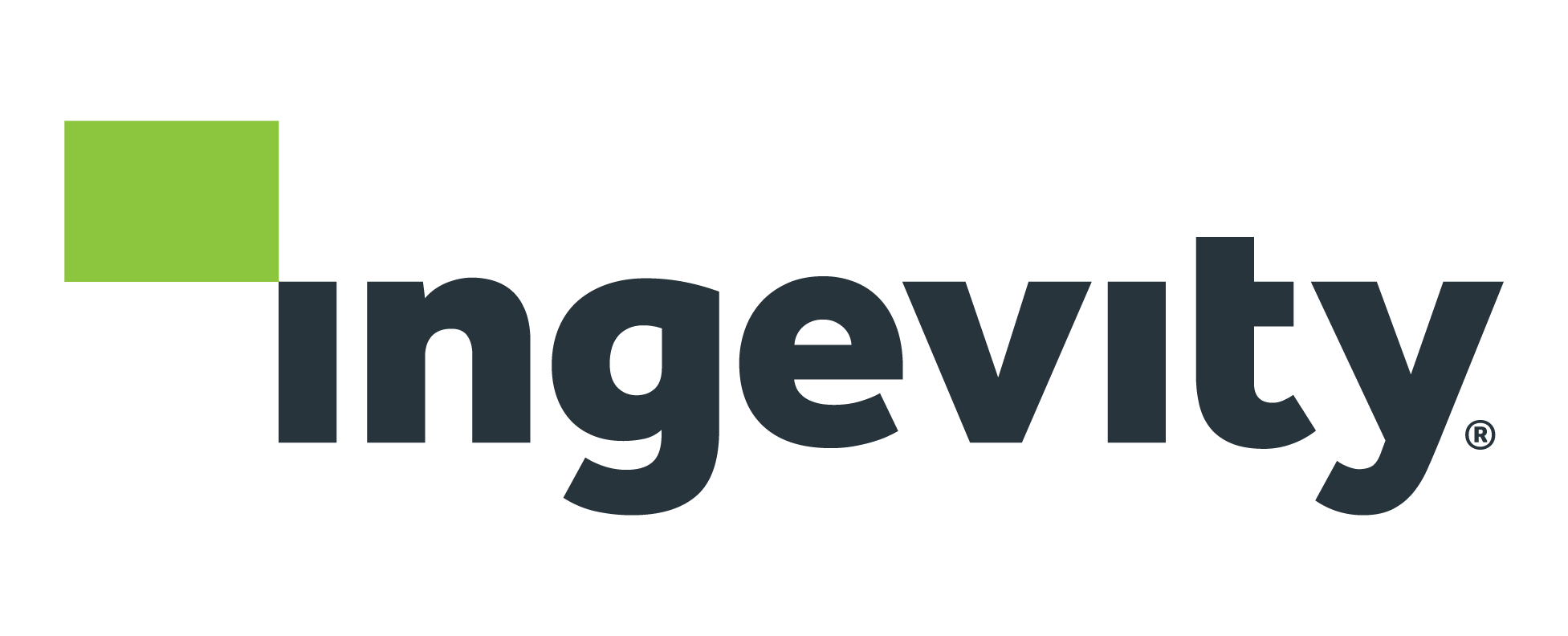 Ingevity is a chemical company on a mission of sustainability. The company formulates ways to purify, protect and enhance our world with specialty chemicals and high-performance carbon materials. Their global team of 1,850 is agile enough to explore diverse ideas and solutions. Their products are used in a variety of demanding applications, including asphalt paving, agrochemicals, adhesives, bioplastics, and automotive components that reduce gasoline vapor emissions.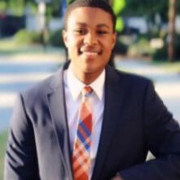 Ronald Baker Jr., a junior mechanical engineering student from Nashville, Tennessee, participated in a co-op with Ingevity. His first term was in summer 2020, and his second term was during his spring semesterr in 2021 in Augusta, Georgia. Baker worked within the manufacturing realm of the company in one of its plants performing many duties, including optimizing the machines that helped lower carbon emissions and improving the filtration systems in vehicles.
"It was a big learning curve for me because it was my first experience," Baker said. "The people helped me a lot, and they always pushed that safety was the most important thing. I thought it was a great experience, and I learned a lot. I appreciate them for giving me my first opportunity."

How do you prepare for your summer internships?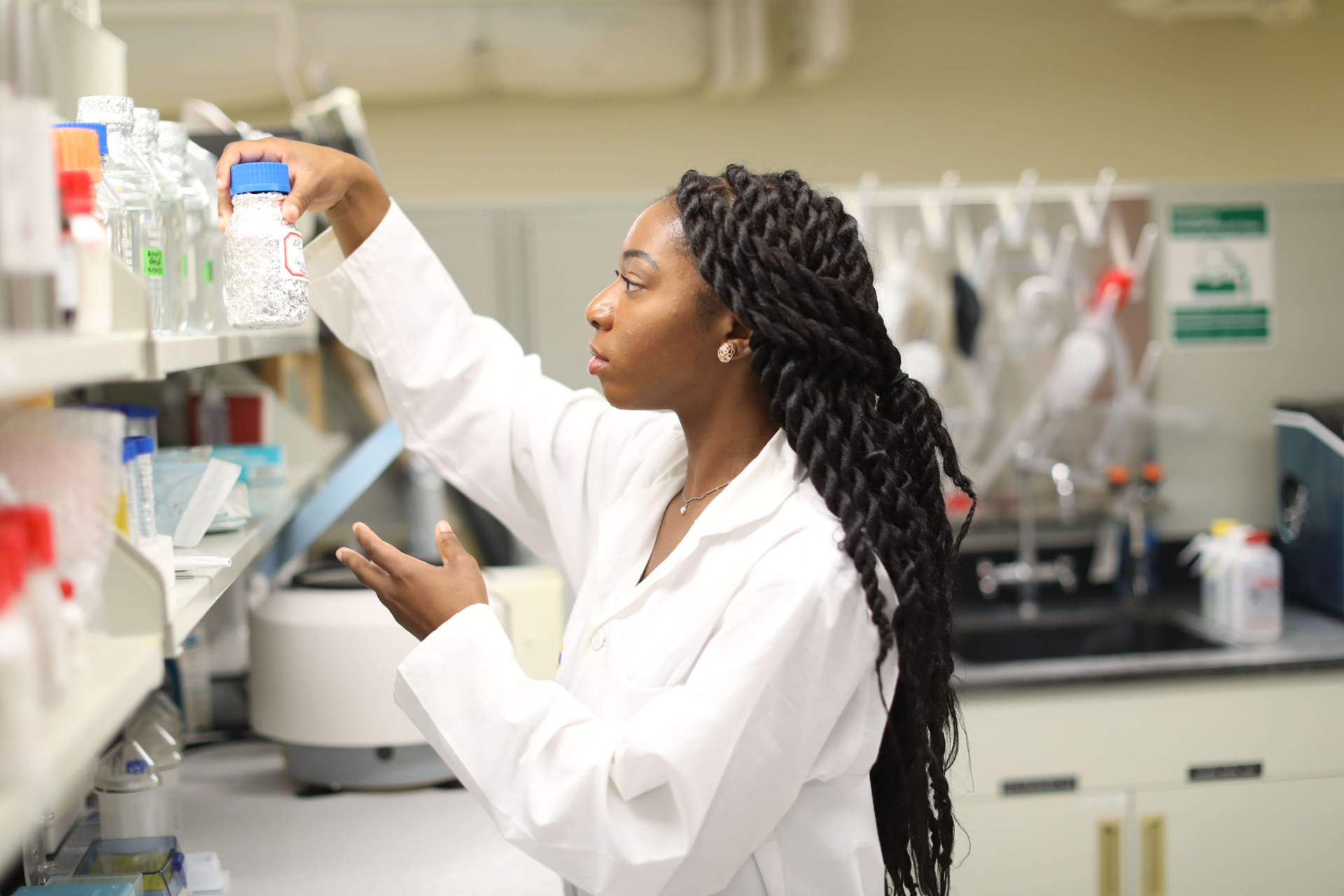 Congratulations to those who have received internships for summer 2022. It is no small accomplishment, and the Office of Career Services wants to provide you with some advice on how to prepare for your new endeavor.
Review the offer letter and position description. It is important to review the details in your internship offer letter and make sure you agree with all of the terms. Looking over the position description will allow you to understand and prepare for what is expected of you.
Be prepared. Look over any agenda the company may have for the summer and, if not, ask your recruiter if there is a schedule you can review.
Be professional. Be mindful of how you present yourself to your co-workers and supervisor. What is the appropriate attire for your workplace? What is appropriate email etiquette for the person you are addressing? Don't forget the basics of common courtesy – be punctual, say thank you, follow up and follow through.
Build relationships. Find time to introduce yourself to colleagues in different functional areas, other interns, and former summer interns.
Keep track of what you do. Keeping a spreadsheet of the projects you work on and the impact you make is a quick and great way to review and keep your manager abreast of what you are working on.
Reflect on your experience. Consider on the skills you've gained during your internship and update your résumé. Even if you decide this career field is not right for you, the experience is still a valuable one.