Ezana Tamrat, SGA President
Name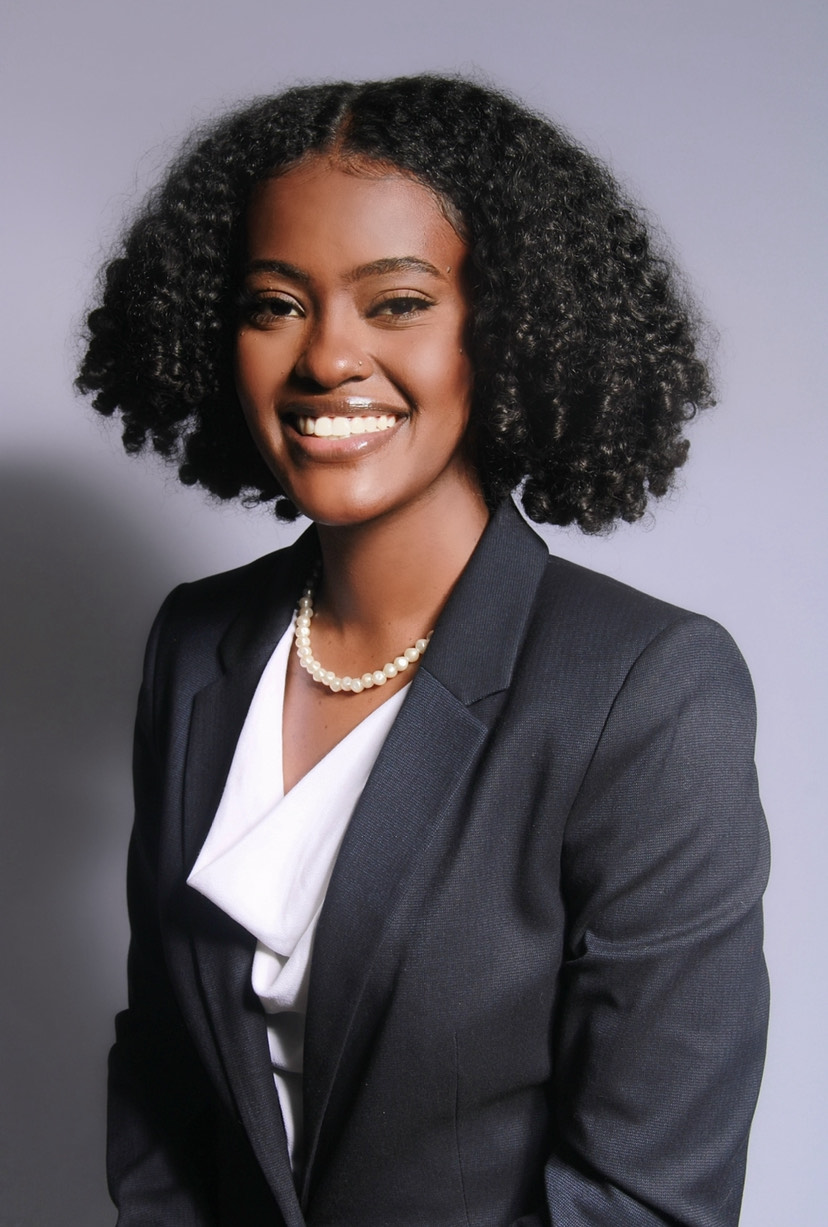 Ezana Tamrat
Hometown
Arlington, VA 
Major
Political Science
Fun fact about Ezana
She has lived in 3+ countries
What has Ezana done in SGA?
In her previous role within SGA, she along with her council, maneuvered through the pandemic to present students with programs and initiatives surrounding the Black Lives Matter movement and donation drives with personally made hygiene products. 
Goal for the upcoming year
The goals for next year are to implement an on campus farmers market to battle the food insecurity that is prevalent in both Guilford County and North Carolina A&T. While also targeting the allocation of monetary resources by establishing an emergency fund for students to request money from, for emergent situations outside their educational lives. 
Contact the SGA President!