2021 Engineers Week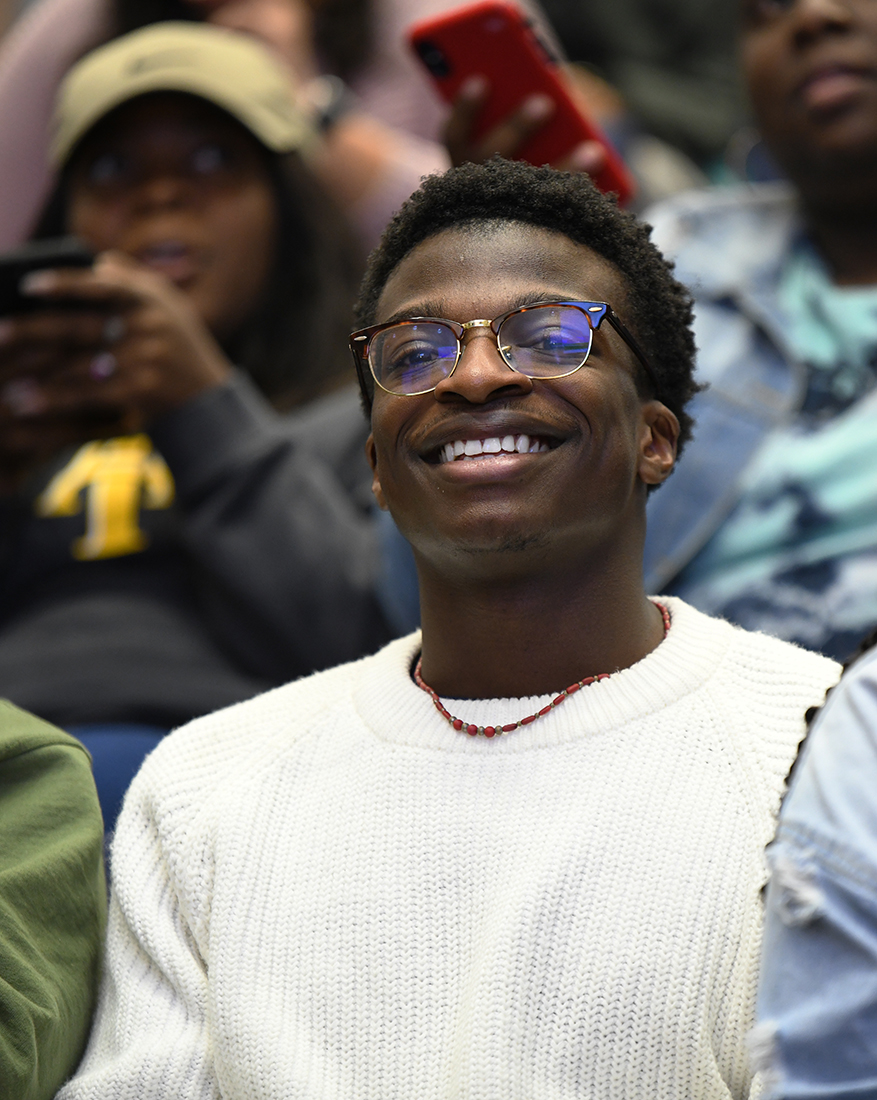 Join your College of Engineering peers in a 

week

-long celebration of engineering and computer science between Friday, February 19th through Friday, Feb. 26th. The theme this year is "Imagining Tomorrow."
Follow upcoming announcements about events, how to find them, and prizes and raffles. 

Reward yourself during E-

Week

 with a chance to learn, grow and network with peers and industry experts!
Click through this year's calendar of events below.
Friday, Feb. 19
1-2 p.m.
Sponsor: LinkedIn
REGISTER IN ADVANCE FOR THE EVENT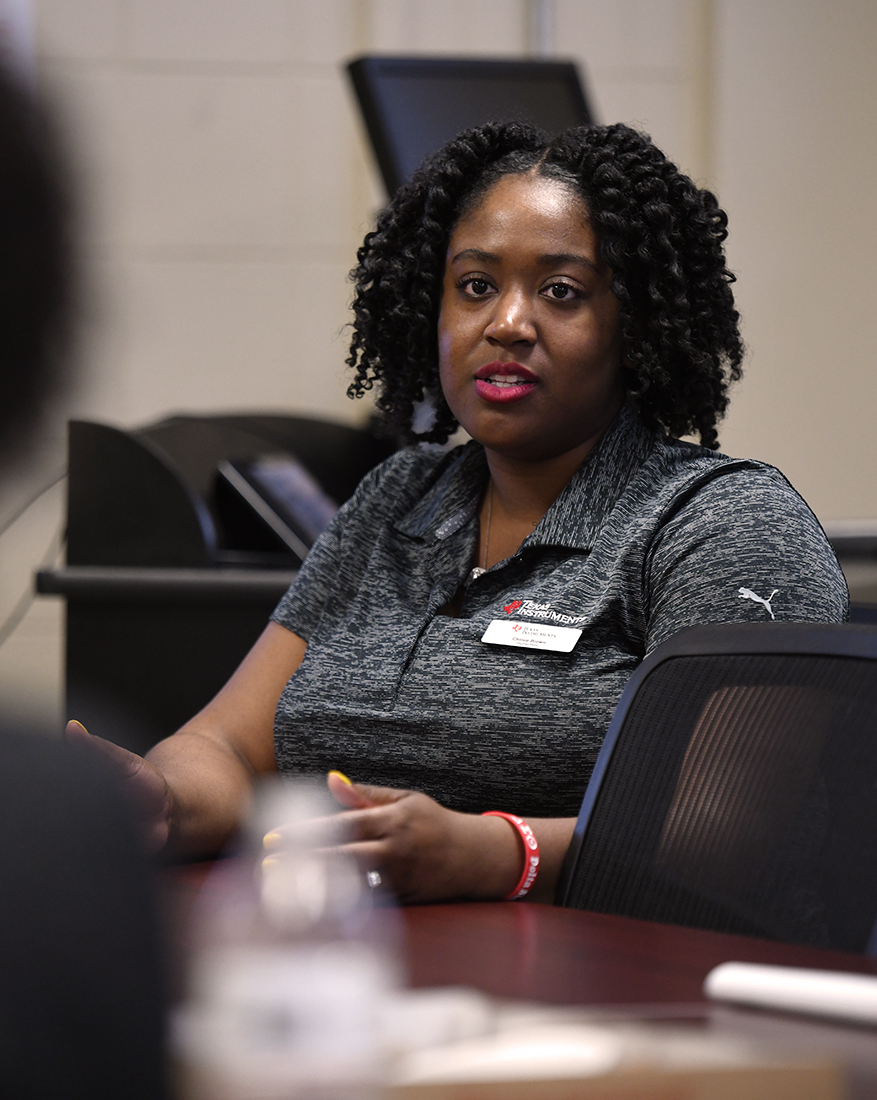 Friday is the official launch of Engineers Week 2021 at the College of Engineering and the Spring Career Fair. Have you brushed up your online presence lately? Get ready to be noticed–for all the right reasons!
Monday, Feb. 22
4-5 p.m.
Sponsor: JPMorgan Chase & Co.
REGISTER IN ADVANCE FOR THE EVENT
You've graduated and accepted that 'First Destination' job offer. Congratulations! Now what? Need help developing your POA (Plan of Action) and proper mindset to be successful? Not sure what to do with the money you're about to receive? What should your first 6-18 months out of college look like?
We all need money, but we are not always taught how to manage it. Financial literacy is so critical! From college to corporate, learn how to review offer letters, the art of negotiating, planning for cost of living expenses, budgeting, establishing credit, investing, retirement, and strategies to help you be successful as an adult and make healthy lifestyle decisions.
6-7 p.m.
Sponsor: Chevron
REGISTER IN ADVANCE FOR THE EVENT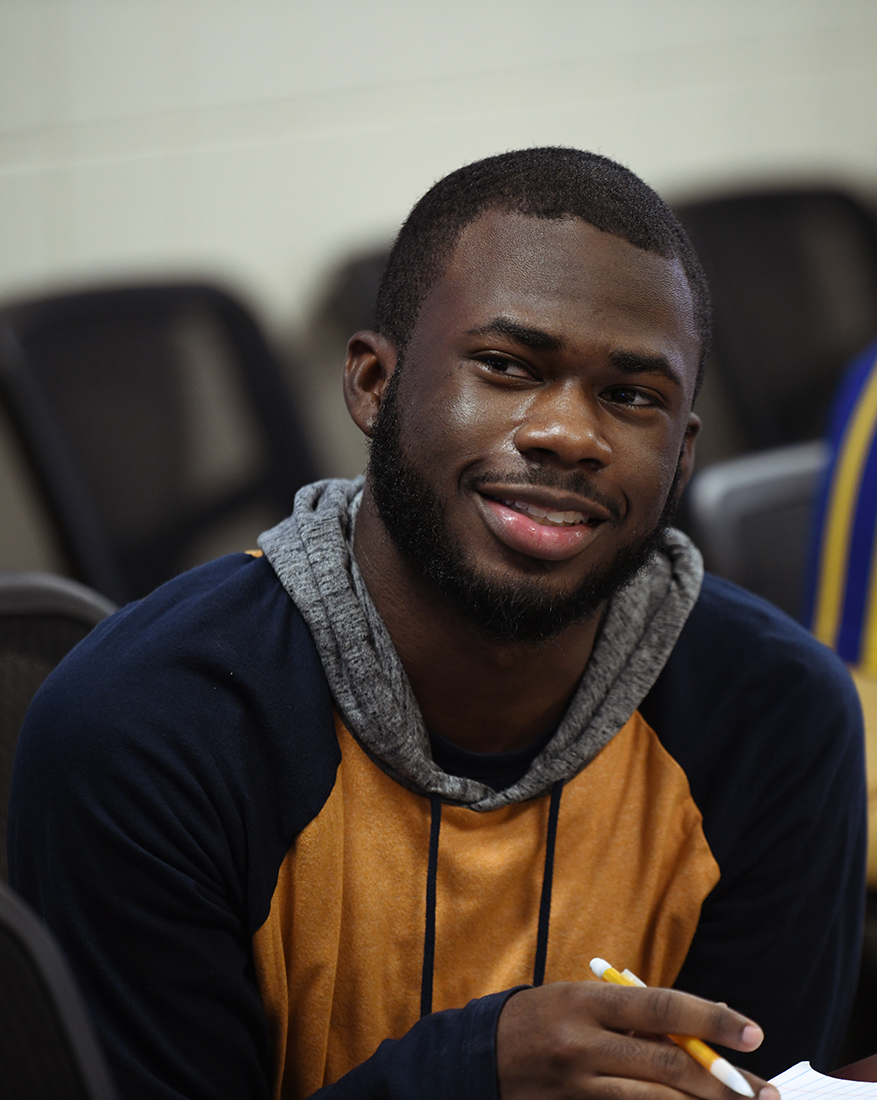 The thought of beginning your career as a young professional can be intimidating. What should you expect? How do you make a great impression? What should you do to stand out in a positive way? How should you behave when you're the youngest in the room? How do you stay bold and uniquely you?
Learn from corporate leaders as they share common mistakes made during the first year. Learn how to network properly while being a new employee. Discover how to build relationships with the older generation that you may now supervise. 
Tuesday, Feb. 23
7-8 p.m.
Sponsor: Chevron
REGISTER IN ADVANCE FOR THE EVENT
Racism, sexism and discrimination are battles fought daily for many individuals of varied nationalities. Societal unrest is at an all-time high and some groups are experiencing more challenging times than others.
Not sure what to do with the problem(s) you are up against? Let's discuss concerns you may encounter in the workplace/educational setting. Learn how to combat challenges while on the job and even in the classroom. Come hear important information on how to navigate issues such as discrimination, racism and sexism in the workforce. Discover helpful tools to help you combat these issues and appropriate steps you should take to make your concerns known. Listen as a panel of senior leaders share the challenges they've encountered while climbing the corporate ladder.
Wednesday, Feb. 24
6-7 p.m.
Sponsor: Oracle
INVITE ONLY: PLEASE CHECK YOUR EMAIL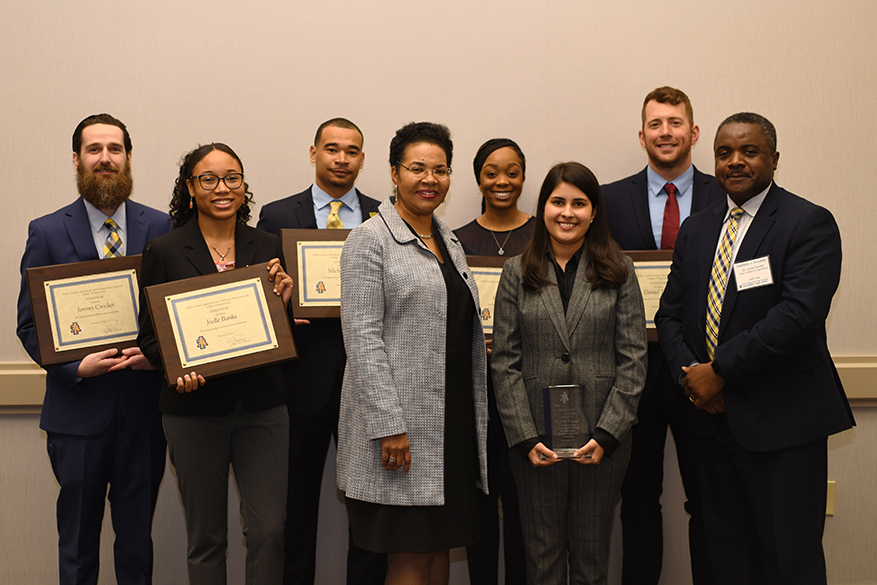 The big event for Engineers Week for the College of Engineering at North Carolina Agricultural and Technical State University. Each year we celebrate engineering and computer science excellence by recognizing the top graduating seniors from each of the six undergraduate-producing departments. 
Generally a networking event pre-Covid, this year's virtual event will still be packed with inspiring speeches, remarkable testimonies from students who had fulfilling experiences at N.C. A&T, and innovative visions of the future. 
Thursday, Feb. 25
7-8 p.m.
Sponsor: Home Depot
REGISTER IN ADVANCE FOR THE EVENT
Welcome to the 'New Normal!' You have the co-op or internship of your dreams, but it's virtual. You can still be recognized for your efforts on virtual projects, however you must deliver a solid performance just as if your assignment were in person.
Work demands are at an all-time high yet delivery and workplace settings may be different. Learn how to make a huge, positive impact as well as how to network, all while in a virtual environment. Engaging with your coworkers is certainly a must. Use this opportunity to obtain creative ideas on how to remain connected with your colleagues. 
4-5 p.m.
Sponsor: nvidia
REGISTER IN ADVANCE FOR THE EVENT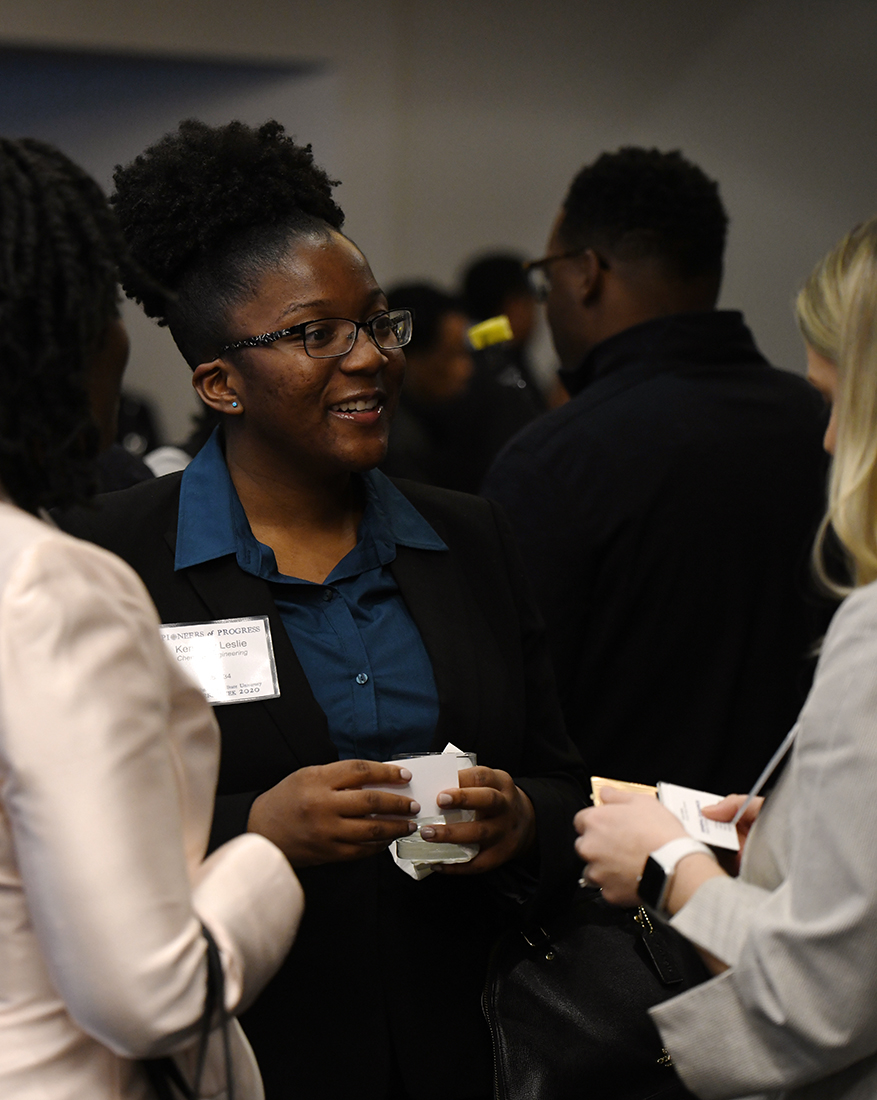 Still trying to discover your purpose and what motivates you? Does your personal brand match your purpose? This workshop will provide thought-provoking ideas and tips to motivate you to discover your true purpose and step outside your comfort zone. 
Learn how to take feedback and use it as power to help you further develop. Start conversations with those who inspire you, to start you off on the right track to becoming and cultivating the truly unique YOU you want to be.
Friday, Feb. 26
12-1 p.m.
Sponsor: Oracle
register in advance for the event
Join a panel of male leaders for a candid, closed 'door' conversation on navigating corporate life amidst current societal unrest, and work family balance. No topic is off limits, no question is irrelevant.
Suggested topics include:
Generational barriers, work and language styles (Millennials vs Gen x·ers vs. Baby Boomers)
How to position yourself to be noticed in Corporate America in a positive way
Critical skill sets and behaviors needed to thrive in Corporate America
Communication: what types are essential in corporate America? What types are least effective?
Career choices and moves made, sacrifices, 'do-overs'
12-1 p.m.
Sponsor: Home Depot
REGISTER IN ADVANCE FOR THE EVENT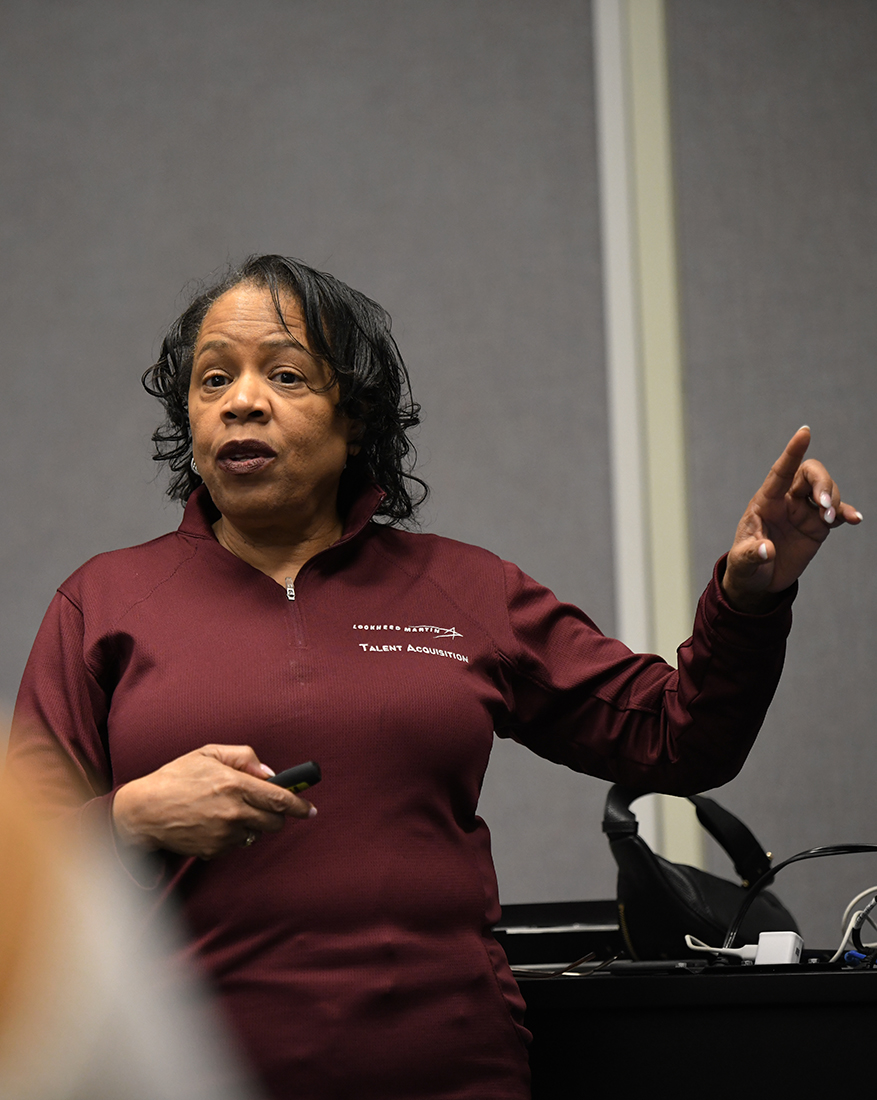 Join a panel of female leaders for candid, closed 'door' conversation on navigating corporate life, balancing family and sacrifices that women are often forced to make. Listen as the powerful panelists discuss how to navigate male-dominated careers and positions.
Suggested topics include:
Family vs. Career: Do I Have to Choose?
The SUPER WOMAN Complex
Career choices and moves made, sacrifices.