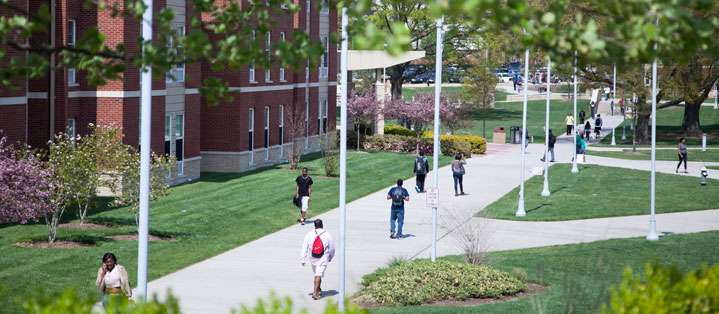 Department/Program Orientation Breakout Sessions
All new graduate students should plan to attend the New Graduate Student Welcome Program & Resource Fair (info on our main Orientation page) IN ADDITION TO the general morning session, your College/Department may also hold mandatory Orientation Breakout Sessions. These breakout Sessions will provide critical information about program requirements as well as information on registration, advising, resources, funding opportunities, and graduate student organizations relevant to your discipline.
Please find your department/program listed below (arranged by program name). If you do not see your program listed or if you have any questions, please check with your department for more information.
| | | | |
| --- | --- | --- | --- |
| Program name | Date | Time | Location |
| Adult Education | | | |
| Agricultural & Environmental Systems | | | |
| Agricultural Education | | | |
| Applied Mathematics | | | |
| Bioengineering | | | |
| Chemical Engineering | | | |
| Chemistry | | | |
| Civil Engineering | | | |
| Computational Scien & Engineer | | | |
| Computer Science | | | |
| Counseling | | | |
| Electrical Engineering | | | |
| Energy & Environmental Systems | | | |
| English | | | |
| Food & Nutritional Sciences | | | |
| Industrial & Systems Engineer | | | |
| Information Technology | | | |
| Leadership Studies | | | |
| Master of Business Administration (MBA) | | | |
| Mechanical Engineering | | | |
| Nanoengineering | | | |
| Teaching (Educator Preparation) | | | |
| Technology Management | | | |