On-Demand Orientation
Welcome to Orientation On Demand, your portal to videos and other resources to that will help you begin your journey as an Aggie. Completing Orientation OnDemand is mandatory for new graduate students. Please make sure to explore these materials fully prior to the beginning of the semester.
To verify that you have completed Orientation OnDemand, complete the form linked at the bottom of the page.
Orientation On Demand is available 24 hours/day, 7 days a week to fit your schedule.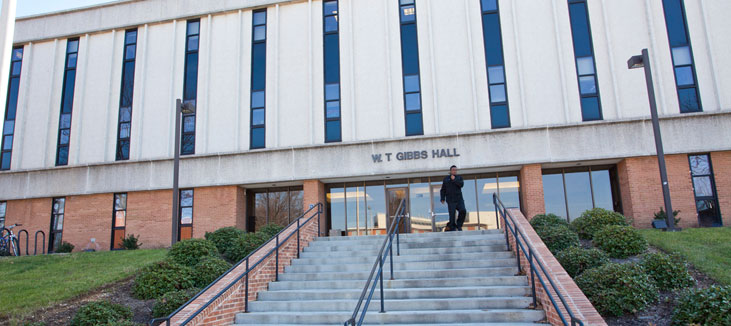 1. Welcome Message from the Graduate College
Learn about the Graduate College.
Welcome from the Graduate Dean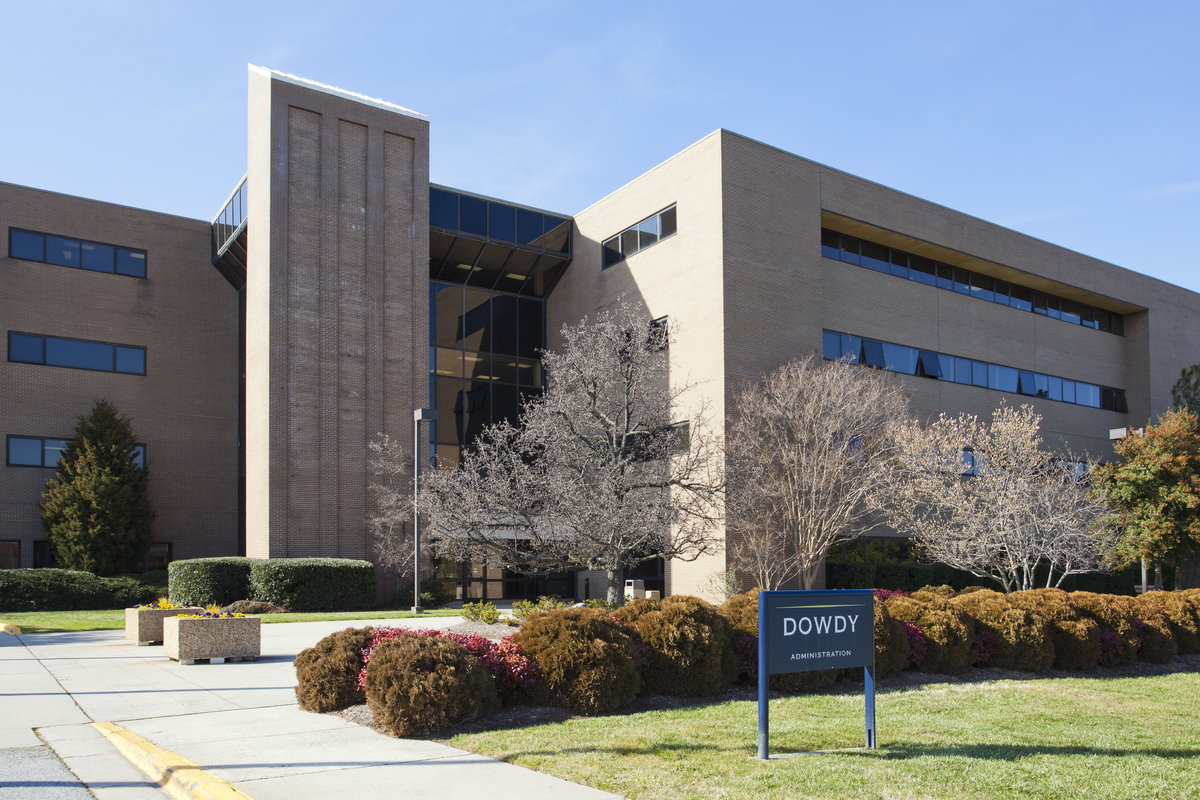 2. Introduction to DORED
Learn about the Division of Research and Economic Development (DORED).
Greetings from the Division of Research & Economic Development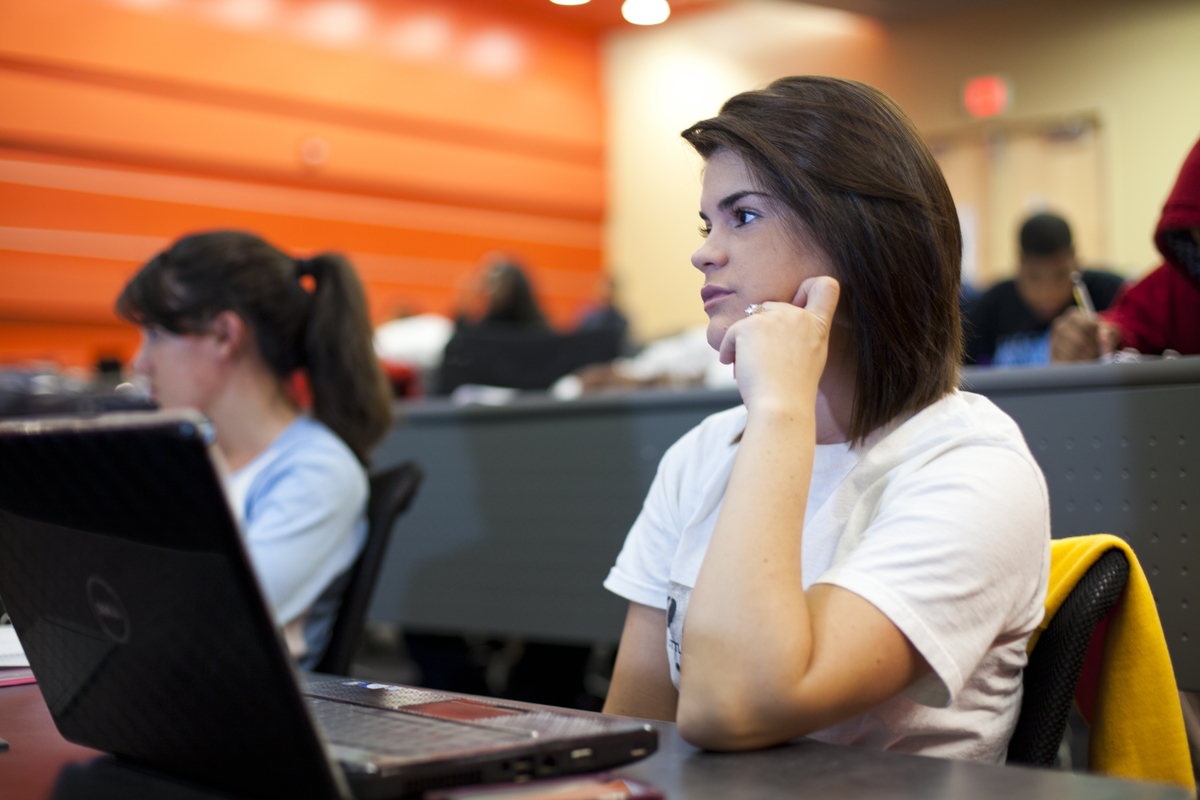 3. Introduction to the Division of Student Affairs
The Vice Chancellor for Student Affairs encourages you to make the most of your time as a graduate student. 
<ahref="/campus-life/student-affairs/vice-chancellors-welcome" rel="noopener noreferrer" target="_blank">Greetings from Student Affairs

4. First Things First
Make sure to complete these important steps before beginning your graduate education.
First Things First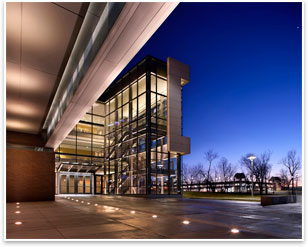 5. From Matriculation to Graduation
Learn more about how to successfully complete your academic requirements.
Matriculation to Graduation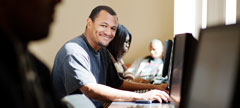 6. Aggie Access Online & Registration
Learn about using Aggie Access Online, N.C. A&T's online portal for registration, grades, transcripts, and more. 
Aggie Access & Registration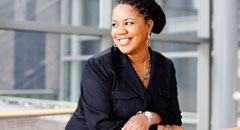 7. Student Handbook and Graduate Catalog 
Learn about N.C. A&T's official student policies and program requirements in the Student Handbook and Graduate Catalog.
View Student Handbook
View Graduate Catalog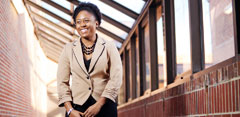 8. Student Financial Support
Take charge of your graduate school expenses with information about scholarships, fellowships, assistantships, and financial aid. Learn about Financial Support
9. The Graduate Student Advisory Council (GSAC)
The Graduate Student Advisory Council (GSAC) is a student body devoted to graduate students.

10. Student Professional Development Resources
Explore a range of resources for academic success and professional development. Check back often for new content.
Student Professional Development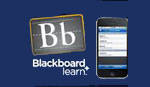 11. Using Blackboard: Resources & Help 
Familiarize yourself with Blackboard (blackboard.ncat.edu). Make sure to read the information on the "Blackboard @ NCAT" tab, and if you still have questions, try the "Help" tab or go to https://help.blackboard.com/



12. Student Tech Support
Learn how to get help with technical issues (including setting up and troubleshooting your NC A&T student Gmail account).
Learn More about Tech Support for Students
To verify that you have completed Orientation OnDemand, please COMPLETE THIS FORM.