New Graduate Student Orientation
New graduate students should read this page carefully for full details about graduate student orientation.
Graduate student orientation at N.C. A&T consists of three phases; all three phases are mandatory.
PHASE 1. Orientation On Demand
*MANDATORY
*Online resources to help you learn about key campus units and resources
*To complete: go to the ORIENTATION ONDEMAND WEBSITE and view all videos / read all texts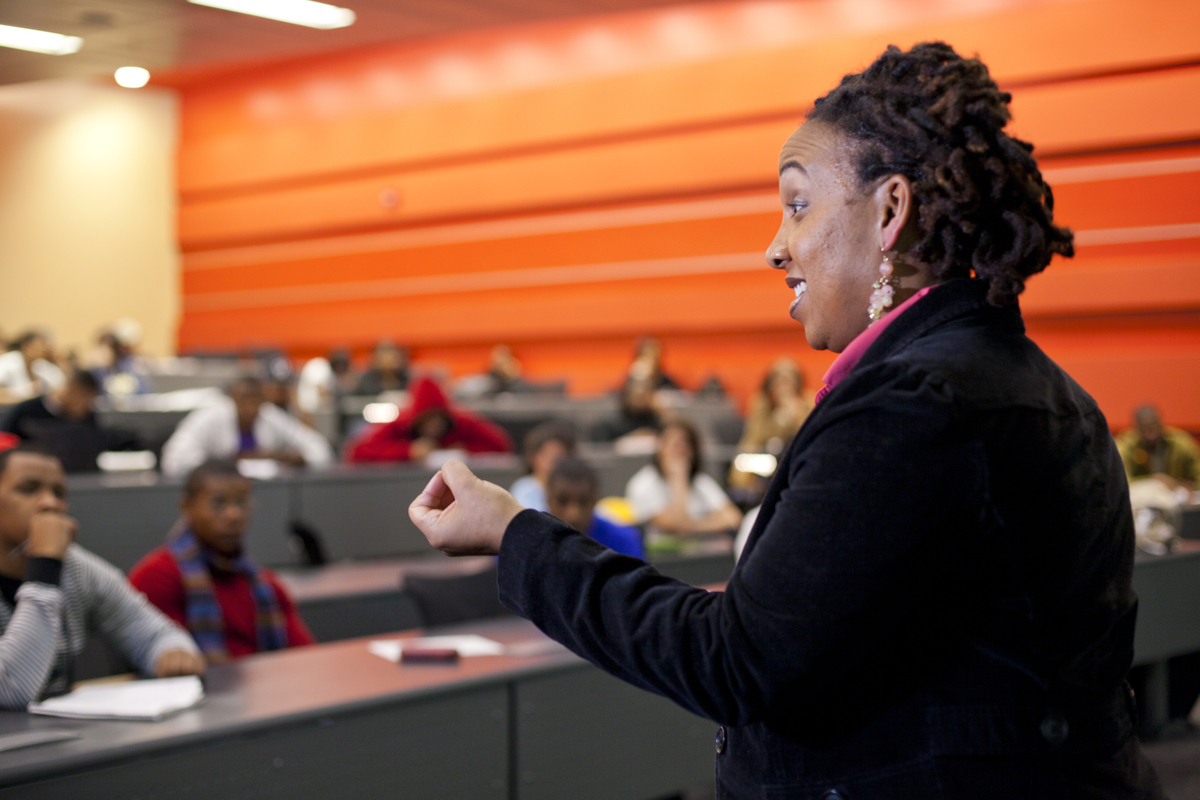 PHASE 2. New Graduate Student Welcome Program & Resource Fair

*MANDATORY
*We are currently planning for an online event. More details will be available soon.
*Pre-registration required
*Date: Monday, August 17, 2020
Time: 10:00 a.m. – 3:00 p.m.
REGISTER FOR FALL 2020 ORIENTATION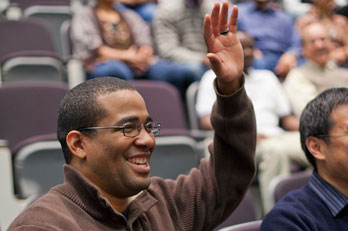 PHASE 3. Breakout Orientation Sessions for Your Department / Program
*MANDATORY: Specific information for your program of study
*The list of College/Department Orientation Breakout Sessions for Spring 2020 will be posted closer to the event.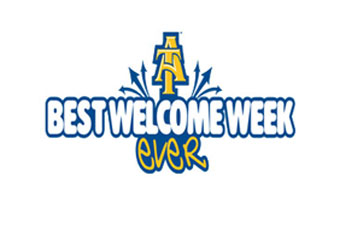 Welcome Week [Fall semester only]
*Range of exciting activities and events during first week of Fall semester
*See the "Best Welcome Week Ever" website for full schedule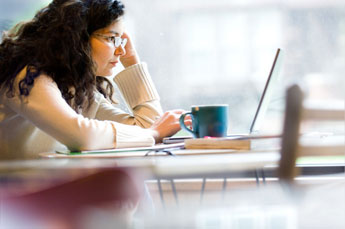 Distance Learners: Additional Information
*Distance learners should also visit online.ncat.edu for crucial information and resources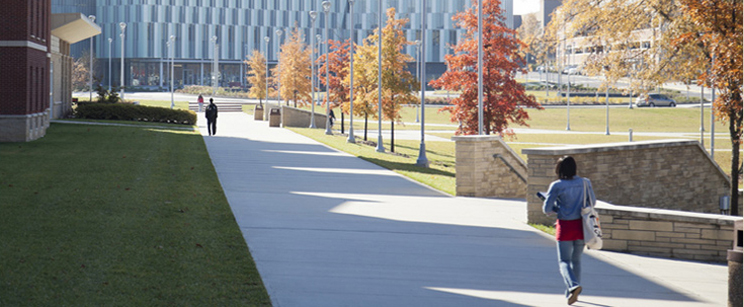 International Students: Additional Information
*International students should also familiarize themselves with the Office of International Affairs and make use of the important resources there.