College of Science and Technology
Construction Management
The Construction Management program is housed in the College of Science and Technology under the Department of Built Environment. The program in Construction Management (CM) emphasizes all areas of construction from the viewpoint of the contractor/constructor.
Construction Management explores the management of people, processes, and materials. Beyond the basic math and science courses, the core courses focus on measurement and estimating, project management, contracts administration, cost management, law, construction structures, building information modeling, residential and commercial construction, and communication.
Construction Management graduates enter the industry as estimators, planners, schedulers, project managers, quantity surveyors, contract administrators, or building surveyors. Companies that hire our graduates include: Turner Construction, Fluor, Bovis Lend Lease, and Hensel Phelps, just to name a few.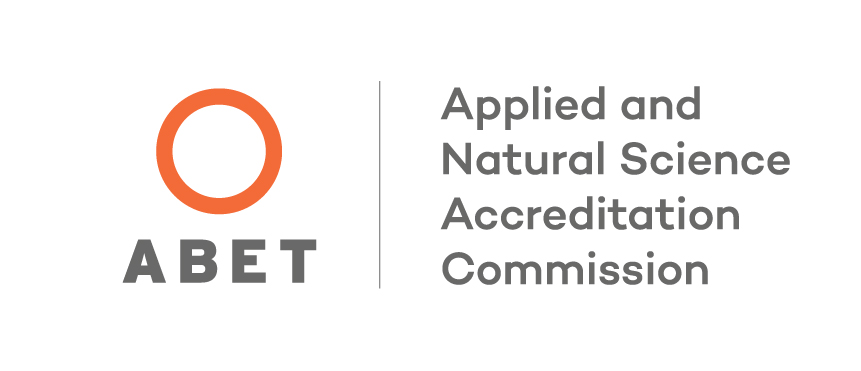 The Bachelor of Science degree in Construction Management is accredited by the Applied and Natural Science Accreditation Commission of ABET.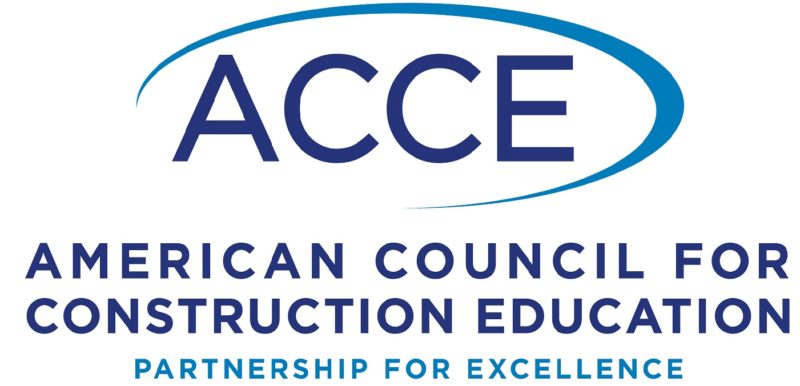 The Bachelor of Science degree in Construction Management is also accredited by the American Council for Construction Education (ACCE).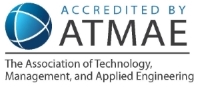 The Bachelor of Science degree in Construction Management is also accredited by The Association of Technology, Management, and Applied Engineering
The mission of the Bachelor of Science program in Construction Management is to encourage our students to use their educational experience and discipline-related knowledge to work productively and efficiently in their area of expertise as well as contributing to the safety and protection, welfare and quality of life of mankind and the community. The mission of the CM Program is to train and educate students so that they are well prepared for successful careers in construction management and other related fields.
Program Educational Objectives
 Graduates will be gainfully employed in the area of Construction and will hold senior managerial positions in the field of construction.
Graduates will have the knowledge and skills to meet the educational requirements to obtain professional certificates such as Certified Construction Manager, and Certified Professional Constructor.
Graduates will continue to learn and adapt to changing technologies, procedures and concepts in Construction.
Graduates will demonstrate that they possess skills and knowledge necessary to function effectively in roles of leadership and service in the communities where they will live and work and that they are productive in the area of Construction contributing to the welfare, quality of life, protection, and advancement of the community.
Program Specific Student Outcomes
See Accreditation information (Student Learning Outcomes for ABET, ACCE and SACs)