College of Agriculture and Environmental Sciences
Events
   
Small Farms Field Day
Thurs., June 23, 2022
8 a.m. to 1 p.m.
N.C. A&T State University Farm
3136 McConnell Road
Greensboro, NC 27405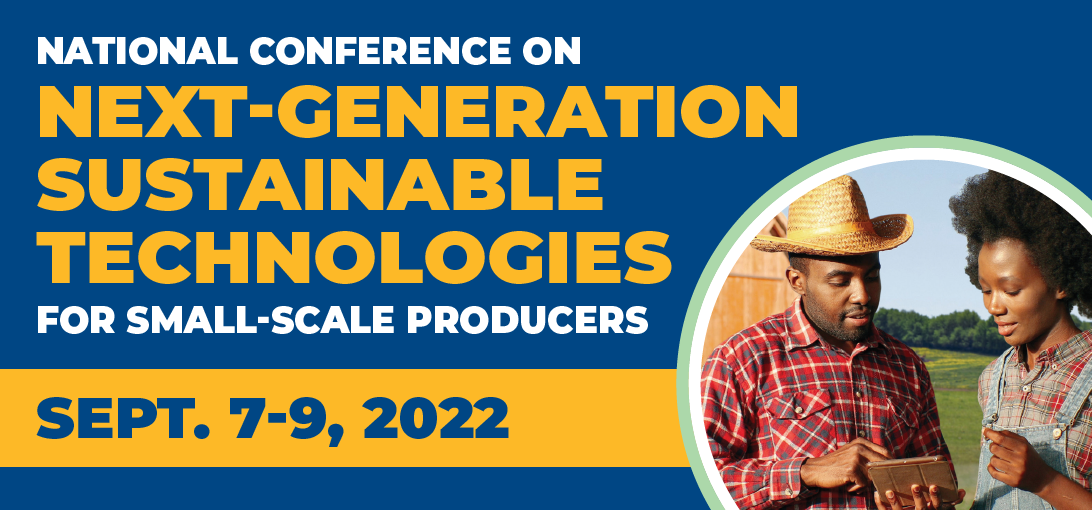 The national conference is about creating a road map for developing and delivering the next generation of sustainable crop, soil, air and water technologies in support of sustainable production systems on small farms.
Sept. 7-9, 2022
Alumni Foundation Events Center
North Carolina A&T State University
Greensboro, NC 27411
Registration
Please visit 
https://ncat2.gosignmeup.com/NextGenConf
 to register.  
Conference attendees should contact Godfrey Uzochukwu, Ph.D., at  uzo@ncat.edu or 336-334-7030 for general questions.